Daily Joke: 70-Year-Old Widow Wants to Marry Again and Posts Hilarious Ad in the Paper
A 70-year-old widow wished to find a suitable partner and marry again, so she tried all means to make it happen. At one point, she decided to publish an advertisement in a newspaper. 
She had been single for quite a long time, so she began searching for a new lover. The widow also had essential qualities to look for in her new partner, and she believed that her relationship would be doomed if the man didn't have all of these qualities.
After putting an ad in a newspaper, someone rang her doorbell at an unlikely hour the following day. She never expected to see who was on the other side.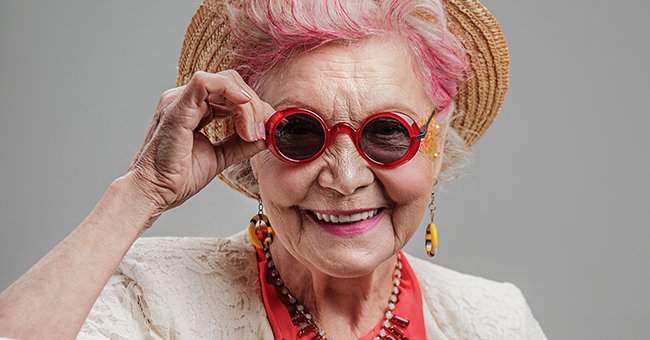 She didn't expect anyone to turn up at home after posting the ad, but the lonely 70-year-old found herself surprised after the doorbell rang. Her ad read:
"Husband wanted! Must be in my age group, must not beat me, must not run around on me and must still be good in bed. All applicants, please apply in person."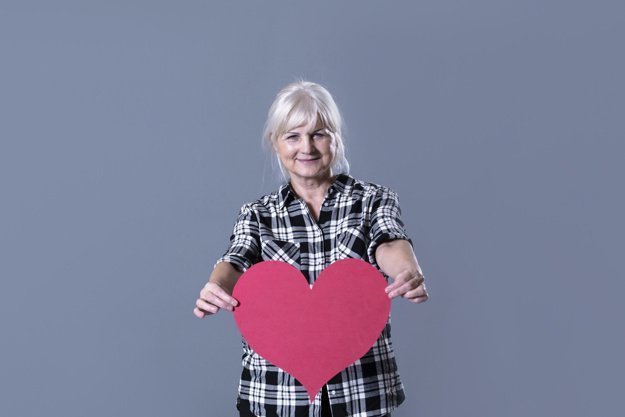 When she opened the door to the man, she was disappointed. Much to her dismay, the gray-haired gentleman was sitting in a wheelchair and had no arms and legs.
The widow immediately turned him down, asking the old man if he was serious about asking her to consider him as her new husband, as he had no arms and legs.  
The old man smiled and replied, "Therefore, I cannot run around on you!" She snorted and said, "You don't have any arms either!" Again, the old man smiled and said: "That way, I can never beat you."
She raised an eyebrow and asked intently: "Are you still good in bed?" The old man leaned back, beamed a big smile, and replied: "I rang the doorbell, didn't I?"
Another time, an older couple, who were both widowed, had been dating for a long time. After some convincing from their friends, they decided that they should finally take their relationship to the next step and get married. 
Before the wedding, they went out to dinner and had a serious conversation about how their marriage would play out. They discussed things like living arrangements, finances, and so on. 
Suddenly, the old gentleman decided to ask the lady about their physical relationship as husband and wife. "How do you feel about sex?" the man asked. 
The woman replied: "I would like it infrequently." The old gentleman, confused by what she said, sat quietly for a moment before leaning towards her to whisper: "Is that one word or two?"