Daily Joke: Slow Old Lady on the Expressway
A patrol officer pulled an old lady over on route 30 and interrogated her on her manner of driving. During interrogation, she mentioned that she had a cogent reason for it. 
A patrol officer noticed a slope driver among commuters and pulled the car over. When he moved forward and hunkered close to the driver's side, he noticed it was an old woman.
The patrol officer clamly addressed her, letting her know he pulled her over because of her slow driving. He added that the way she drove caused a traffic jam.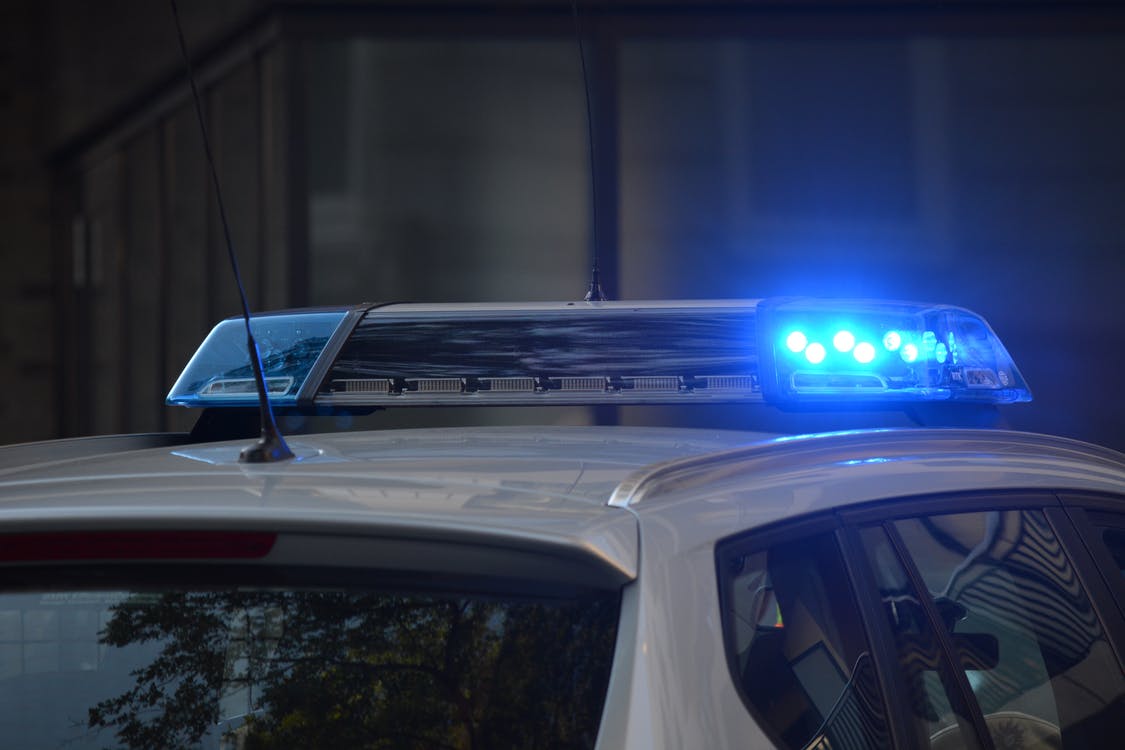 The older adult negated this as she mentioned that she was going according to the speed sign that read 30. The officer realized what she was saying and corrected her.
He relayed that the thirty indicated that she was driving on route 30, adding that the normal speed was 55mph. The old woman thanked him for the information and requested to be on her way.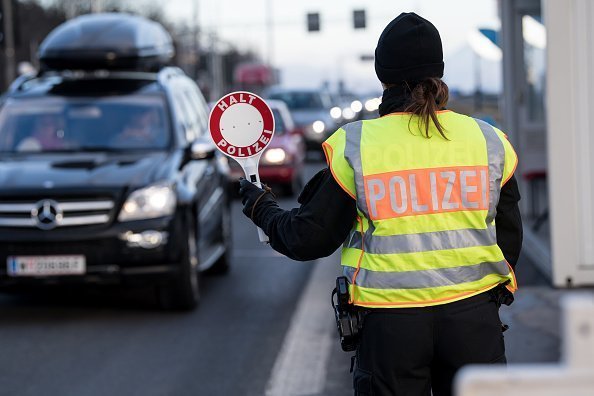 As the officer started to leave, he noticed two other old women in the car looking startled, like they had seen a ghost. He inquired to know why the woman looked that way, and the driver replied: "Oh! They are fine. We just got off Route 119."
Here's another funny story about little Karl and his grandmother. The pair went down to the supermarket for groceries, and while they shopped, Kale called out to his grandma, letting her know he wanted to pee.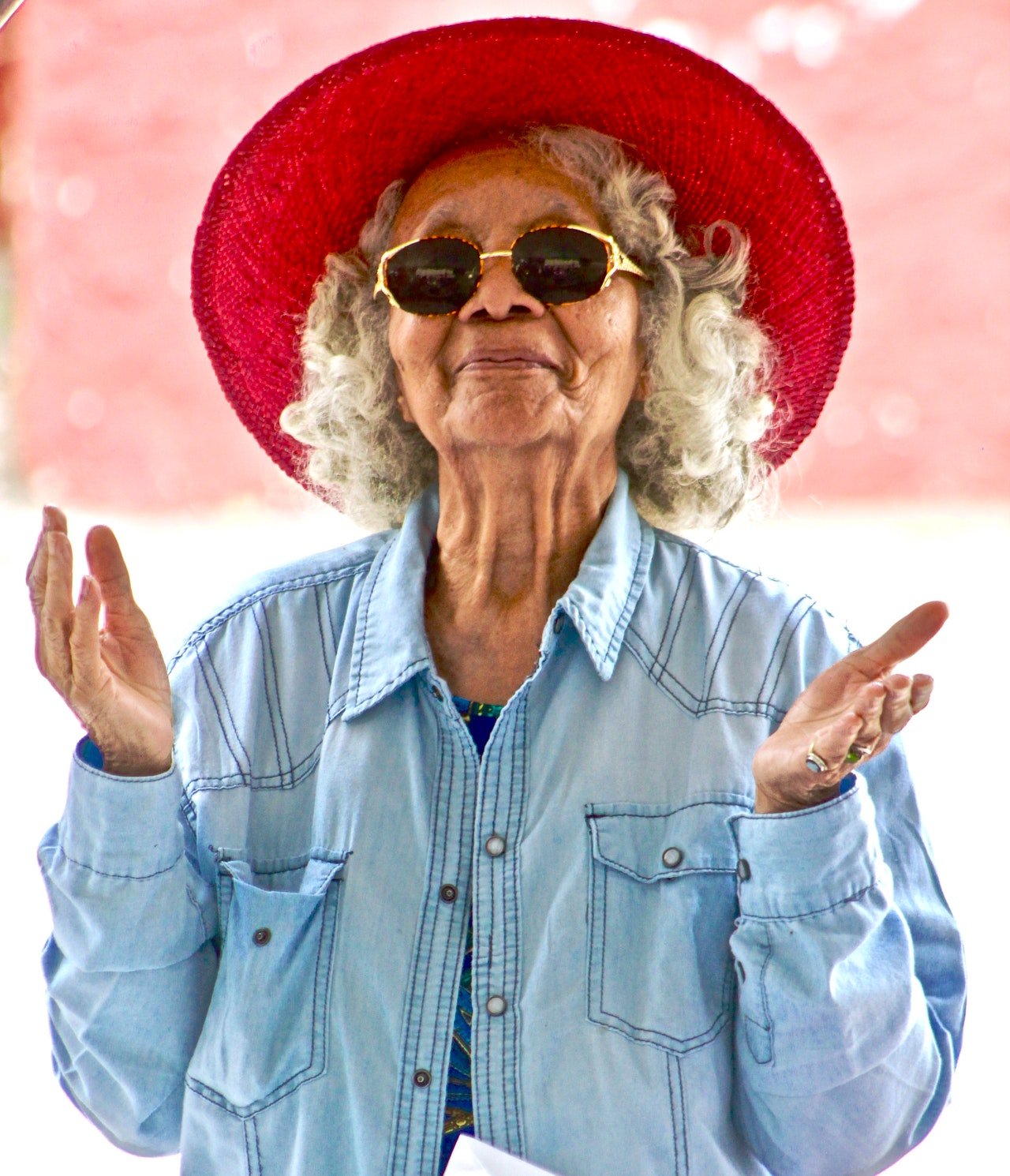 She quieted him down and whispered into his ears that he should say it in a less obvious way. The old woman asked her grandson to say he wanted to sing. After the grocery stop, the pair went back home.
At night, Karl tapped his grandma, who was fast asleep, and told her he needed to sing. She whispered to him and said it was too late to sing. However, little Karl insisted.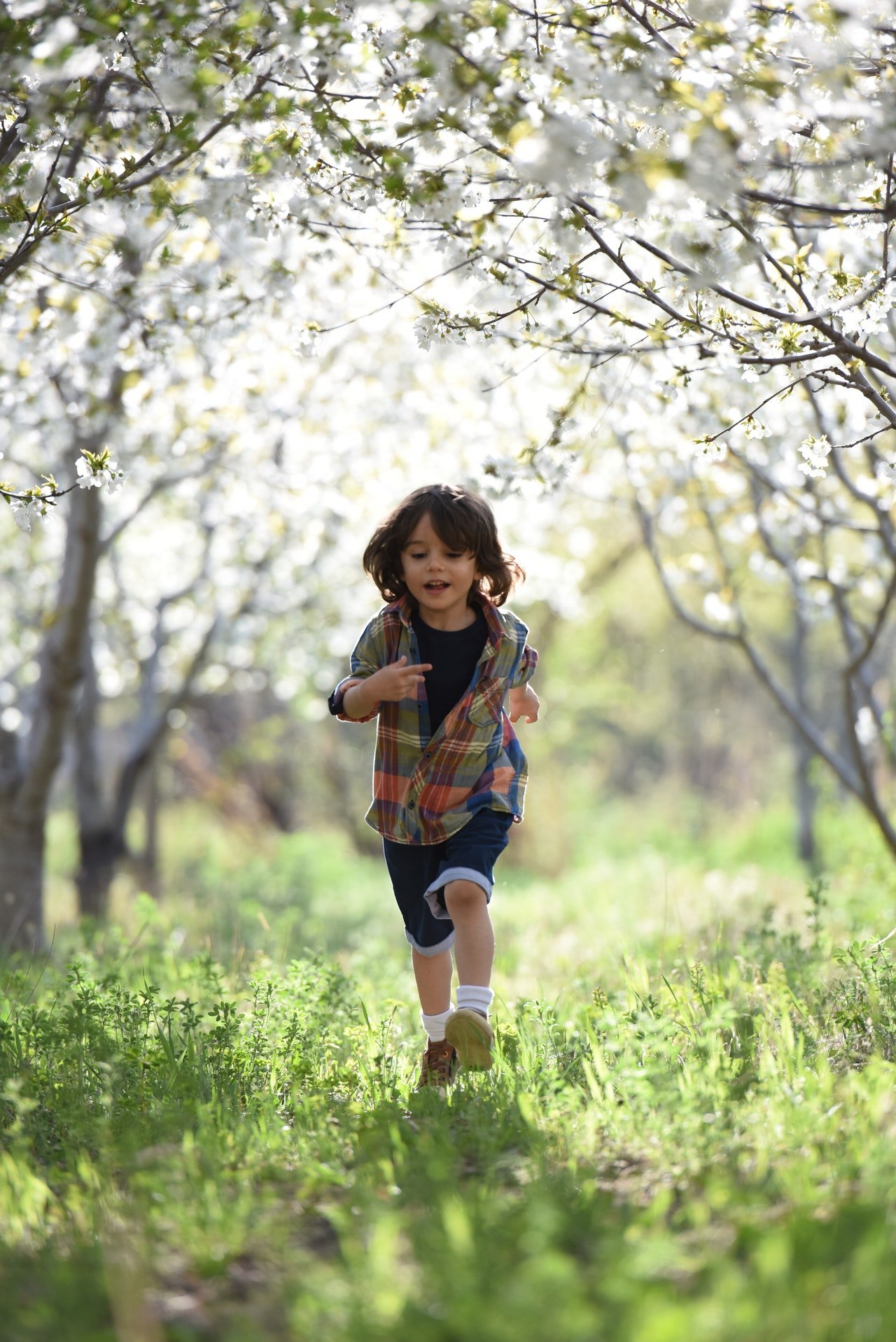 The grandma had no other option than to resign and agree to her grandson's request. So she said to him: "Well, ok then. Sing quietly to granny's ear."
Another Joke: Neighbors were quite curious when they noticed a 55-year-old woman learning to swim instead of her usual routine to the temple. Some of them asked her why she changed her activity.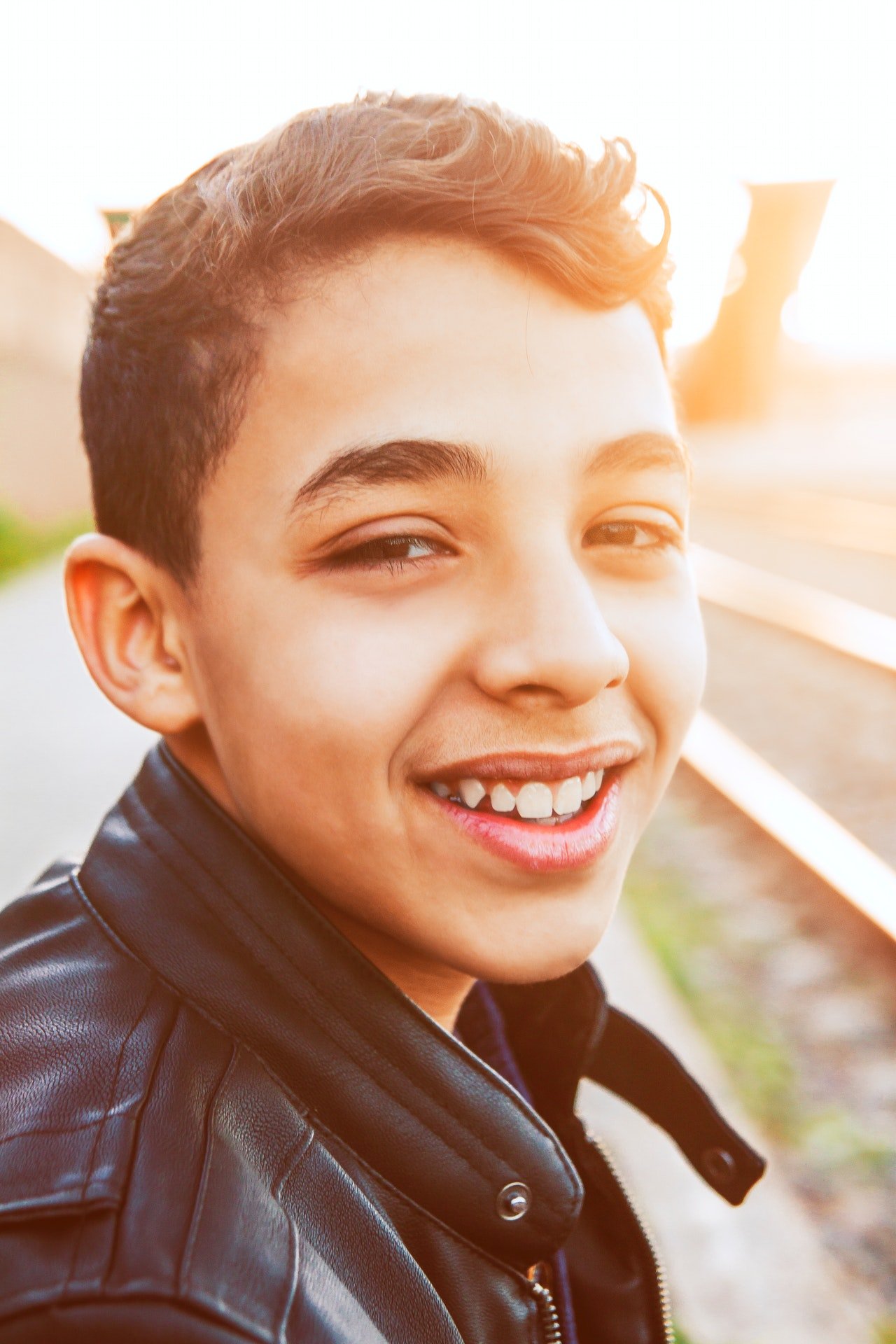 The woman replied, noting that whenever her son and his wife had an argument, the wife would ask, "If your mom and I fall into water, whom will you save first?"
She added that she started taking the swimming lessons in essence in case there was such a situation so her son would not be in a dilemma on who to save first.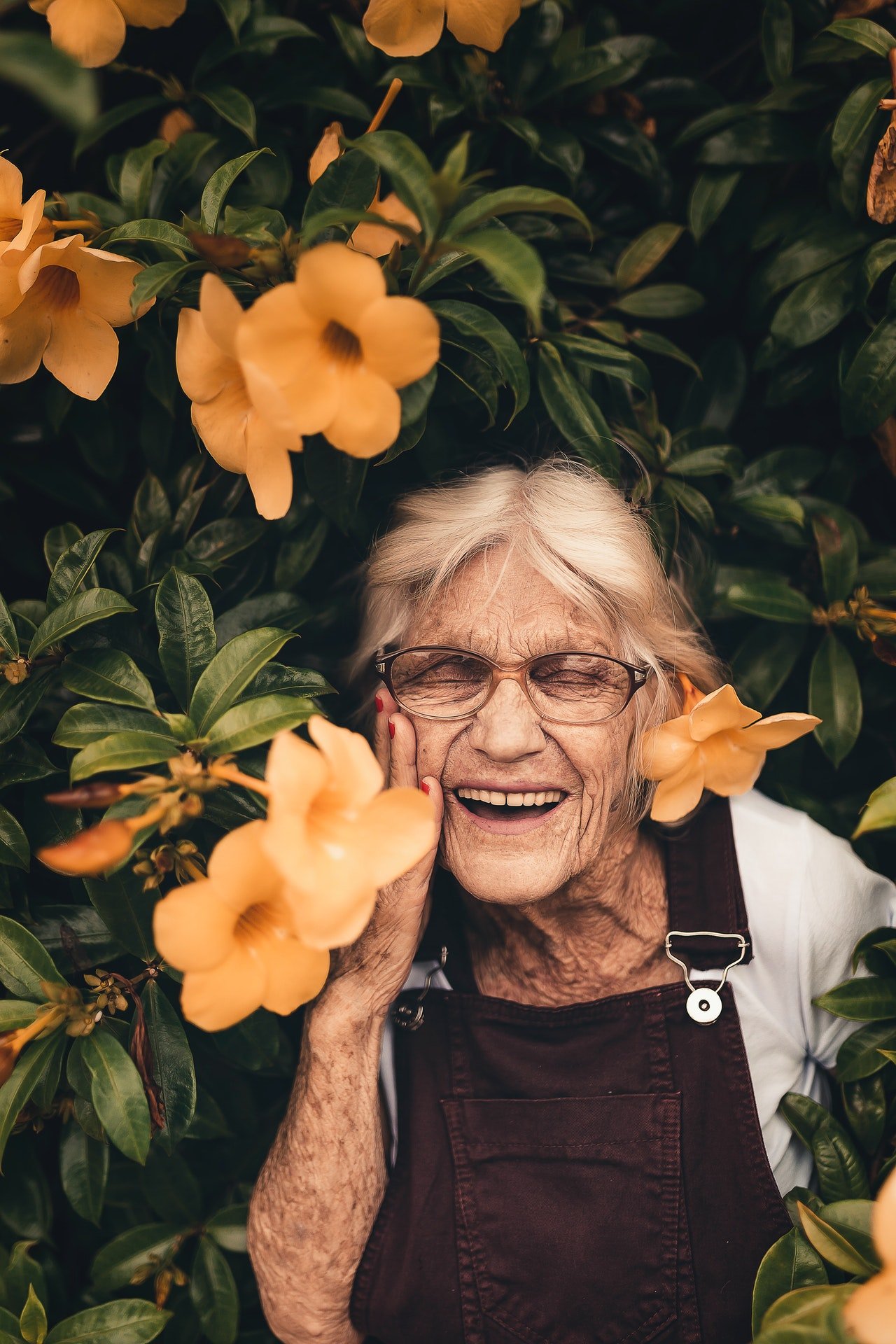 The next day the woman's son and his wife started arguing again. The wife asked the same question, and the husband replied that his mom would save her because she could now swim.
His wife insisted that he had to jump into the water and save one of them. The husband replied: "Then you will surely die.... because I don't know how to swim .... and my mom will definitely save me first."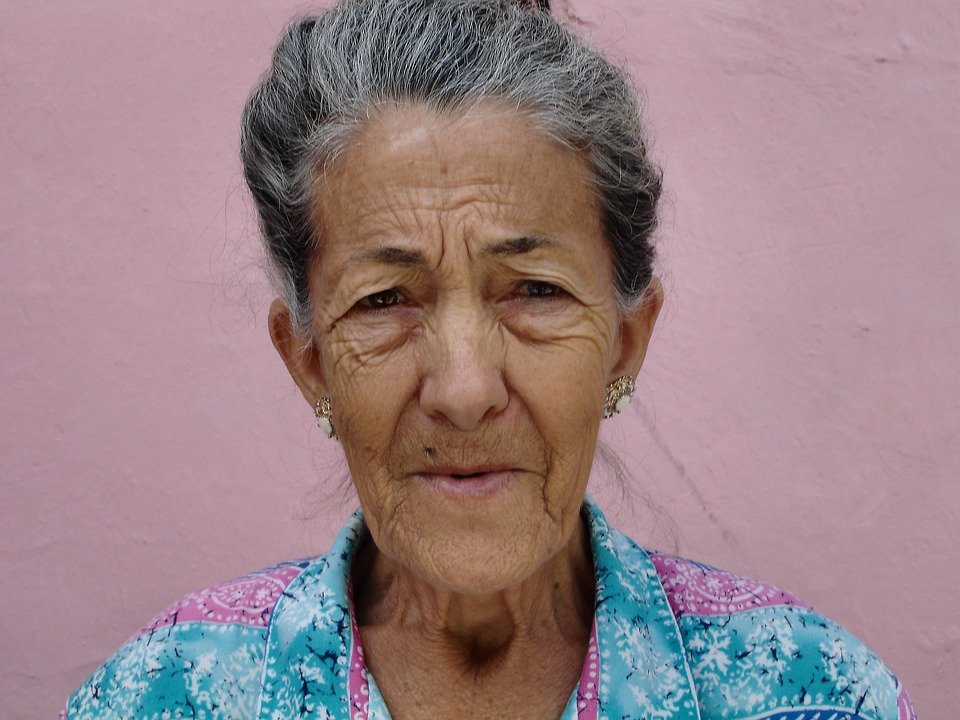 Enjoyed the two jokes? Here is another interesting joke.
Source: Reddit.com, Upjoke.com