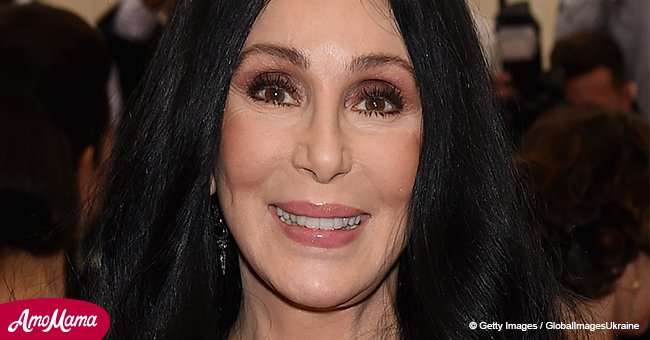 Cher's response when Hollywood director said she was 'too old'
Cher shares intimate stories about her Hollywood experience
Cher has been a fixture of the music scene for the last 53 years, and the septuagenarian star keeps on rocking.
The 72-year-old icon still struts on stage with the same bravado and sex appeal and owns the same svelte and sensual figure.
Cher took the opportunity to tell some stories about her acting career at a recent concert in Atlantic City, shared HollywoodReporter.com.
Cher told a story about how her self-confidence had been shaken by film director George Miller and legendary actor Jack Nicholson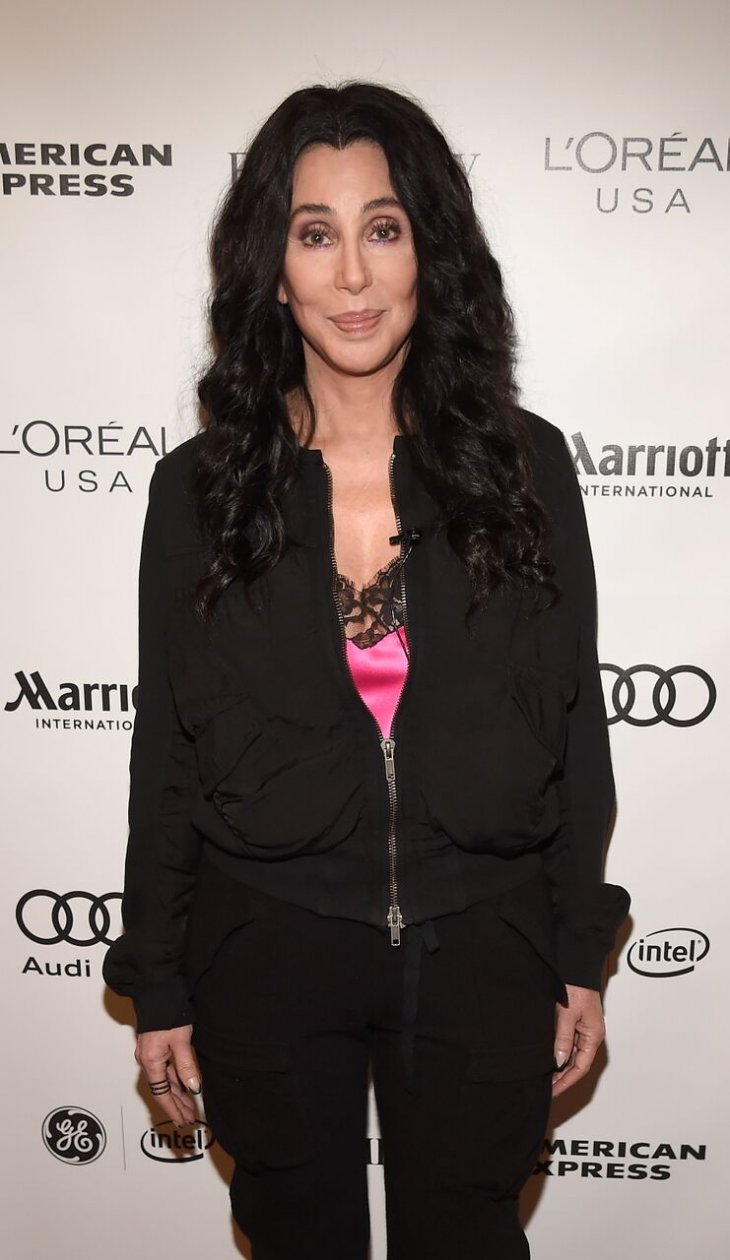 Source: Getty Images
"I just wanted to call and tell you that I don't want you in my movie and Jack Nicholson and I think you're too old and you're not sexy."
The star cried when Miller insulted her.
She had just turned 40 and was feeling insecure when the phone rang and George Miller proceeded to tell her he didn't want her in the movie he was casting "The Witches of Eastwick" because he and Jack Nicholson - who had the male lead - thought she was too old, and "not sexy."
The actress who later won an Academy Award for "Moonlighting" confessed that she started crying as the director went on to say he hated her eyes and her hair color, then finally snapped back: "You didn't find me under a rock. I was nominated for an Academy Award for Silkwood. And I got the Cannes Film Festival award for best actress for Mask, so, goodbye!'"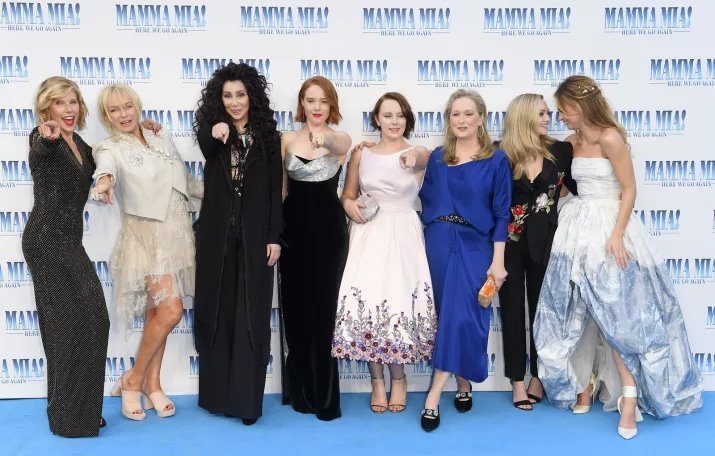 Source: Getty Images
Cher did win the role of Alexandra Medford in Witches of Eastwick, starring alongside Nicholson, Susan Sarandon, and Michelle Pfeiffer, and her work was critically acclaimed.
But if George Miller left Cher in tears, the star left late-night host David Letterman traumatized. She had been asked to participate in his talk show several times but had always refused.
Finally, the show offered her a considerable sum of money, and since she needed it to pay off a debt, Cher agreed, although she was fearful. In her opinion charming Letterman sometimes turned on guests he didn't like.
On the show, Letterman asked her why she had always refused his show before and Cher blurted out; "Because I thought you were an asshole!'"
Letterman was so hurt he didn't speak to her for 5 years but did eventually make up their friendship. Cher said that he had sent her a card for her 72nd birthday, but had signed at the bottom: "P.S. My Mom always liked Sonny best."
The Oscar winner is still on top, recently starring in the summer blockbuster "Mamma Mia! Here We Go Again".
The duet she sang in the movie with co-star Andy Garcia - ABBA's "Fernando" -recently hit No. 22 on Billboard's Adult Contemporary chart.
Please fill in your e-mail so we can share with you our top stories!