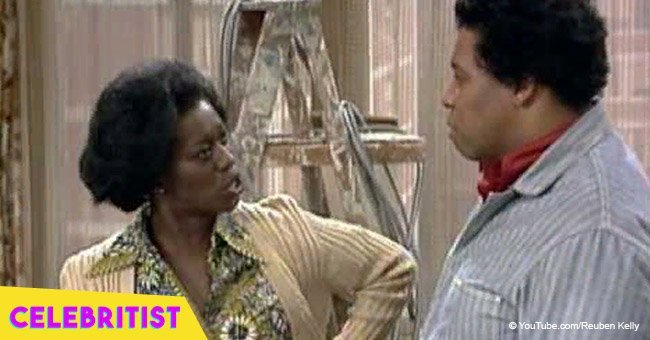 Remember Mrs. Bookman from 'Good Times?' Her grandson paid tribute to her in a special way
Actress Marilyn Coleman from "Good Times" was a singer, actress, and philanthropist. She passed away in 2013, and her grandson made a special video for her funeral service.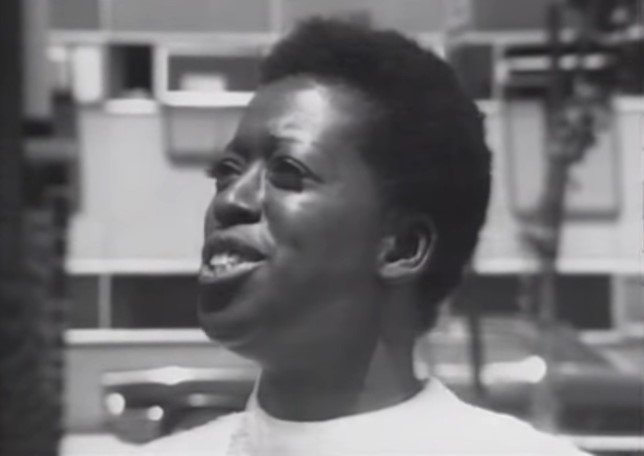 Credit: YouTube/ David Van Putten
Though she passed away in 2013, Coleman remains fresh in our hearts and memories through her work on shows and movies like "Good Times," "Menace II Society," "The Meteor Man," and "Looking for Mr. Goodbar."
Coleman was a writer and award-winning actress on Broadway, television, and film. From a young age, Marilyn loved to sing; one of her early life highlights was entering local talent contests with her brother Fred, who accompanied her on the piano.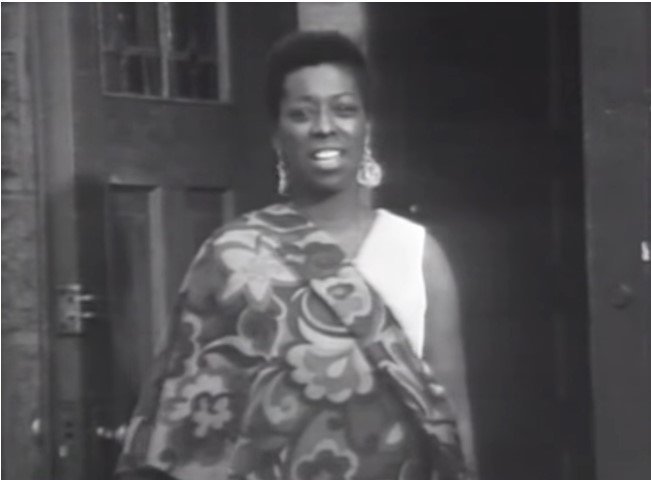 Credit: YouTube/ David Van Putten
In one competition, she won the Marion Anderson Award by signing the theme from "Madam Butterfly" in fluent Italian.
Coleman embarked on her acting career at the Theatre of Living Arts under the direction of Andre Gregory. There she met and worked with Roger Robinson, Sherman Hemsley of "The Jeffersons," and long-time friend Dolores Gaskins.
PBS made a two-hour documentary film of Coleman walking through the streets of Philadelphia, talking to the community and dealing with the various gangs as they highlighted her singing.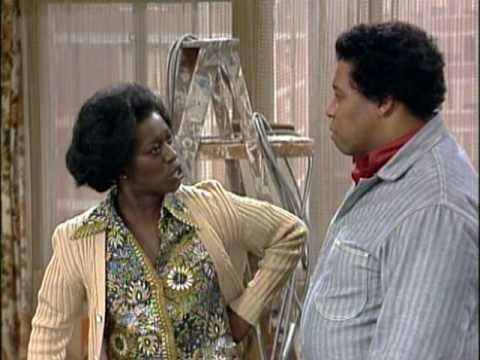 Credit: YouTube/ David Van Putten
The documentary, titled "Marilyn Coleman's North Philadelphia," won the Silver Medallion Award.
Coleman went to New York City to further her career and studied theatre with a renowned director, the late Lloyd Richards, and made her debut at the American Place Theatre in "Five On The Black Hand Side" and "Fabulous Marie."
In 1966, Andre Gregory requested that she come to L.A. where she received critical acclaim for her portrayal of Dorrine in "Tartuffe." From then on, Coleman became a full-time actress, traveling to and from the east and west coasts as well as abroad in a career that spanned more than 45 years on stage, film, and television.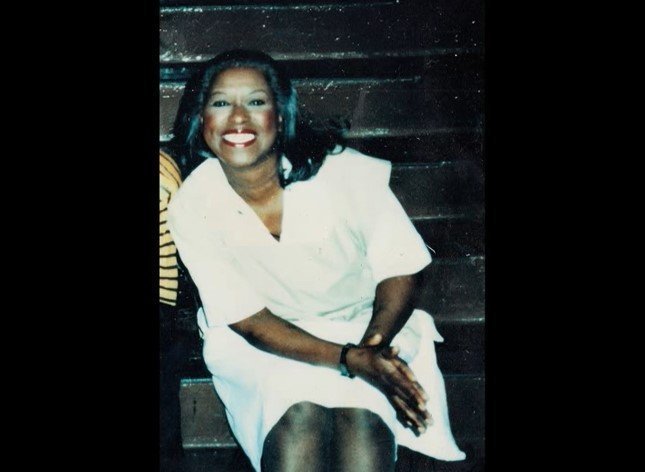 Credit: YouTube/ David Van Putten
Despite her success, Coleman never forgot the community, and she became active in writing, directing and teaching theatre arts to the youth in schools, workshops, and churches. A scholarship fund was established in her name at Bloomsburg University for children of color studying in the performing arts.
She is survived by her brothers, Fred and Sylvester Bonaparte; children, Marcia "Kia" Koutsialis, Kevin Coleman, and Dana Davis, four grandchildren and four great-grandchildren.
For her memorial service, one of her grandchildren put together a video that showed Coleman's career throughout the years and immortalized her as the songbird who sang on the streets of Philly.
Please fill in your e-mail so we can share with you our top stories!