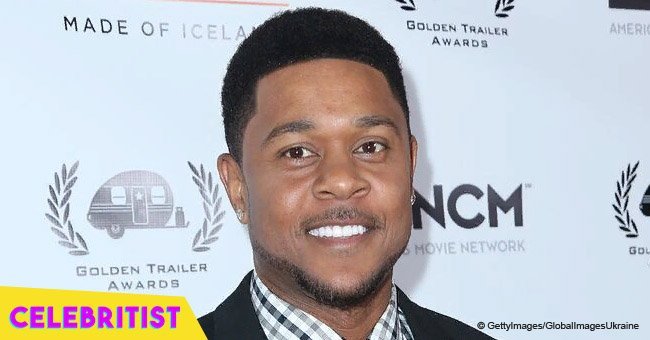 Remember actor Pooch Hall? He is a loving father to his special needs daughter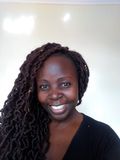 The 41-year-old famous actor and rapper, who gained wide popularity for his portrayal of Derwin Davis, the football player on The CW/BET sitcom "The Game," has opened up about his experience of being a parent of a child with special needs.
For the "family man," as Pooch often calls himself, juggling his job and his duties as a father is never an easy task. He is the proud father of four beautiful kids, Djanai, 21, Djordan, 11, Djaeda, 14, and Djulian, 2. He told People magazine last year that:
"As far as me, being an actor and a family man in this world that we are working in, it's never going to be easy."
The actor's eldest daughter Djanai has cerebral palsy and uses a wheelchair. Pooch and his loving wife, Linda, founded the non-profit community, inClusion ClubHouse, which provides ideal conditions for children with special needs to learn and play.
The ClubHouse has five key spaces including an arts and crafts "creation station" and a multi-sensory experience room. This unique community, which opened its doors in Los Angeles' San Fernando Valley, is a space that focuses on family fun.
The popular actor put in a lot of time and effort to set the ClubHouse up and running and has no doubts that his dream will soon find its full realization:
"I want my daughter to have as much normalcy as possible."
According to the actor, it's also essential that Djanai is treated with real love, care, and equality at the ClubHouse:
"I think I'm mostly excited about her being equal and her being like, 'You know what, I'm equal' My daughter is super fun, super dope."
Pooch also got to talk face to face with Lance Gross as a part of his YouTube series "I Turn My Camera On," where he discusses some issues of fatherhood with several actors and entertainers.
The actor explained that after Djanai's birth, his life changed utterly. However, he and his wife have learned how to deal with the difficulties, and they only want what's best for their girl. He said:
"My whole family dynamic got changed when we were blessed with my daughter, who has cerebral palsy. You know, I'm off the set but then, I'm going home making dinner and making sure that my kid is good and all that. So, people don't tend to see that. They don't see me and my wife waking up in the middle of the night when my daughter has a seizure."
When the TV star is not working, he happily spends his time with his dearest ones.
Please fill in your e-mail so we can share with you our top stories!