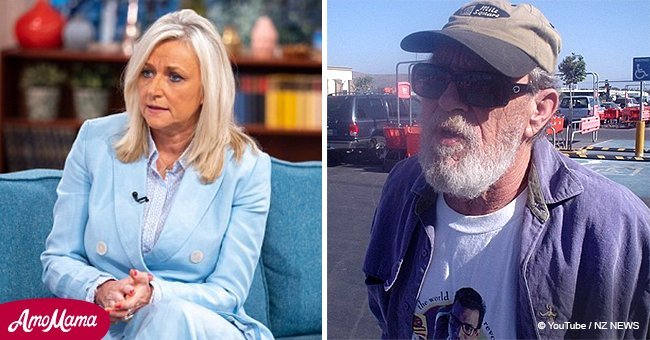 Grieving sister tracks down brother's murderer
It had been years since the death of her brother, but Penny Farmer wanted to have justice and finally found her brother's murderer through Facebook.
At the time, Penny was only a teenager when her older brother and his girlfriend were murdered while they were traveling the world.
57-year-old Penny from Oxfordshire took matters into her own hands and found the murderer through Facebook after she followed up her father's detective work.
The murderer, Silas Duane Boston, was caught and sent to prison but died months later. After learning about Boston's death, Penny said her family was denied justice.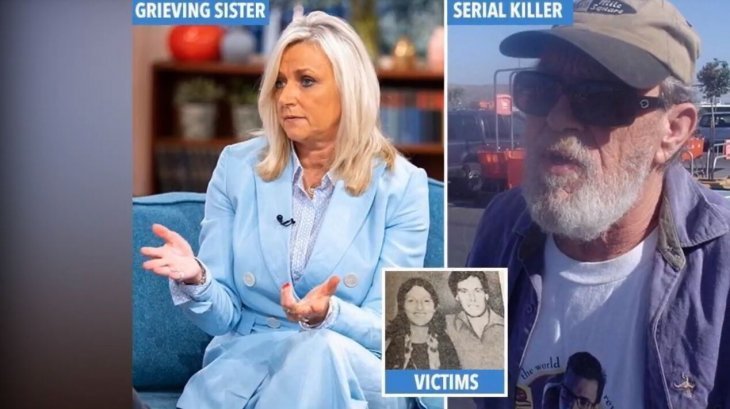 Source: YouTube
Follow us on Twitter at
AmoMama USA
for more details and updates.
Christopher Farmer, 25, was a newly qualified doctor at the time. His girlfriend, Peta Frampton, 24, was a lawyer.
They met Boston while they were traveling from Belize to Mexico. Boston reportedly offered them a ride toward their destination if they agreed to help him on his 32-ft wooden sailing boat he called the Justin B.
Seven months after the couple left Manchester, in July 1978, they were allegedly tortured by Boston.
He beat them and threw them into the sea with heavy machine parts tied to them.
After the family learned of the deaths, Christopher's father, Charles Farmer, who was a BBC journalist, did his investigations.
In January 1979, he learned that unidentified bodies of a young European couple were pulled out 200 meters from the shore a year before.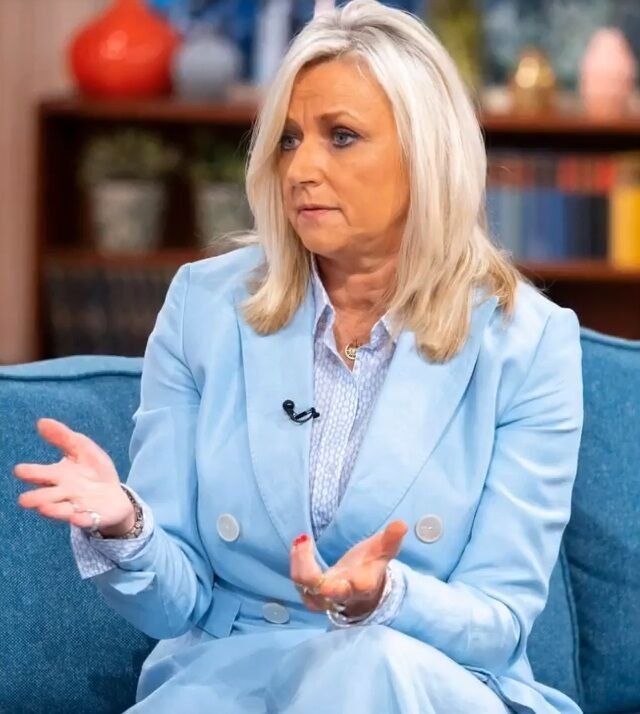 Source: YouTube
After the bodies were exhumed, the dental records showed that the bodies were indeed Christopher and Frampton's.
Charles was able to contact Boston, but he denied all accusations. Following the phone call, he went missing.
In 2013, Charles passed away at the age of 91. Eventually, Penny decided to continue what her father started.
Through Facebook, she found Boston and his two sons. Back then, the boys were aged 13 and 12 and were also on the vessel when the couple was killed.
Boston's two sons confessed that their father murder Christopher and Frampton.
According to them, Boston was angered by Christopher after the 25-year-old called out Boston for bullying his younger son, which led to the couple's deaths.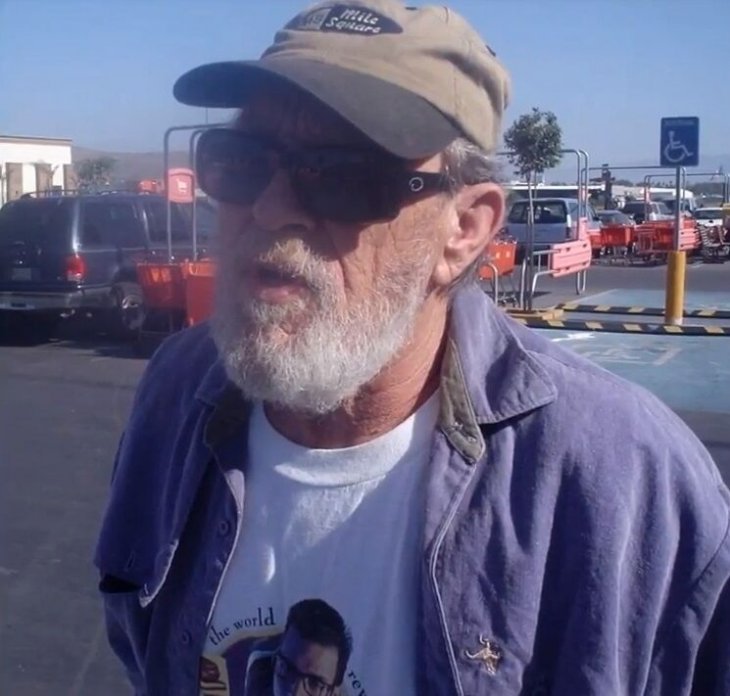 Source: YouTube
In December 2016, Boston was found and was charged after running away from the police for 38 years. He faced multiple charges as he was also responsible for several other murders that dated 50 years ago.
As for Penny, she was devastated and furious when she learned that Boston had died in prison.
"I'm sorry but four months in prison does not equate to justice in my book," she said.
Penny has written a book entitled "Dead In The Water" telling the world about the crime that happened almost four decades ago.
In other news, a woman paid tribute for her two brothers who were shot to death two years ago.
Please fill in your e-mail so we can share with you our top stories!