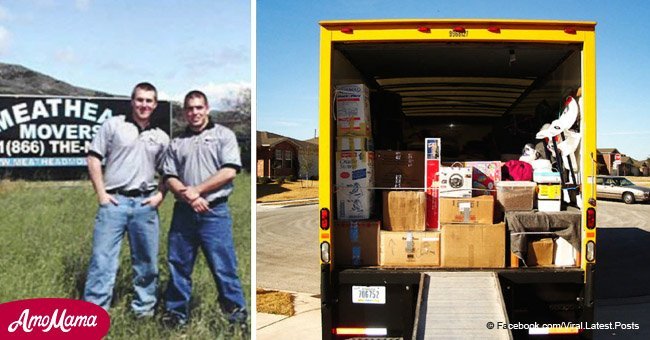 Woman couldn't escape abusive husband until teenagers showed up with a plan
A group of teenagers working for a moving company rescued a woman after being physically and verbally abused by her partner.
Meathead Movers, a moving business, started by a pair of teenage high school students, helped out a woman, her child, and grandchild to escape her abusive former boyfriend.
The company, which is based in California, helps domestic abuse victims to move out of their homes without charging them a single penny.
Owners Aaron and Evan Steed are now adults and have teenage boys, who are student-athletes, to help them in rescuing the victims whenever duty calls.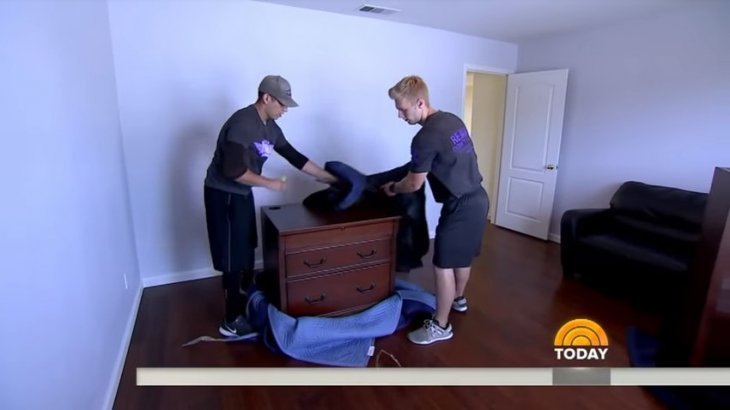 Source: YouTube/ TODAY
for more viral stories and videos.
A spokeswoman of the company, Caroline Callaway, said, "When Aaron and Evan Steed established Meathead Movers in 1997 as high school students, the frantic phone calls just started coming in from victims looking to flee dangerous domestic violence situations without financial means."
Speaking with "TODAY," Angela said she fell in love with a man, who she thought was "wonderful," but ended up being an abuser months later.
The woman was repeatedly beaten by her former boyfriend. At the time, she was living with her teenage daughter and her grandchild, who was still a baby.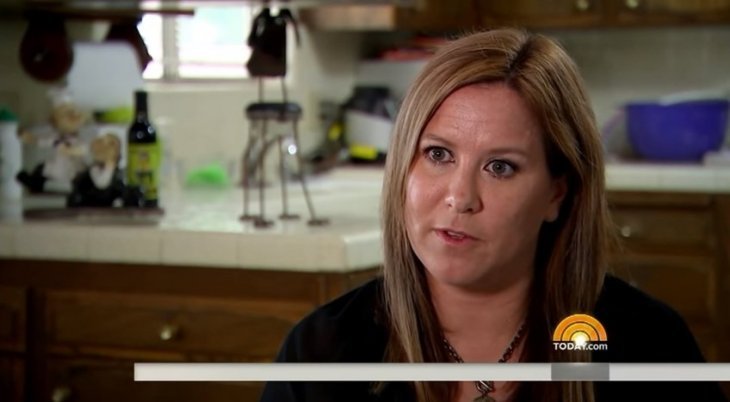 Source: YouTube/ TODAY
The Meathead Movers finally stepped in and helped her move out of the house.
To help them start anew, the company also brought the family several pieces of furniture for their brand new home.
As revealed by one of the company's teen employees, they once rescued a victim whose abuser suddenly arrived while they were moving out.
The abuser reportedly screamed at the movers and threw furniture away in a fit of rage.
Despite the dangers, the employees said they would continue with their mission, and they won't let anyone stop them from saving the lives of domestic abuse victims.
The Steed brothers shared that they partnered with various women organizations, who believe in the same cause, to assist them in helping more victims.
They also made a campaign to convince other moving companies to do what they're doing and eventually put a halt to domestic violence.
Meanwhile, another abusive husband cheated on his wife because of her weight. After they divorced, she took revenge and lost a lot of weight.
Please fill in your e-mail so we can share with you our top stories!