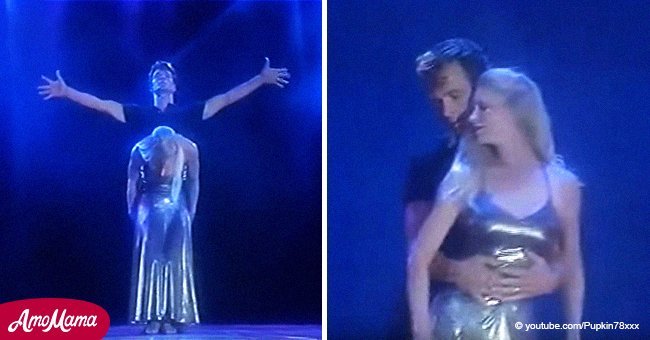 Remember this astonishing performance by Patrick Swayze and his wife Lisa Niemi?
Actor and dancer Patrick Swayze gave a memorable performance a few years after the release of his iconic movie, "Dirty Dancing."
Swayze danced with his beloved wife, Lisa Niemi, at the 1994 World Music Awards.
The performance will be remembered as it was the first time on international television that Swayze danced with his wife.
The couple swayed to "All The Man That I Need" in honor of the pop music icon, Whitney Houston.
Read more on our Twitter account @amomama_usa.
The actor was in the prime of his career when he performed on stage in 1994. It was an incredible act due to the effortless, sultry movements.
Houston is also seen sitting in the audience clapping wildly after the performance.
It is clear that Swayze and Niemi shared a bond during their 34-year marriage. It was no secret that he loved his wife immensely, according to Little Things.
Swayze first met Nieme in 1970 when he was just 18, while she was 14 and was taking dance lessons from her future mother-in-law.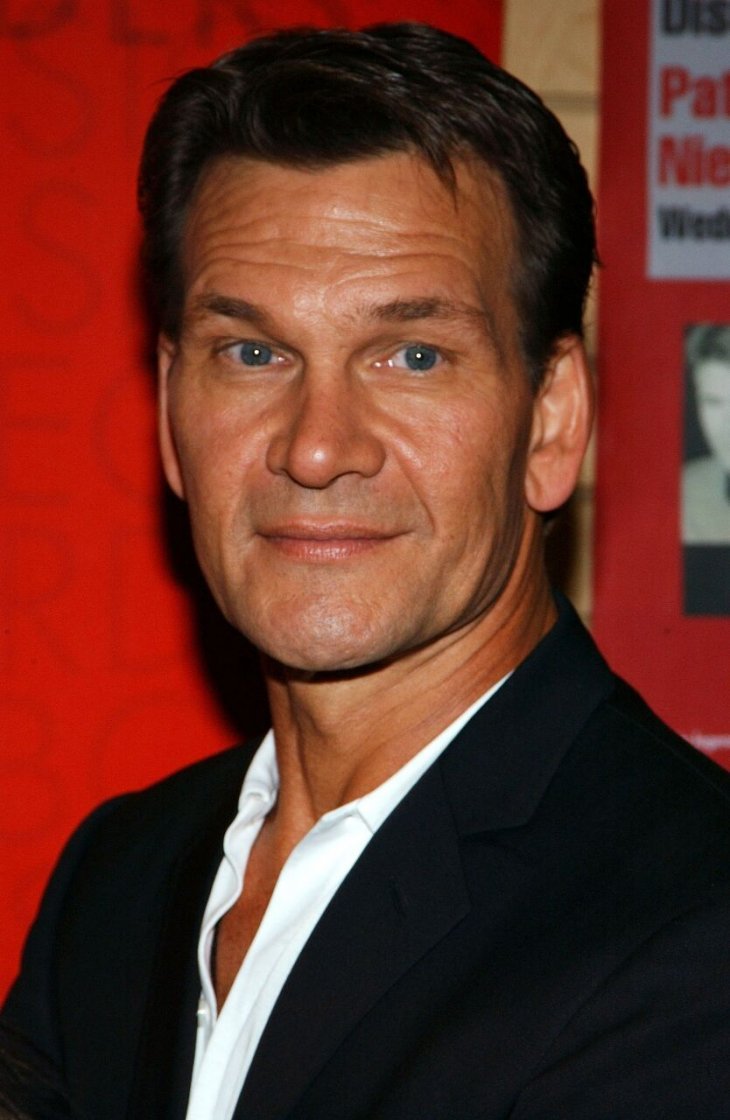 Source: Getty Images
The two tied the knot in 1975 and remained together until his death in 2009 at the age of 57 due to pancreatic cancer.
During their marriage of 34 years, they also starred in a film, "Steel Dawn," in 1987. The couple did not have any children.
Niemi got married to jeweler Albert DePrisco in 2014. However, she has had to face claims that she had beaten Swayze and cheated, reported The Sun.
Things between Swayze's family and his former wife have taken a turn for the worst since his passing away. New Idea reported that the members of the late actor's family criticized his widow.
They claimed that they left her in the lurch over an auction of Swayze's possessions. The issue began when Neimi decided to put a new collection of personal items under the hammer.
The things included Swayze's "old dirty pants, some shirts, and dancing shoes." Globe magazine described the items as "bottom of the barrel stuff."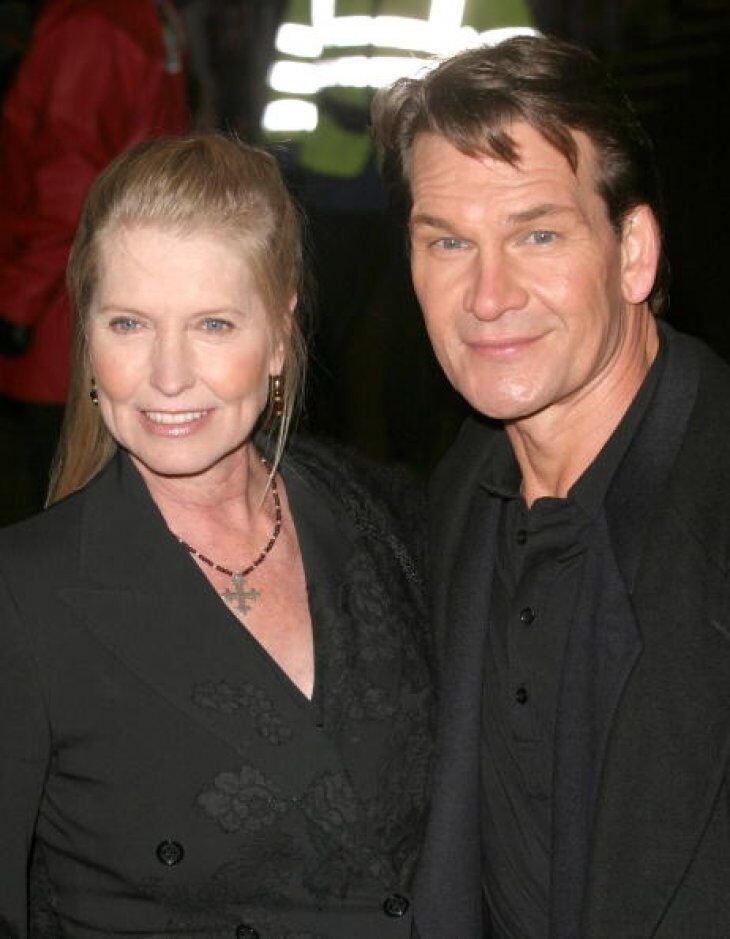 Source: Getty Images
Before the auction in December 2017, another set of items went under the hammer such as his "Dirty Dancing" jacket and his silk shirt from "Ghost."
The family complained that she had given them things that could not sell at auction such as his ripped T-shirts and broken horse-riding satchel.
Swayze, who was born in Houston, Texas, become famous for his roles in romantic movies, most notably as Johnny in "Dirty Dancing."
The actor did star in a lot of movies of several genres and was nominated for the prestigious Golden Globe Award three times in his career. In 1991, People magazine named him the Sexiest Man Alive.
Swayze was a brilliant actor and dancer. However, few people were aware of his vocal skills. He performed the cover of the classic "Love Hurts" with Larry Gatlin.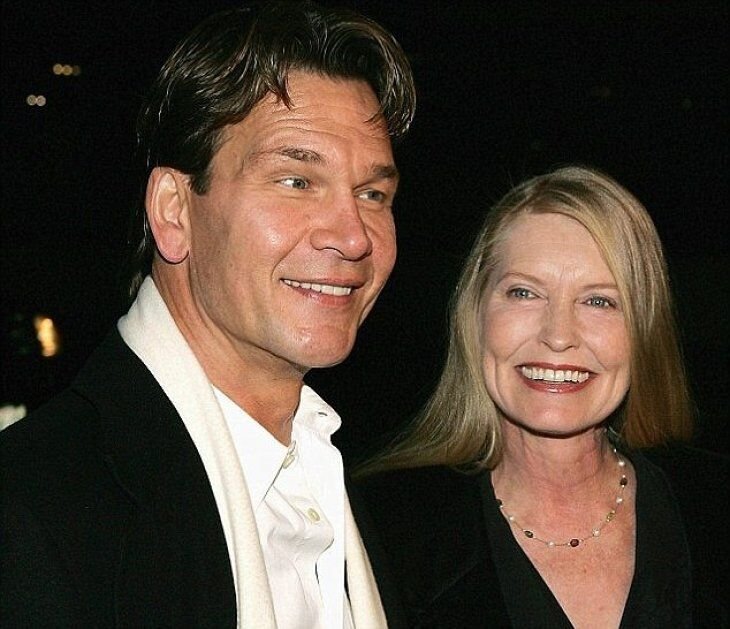 Source: Getty Images
The video was captured during the Roy Orbison Tribute Concert for the Homeless in 1990.
Swayze fought alcohol addiction for a long time, before becoming a horse breeder on his own ranch.
In December 2007, after filming the pilot episode of "The Beast," he had a burning feeling in his stomach which was caused by a blockage of the bile ducts. He was diagnosed with stage IV pancreatic cancer three weeks later, according to Wikipedia.
About 20 months after his diagnosis, Swayze passed away on September 14, 2009, with his family at his side.
Please fill in your e-mail so we can share with you our top stories!