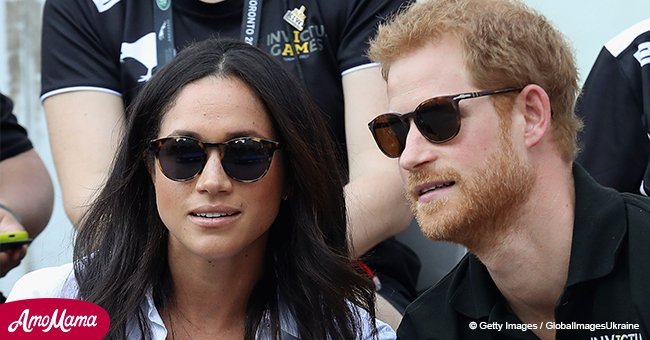 Duke and Duchess of Sussex probably won`t be fully in charge of their future kids

Since marrying into royalty, Meghan Markle has made a lot of changes in her life. But it's hard to imagine having to accept that she may not have custody of her future kids.
According to royal expert Marlene Koenig however, this will very well be the case. She spoke with News.com.au about the ancient law, running on 300 years now, that grants "the sovereign legal custody of the minor grandchildren."
In this case, it is 92-year-old Queen Elizabeth II. She is already the legal guardian to the children of the Duke and Duchess of Cambridge, Prince William and Kate Middleton.
Follow us on Twitter for more @amomama_usa.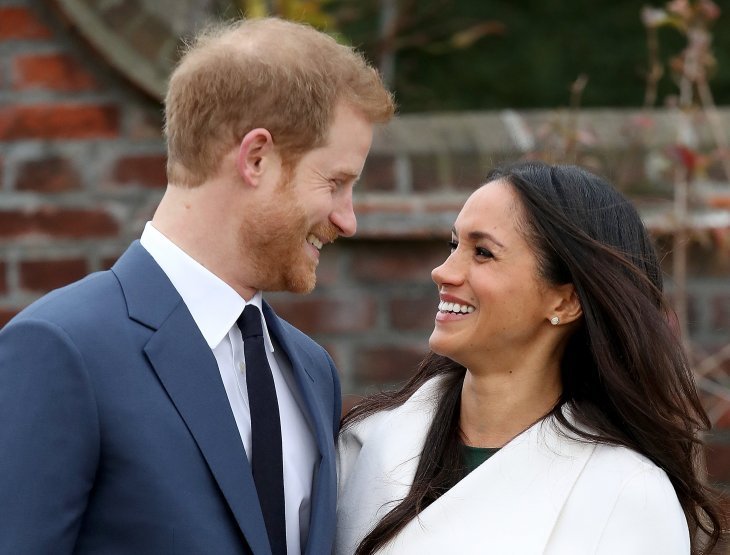 Source: Getty Images
Koenig explains the law that came into being in 1717:
"This goes back to King George I [who ruled in the early 1700s], and the law's never been changed. He did it because he had a very poor relationship with his son, the future King George II, so they had this law passed that meant the King was the guardian of his grandchildren."
Koenig, the author of two books on the royal family's history, explains that in 1772 during King George III's reign, the law was again legislated and to this day has not been superseded.
Thus, the law still applies today. It addresses "matters of upbringing, travel, and education."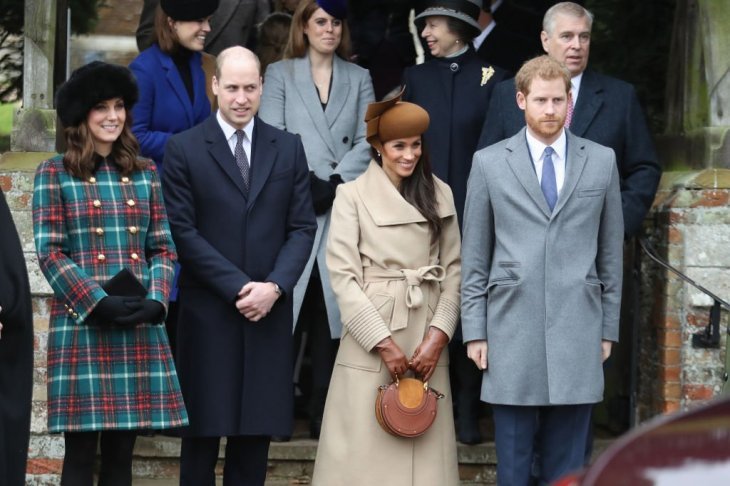 Source: Getty Images
Koenig mentioned some instances in which the law has shown itself in the modern age:
"When [Princes Harry and William] were little, Prince Charles asked the Queen if both children could fly on a plane together to Scotland, to which the Queen said yes."
Additionally, divorce arrangements took strange twists in the past. Koenig explained:
"Custody is not included [in those divorce documents] because they did not legally have custody of their children to begin with."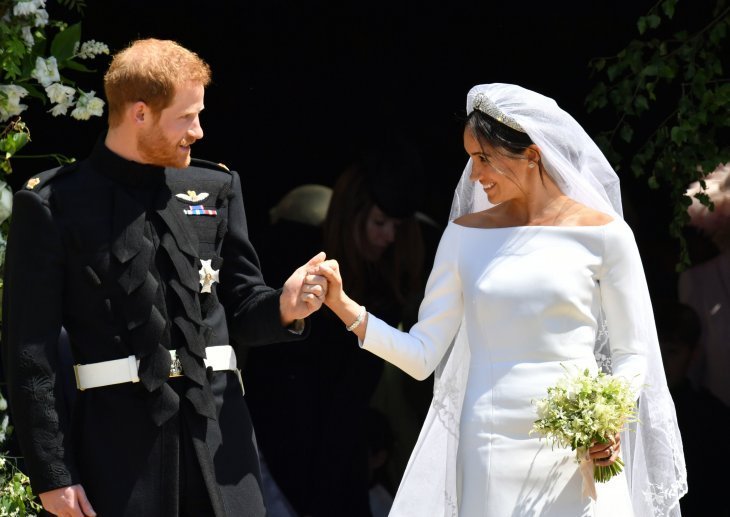 Source: Getty Images
And despite Princess Diana's statement in her will that her brother and mother become Harry and Williams's legal guardians, the Palace "swiftly ignored" her wishes.
Even if the Queen passes on, the younger royals still shouldn't expect legal custody of their children to be passed to them immediately. Koenig says that their grandfather Prince Charles would earn that right.
The Duke and Duchess of Sussex, Prince Harry and Meghan Markle, should anticipate the same if they have kids in future. But really, Koenig claims the palace "doesn't make a big deal" out of the law.
She says that "[Prince Charles] understands they want to raise their children privately... the only thing Charles might ask for is more pictures."
Please fill in your e-mail so we can share with you our top stories!