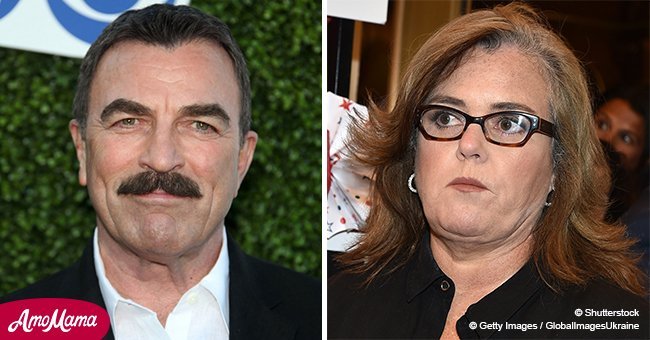 How Tom Selleck 'destroys' Rosie O'Donnell during an interview
Television host Rosie O'Donnell and actor Tom Selleck discussed a contentious issue that has turned into a much bigger debate today on the former's talk show many years ago.
An old clip featuring Tom Selleck on "The Rosie O'Donnell Show" discussing gun control laws is doing the rounds again as tragedies of mass shootings in the US regularly hit the airwaves. The episode dates back to May 1999.
Selleck, who is known for his conservative views, discussed the issue that had garnered support on both sides following the Columbine High School shooting the previous month.
Many hailed the actor's response to the "outrageous" statements made by the host, where she had repeatedly interrupted him and asked him if he was for stricter gun control laws.
The actor had actually appeared on the show to discuss his new movie, "The Love Letter." The discussion quickly moved on to politics with the host questioning him over his appearance in an NRA commercial.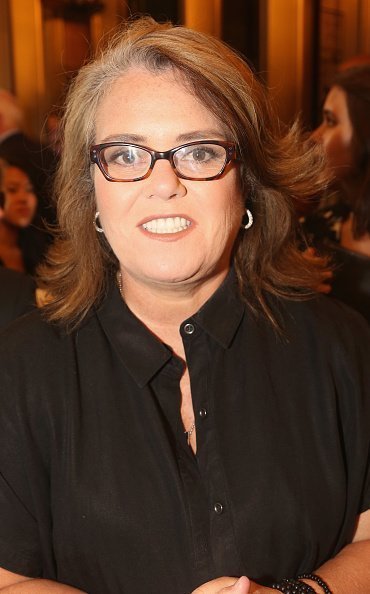 Source: Getty images
She asked him about the Second Amendment as the actor explained his pro-gun stance.
"Do you really think the Second Amendment is in the Constitution to guarantee hunting and target shooting? Do you really think that's what the Founding Fathers meant?"
O'Donnell pointed out that the assault rifles are a danger to people and that there is no need for anyone to have them.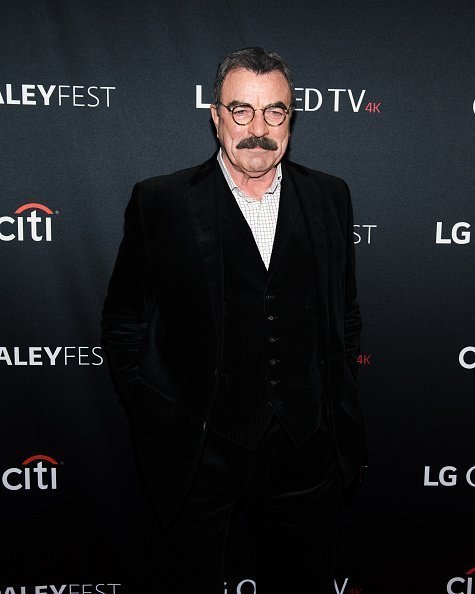 Source: Getty images
She again argued by saying that the second Amendment was made by the country to carry mullets if the British come back to the country in the 1800's, but she did not see a reason for the assault rifles in 2000.
O'Donnell argued that a person has freedom of speech, but is not allowed to scream in a crowded theater as it could threaten the safety of people.
Using the same line of thought, she explained that assault weapons threaten the safety of people and she does not see an appropriate use for them.
Selleck remained calm and composed throughout the discussion, seeming only slightly exasperated - but still polite - when she repeatedly interrupted him as he tried to answer her questions.
He did try to reason, presenting his perspectives, but eventually conceded that he could not have a rational argument with her if she wasn't even prepared to let him respond.
Please fill in your e-mail so we can share with you our top stories!