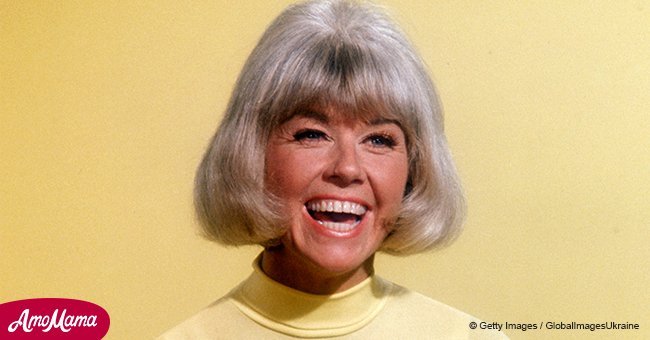 Remember Doris Day? She is 96 now and shares her secrets for being happy
The golden age actress shares her incredibly simple steps to maintaining a happy life. Anyone can apply them and find true happiness.
Icon of the 1950's Doris Day is 96 years old now, but has remained incredibly healthy over the years despite this. The star of classics such as "Pillow Talk with Rock Hudson," shared her secret to leading a happy life.
Day says the secret to being happy is having a good attitude. She believes that worrying is nothing but a waste of time and energy.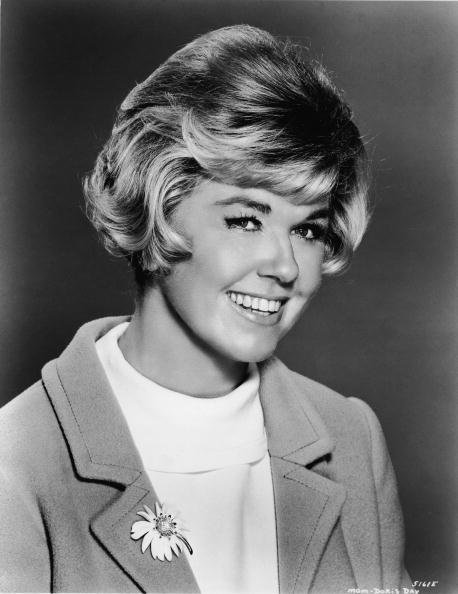 Source: Getty images
"You have to stay positive," Doris said, "Whatever will happen, will happen."
The actress further believes that she is blessed with good health, which comes from the fact that she prefers to remain active, even as she has gotten older. Walking with her dogs is one of the activities she indulges in to keep fit.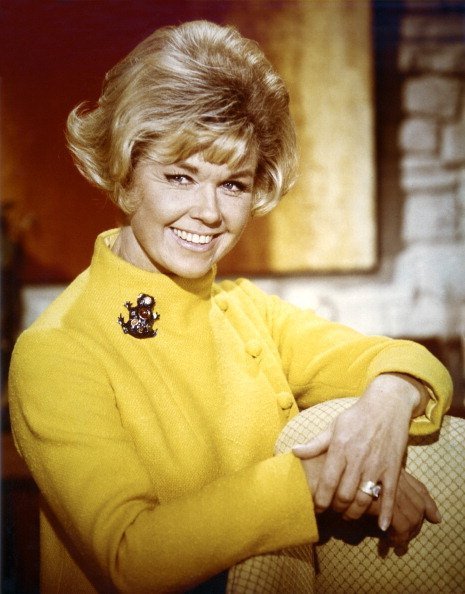 Source: Getty images
A person who loves the simple things in life, her birthdays are also simple affairs. She celebrates it with a cake and some close friends. At the same time, she is touched by the love she receives from all over the world for her work.
Her co-stars have nothing but praise for her as a person. Kym Karath, who played her daughter in "The Thrill of it All," said the actress had made her feel at ease and completely safe while working with her.
Brian Nash, who played her son on screen, said her acting career started off on the right foot.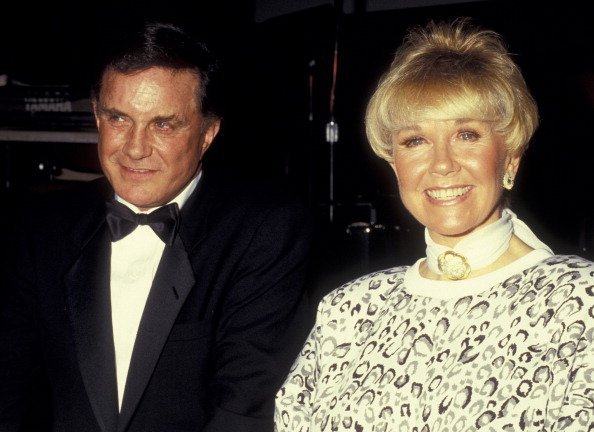 Source: Getty images
One of the most prolific actresses to come out of that bygone age, she was born on April 3, 1922, to Alma Sophia and William Joseph Kappelhoff.
Starting off her career in "Romance on the High Seas" in 1948, she has played a part in some incredible movies. Day now runs the Doris Day Animal League in Carmel, California.
Please fill in your e-mail so we can share with you our top stories!