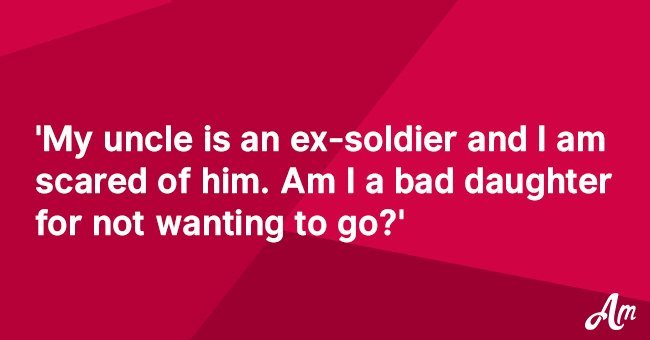 'My mother expects me to spend Labor Day weekend with her family knowing my uncle molested me'
Dear AmoMama,
I am in my late twenties, widowed with two little girls. I moved back in with my mom, also widowed, a year ago after my husband passed as I needed the support. Over the past year, we have spoken about many things and I confided in her about her brother abusing me when I was little.
She cried when I told her that he was the reason behind my anxiety attacks and that I started seeing a therapist shortly after getting married as I needed help in the bedroom. My late husband knew all about the sexual abuse and he was very gentle and patient with me, but I would just freeze up when things got too intense.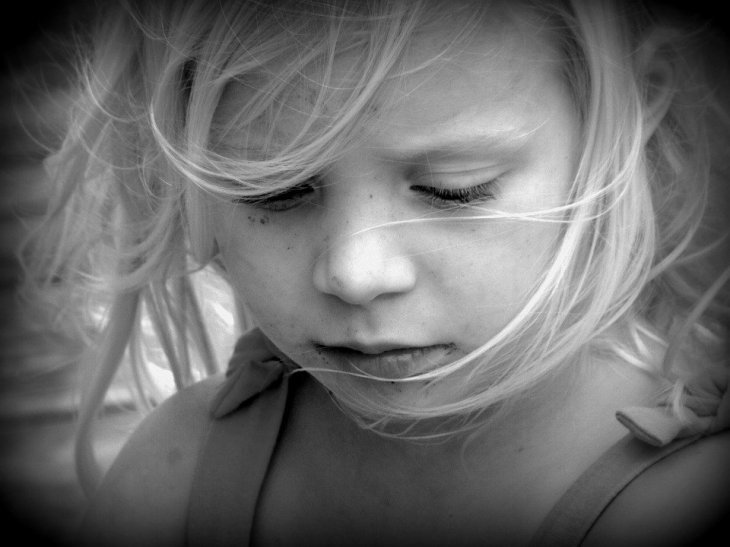 Pixabay
My mother and I spoke about in as much detail as she or I could handle without being crude and I thought she understood how I felt. But my mother expects me to spend Labor Day weekend with her family knowing my uncle molested me.
She says she always spends the holiday with her brother's family, he is ex-army, and she would have to come up with a plausible excuse if we didn't go and she doesn't have one.
My mother says I live in her house and so I must attend this family BBQ as it will look odd if I don't go and her family will ask questions she doesn't want to answer. First of all, it has just struck me that she has not confronted him about what I told her and secondly, she is putting his embarrassment before my pain and even before her granddaughters' safety.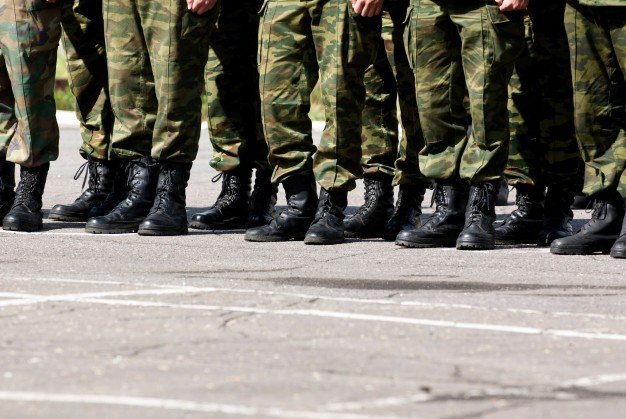 freepik
My two daughters are around the same age as I was when that disgusting pervert started touching me and there's no way I am taking my children to his house – I don't care how that looks to her family.
My anxiety levels are through the roof right now and just the thought of that man near my girls sends me into a spasm where I can't breathe and I feel the world is spinning.
I have no insurance and can't afford a therapist. I already spent our small savings on moving my family back home. I have not managed to find a job here and I have no means to take my children elsewhere.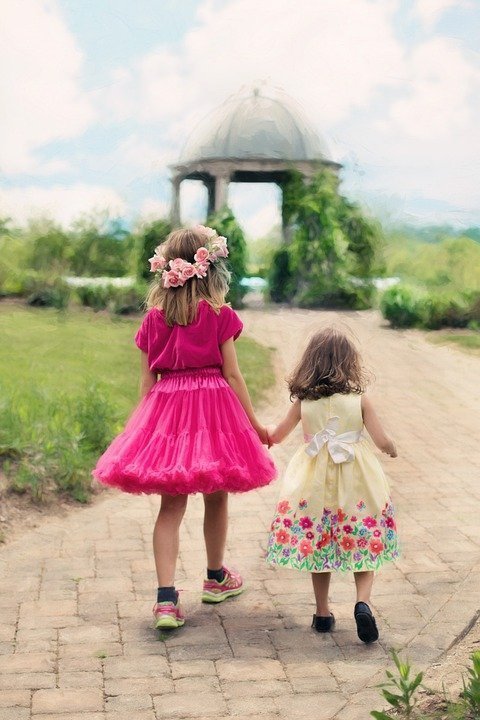 Pixabay
My uncle is an ex-soldier and I am scared of him. No, not scared, I am terrified of being in the same room as him. He has cold dead eyes and even colder fingers. Am I a bad daughter for not wanting to go?
If you need help or advice, reach out to us, and thousands of women just like you who are struggling with the difficulties of life. You are not alone, we are here for you, and we listen; so write to us anonymously using this form.
Please fill in your e-mail so we can share with you our top stories!