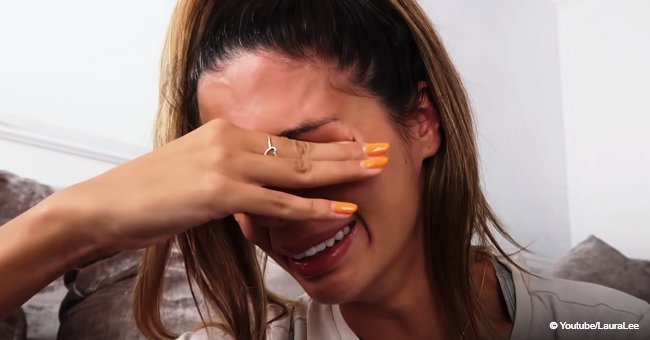 YouTube star begs for forgiveness in tears after racist tweet scandal

Laura Lee, a famous YouTube beauty vlogger, posted a video on her channel apologizing for several tweets shared in 2012 wherein she wrote racist messages.
The YouTube star confessed that she posted the offensive tweets from 2012, as well as the ones addressing fat people in 2013. Even though Lee deleted them already, more than 400,000 people left her channel so far, reported People.
In mid-August, she posted an apology on Twitter wherein she pointed out that her actions were insensitive and inexcusable. Lee apologized "from the bottom" of her heart to anyone affected by her actions.
"I deactivated my Twitter last night because I was mad at myself for the ignorant tweets that I made back in 2012. That girl who tweeted that isn't who I am today. I now understand the seriousness behind those tweets," said Lee.
After that, she confessed that she would get involved with foundations that focus on educating the importance of equality and social justice as those "jokes" relate to difficult realities that several people face and struggle with on a daily basis.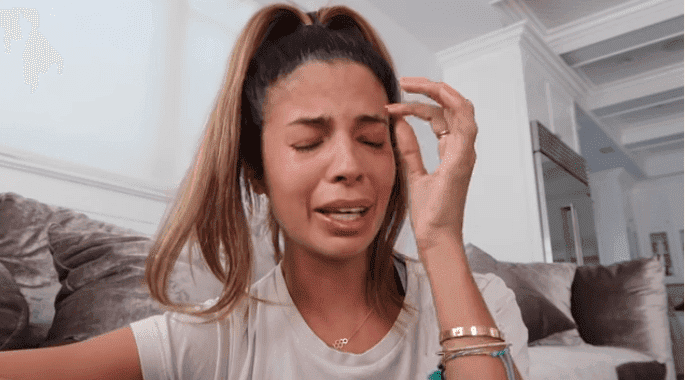 Source: YouTube/Laura Lee
Even though Lee's apology on Twitter reached a lot of people, she was still getting backlash, so she took to her channel to address the incident in a more personal and direct way.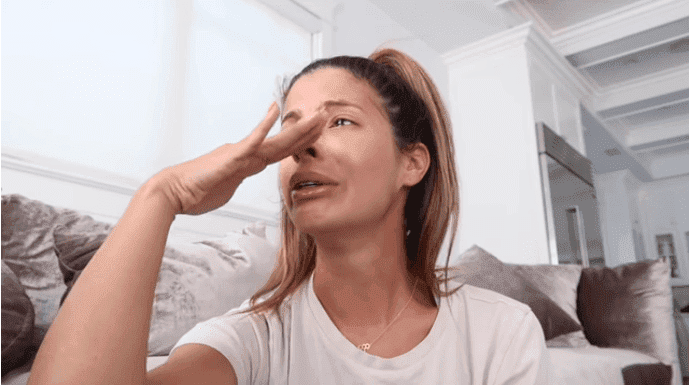 Source: YouTube/Laura Lee
The four-minute video titled "My Apology" has reached almost 10 million views in less than two weeks. It showed Lee crying and saying that she was very sorry as she had no excuses for her offensive actions.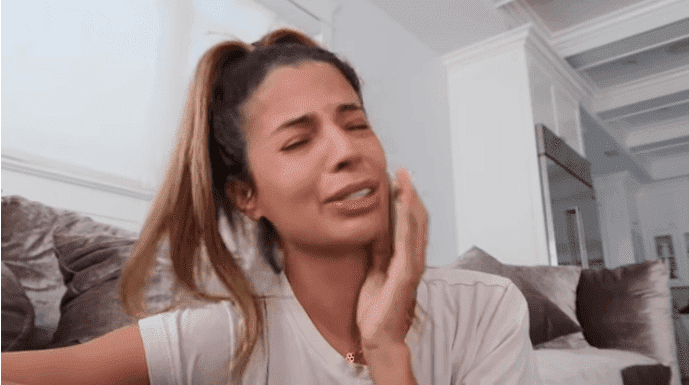 Source: YouTube/Laura Lee
THINGS ESCALATED QUICKLY
Later, Lee urged people to hate and attack her but to leave her family alone as some people even called her mother and threatened her to kill her. They also attacked her 14-year-old niece.
WILL HER OFFLINE BUSINESS BE AFFECTED?
Tubefilter reported that it is not known how this incident will affect Lee's offline business. She launched her own makeup line called Laura Lee Los Angeles in 2016.
Apart from that, she collaborated with the sunglasses startup Diff Eyewear on a limited collection in July this year.
Please fill in your e-mail so we can share with you our top stories!