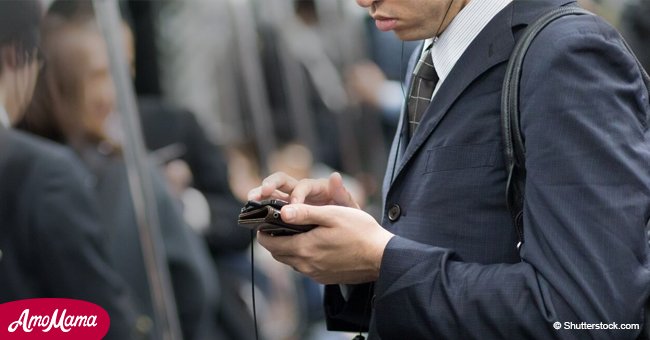 Emails while commuting 'should count as work hours'
The dramatic rise in availability of Wi-Fi in public places means that most people's morning commute has taken a dramatic turn, with many people using the time to catch up on work emails.
A new study that examined 5,000 people in London found that over 50% of them were using their commute to work on the train to catch up with work emails before work, and to complete work that wasn't done during the day in the afternoon on the way home.
Many make use of the free Wi-Fi that has become more widespread on trains these days, while more still were using their own personal data plans to do their work.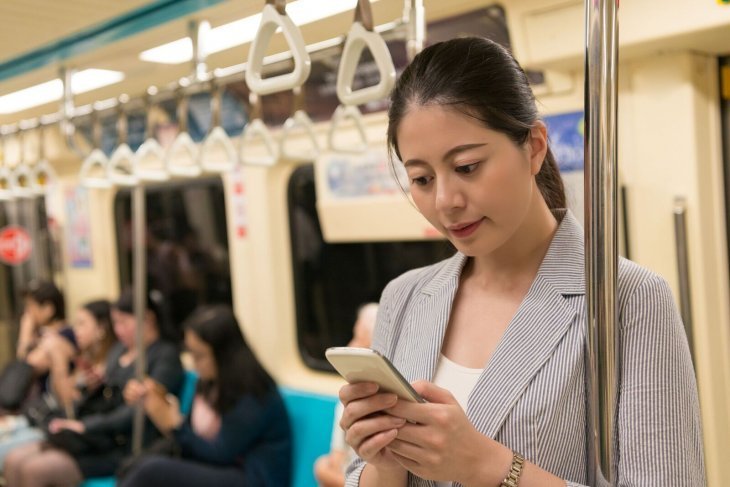 Source: Shutterstock
"I am a busy mum and I rely on that time," one commuter told researchers. "It's really important to my sanity that I can get work done on the train."
Another added that "it's dead time in a way, so what it allows me to do is finish stuff and not work in the evenings."
The study found that the improvement in Wi-Fi availability has had a big effect on working hours, with people able to use their phones and computers to continue the working day long overtime.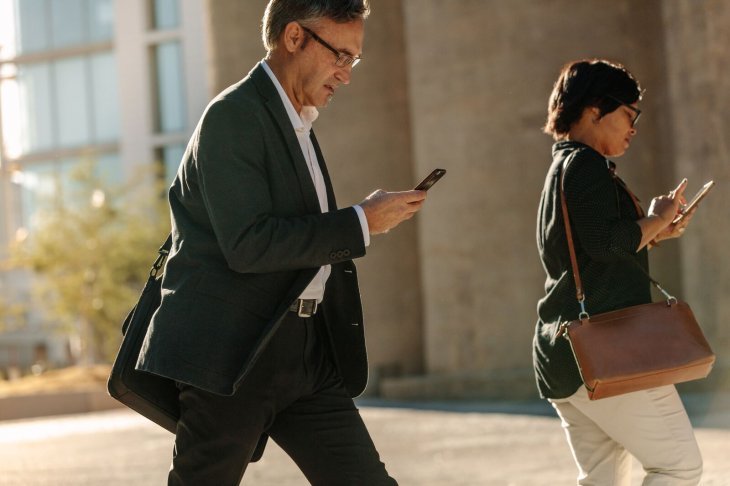 Source: Shutterstock
Working parents also like using that time to transition from focusing on their families to focusing on their jobs.
But researcher Dr Juliet Jain believe that smartphones and internet access have "blurred the boundries" between work and home life, with people working much longer hours, and quite literally taking their jobs home with them.
Jain argues that as a result, the time spent working on the commute could be constituted as billable working hours.
Source: Shutterstock
"How do we count that time? Do workplace cultures need to change?" she asked. "There's a real challenge in deciding what constitutes work."
She also added that employers might demand "more surveillance and accountability" of their employees and their activities during their commute to determine whether they should be paid for those hours.
Please fill in your e-mail so we can share with you our top stories!