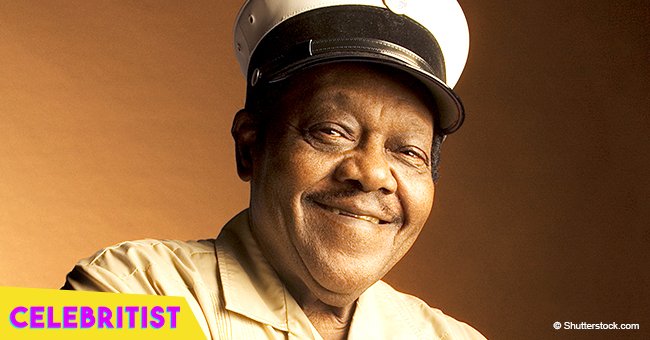 Remember Fats Domino? His daughter inherited his musical talent
Fats Domino was one of the pioneers of rock and roll music back In the '50s and '60s. He was a man with a big heart that fathered eight children with his wife, and four -or five more out of wedlock. One of his daughters inherited his talent, but she's more fond of the gospel genre.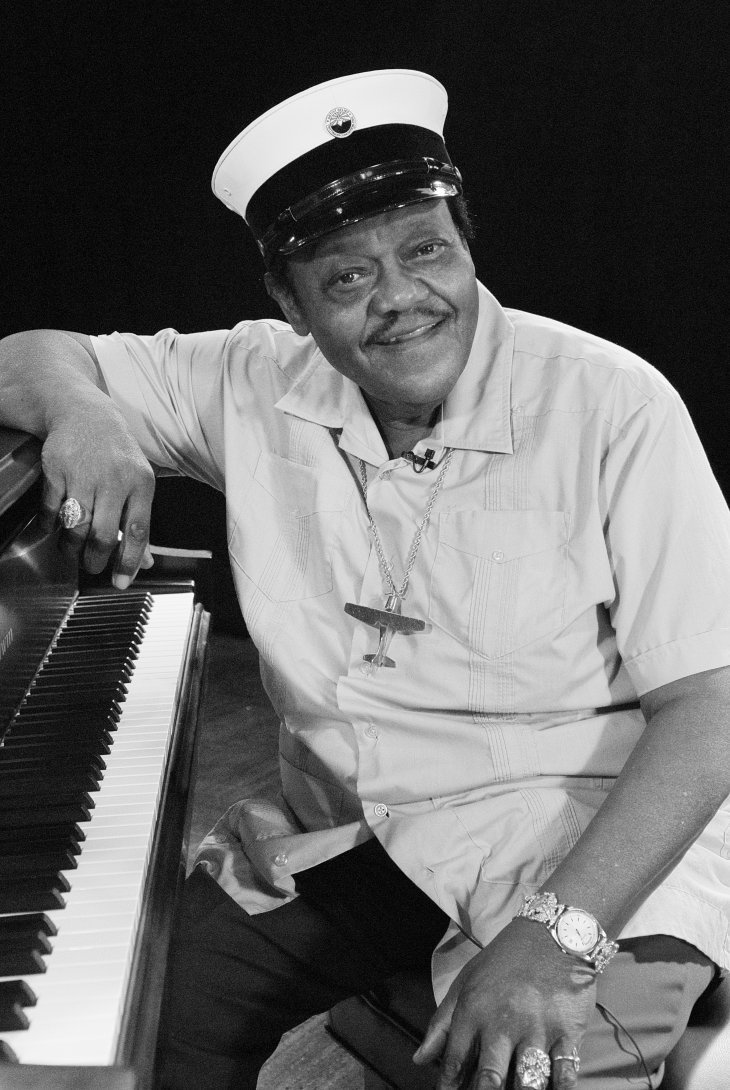 Credit: Shutterstock
Antoine Dominique Domino Jr. better known as Fats Domino had a successful career of over seven decades in the music industry. Even though he made significant contributions to the rock and roll genre, he's always overlooked by the public.
Even Elvis Presley, who was dubbed as "the king" once referred to Domino as "the real king of rock and roll." "A lot of people seem to think I started this business," Presley told Jet magazine in 1957. "But rock 'n' roll was here a long time before I came along. Nobody can sing that music like colored people. Let's face it: I can't sing it like Fats Domino can. I know that."
Domino married Rosemary Hall in 1947 and had eight children with her: Antoine III, Anatole, Andre, Antonio, Antoinette, Andrea, Anola, and Adonica. They were together until her death in 2008. However, Domino also had other descendants from a relationship with a mistress, Virginia Byrd.
Byrd and Domino met in the mid-1950's while he was touring in the Chitlin' Circuit, a collection of venues across the country that were acceptable for African American musicians. Byrd was 19, and Domino was already married. That didn't stop him from sending his chauffeur to "'find the girl with the big legs," and starting a romantic relationship with her.
Byrd stayed with Domino for 15 years and had three kids with him, including Karen Domino White. The woman, like her father, has an incredible talent for music, but she prefers jazz, blues, and gospel.
In an interview with WhyY Org, Karen opened up about the relationship between her parents, her connection with Domino and the acceptance from the other side of the family as time went by. For White, it was normal that her dad, a rock and roll star, had kids outside of his marriage because it was common at the time.
She cited Ray Charles as the perfect example of that situation. "In my case, my dad wanted to marry my mother, but she made certain decisions at that time that she thought were best," she confessed.
Byrd went on to marry another man and became a teacher until her death in 2001.
White is married with children and lives in Willingboro, New Jersey. She had a close relationship with her father, who would usually ask her "Where you get that voice from?" And she'd say, "I think I got it from you."
She wrote a book titled "The Domino Affect," based on her mother's remembrances of Domino, and for White, her parents' relationship was more than an affair. She said:
"He just never got over it. And she didn't either."
Domino died in October 2017 from natural causes at his home in Harvey, Louisiana.
White didn't get to say goodbye. "For me personally, it was about embracing him every time, whether it was personally or on the phone — and just knowing that he made me," she concluded.
Please fill in your e-mail so we can share with you our top stories!