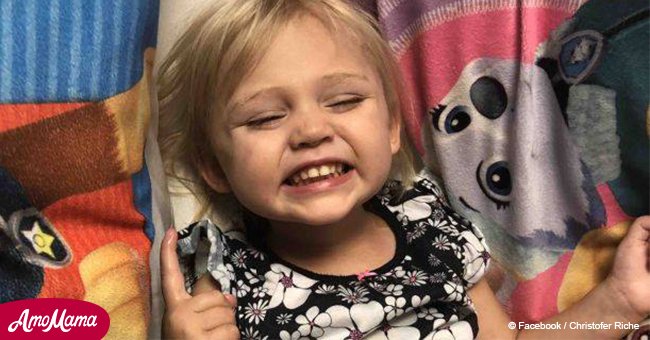 2-year-old toddler left partially paralyzed after freak accident with drinking glass

Jaclyn Derks, 2, was left partially paralyzed after she fell on a drinking glass while playing with her 5-year-old sister.
On July 22, 2018, Jaclyn, from Canada, had a disastrous accident. She was building a fort with her sister at their grandparents' house when she fell into the glass.
"She was playing, laughing and being as joyous as always when she fell between a couch and a bed, onto a household drinking glass," according to the GoFundMe page.
"The glass shattered under Jackie and went into the back of her neck. The glass severed Jackie's spinal cord, and she went into an emergency surgery that evening."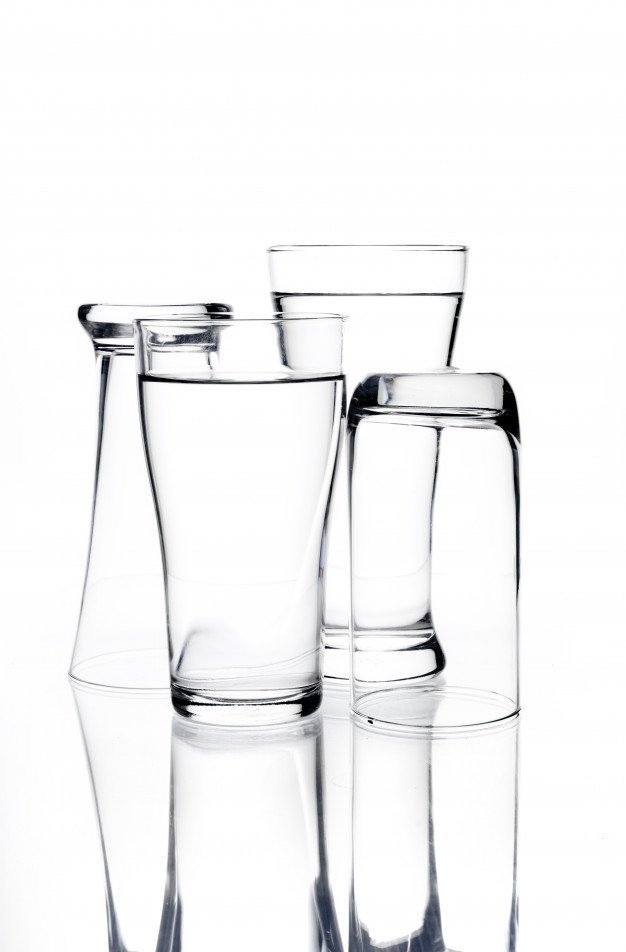 Source: Freepik
Follow us on our Twitter account @amomama_usa to learn more.
The toddler's mother, Kayla Rudichuk, said that she got a panicked call from her parents that Jaclyn was taken to the local hospital and that they worried she would die, Fox News reported.
Jaclyn is in intensive physical therapy twice per day at Alberta Children's Hospital, according to the GoFundMe page.
Kayla said that watching her daughter work with the physical therapists is the most challenging part.
She told CTV News: "That's when I get the most emotional because even though it's so positive and so good, it's a realization that this what the rest of my life is going to be like."
The toddler has not regained full use of her left hand. She is currently using supportive braces to learn how to walk and build muscles in her legs.
Kayla hoped other parents know how to keep a close eye on their children. She has been on leave from work to help care for Jaclyn.
In the GoFundMe page, Kayla recently wrote: "To everyone who is donating I thank you so so much. This is going to give me the opportunity to take time off work to be with Jackie and my other daughter Jolene."
"Majority of this money will be going into some sort or trust fund or private account specifically for the needs of Jaclyn and to cover my financial needs as I will not be working for a long time and will be spending my days caring for my kids," she added.
According to her, Jaclyn is getting better and better each day and that she's a real miracle.
Please fill in your e-mail so we can share with you our top stories!