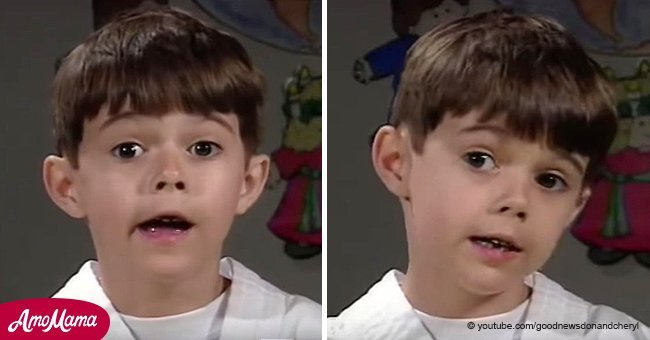 Little boy explains why God created grandmothers and his story goes viral
A young boy provided an inspiring and emotional response to why grandmothers were created by the God. The boy's innocent answer is truly encouraging.
An exclusive video uploaded to YouTube by Good News Don and Cheryl, showed the little boy explaining to the audience that God created grandmothers to provide love and care to their grandchildren. "That's all I know," the boy innocently explains.
From there on, he starts to open up about his own grandmother and states that her age is one hundred years old, which he somehow finds hard to believe. He introduces his grandmother's name is Mama.
"She is the king of all of them," he says, as per the YouTube video. "If she wouldn't be in [sic] this earth, I wouldn't be in [sic] this earth."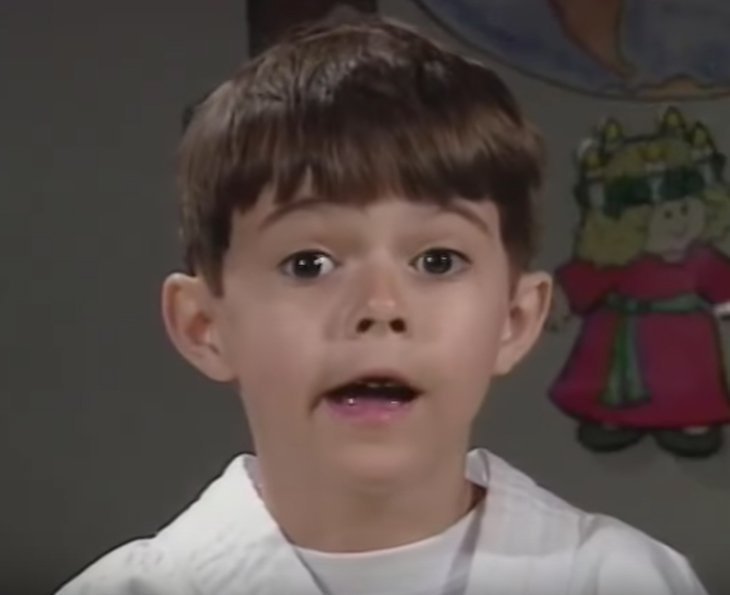 Source: YouTube/goodnewsdonandcheryl
Follow us on Twitter to learn more.
The beautiful video with the innocent answer from the young boy has been adored by the internet. The brief video clip has received over 3 million views and has been liked over 1,000 times.
Several viewers also took time to express their own opinion in the comment section about the boy's answer and the topic of grandmothers in general.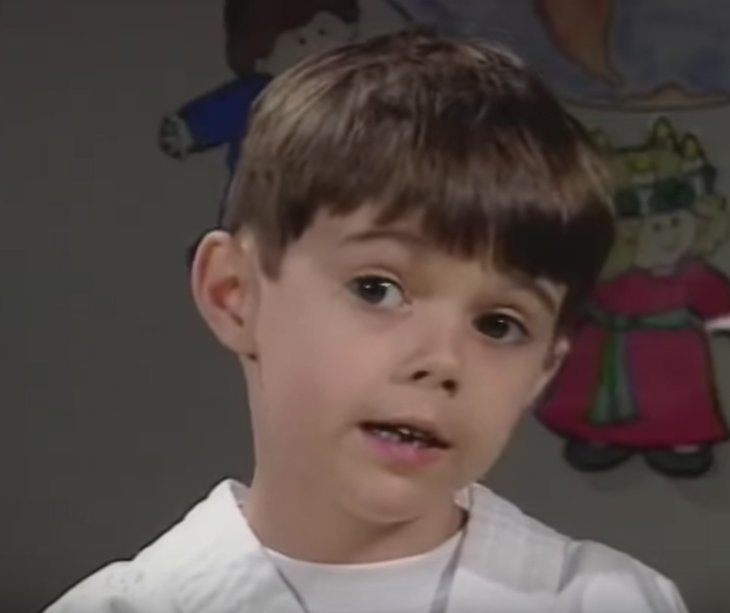 Source: YouTube/goodnewsdonandcheryl
YouTube user Betty Lyons commented about her own experience of being a grandmother and wrote, 'No other job ever gave me this much joy! Even if the parents are jealous!'
Commenter Noelle Carson expressed her solidarity with the little boy's opinion and wrote that she as well as a 'grandma's gal' to her heart.
Similarly, Elizabeth Sibus-Fischer took the opportunity to thank God for blessing her with the job of being a grandmother after calling it an 'awesome invention.'
Karen Rentzsch admitted that the video was the 'cutest video ever' for her and wrote that she has watched it 'countless times' because it brightens up her spirits and makes her smile.
Please fill in your e-mail so we can share with you our top stories!