11-year-old girl dies after being forgotten in a hot car in her own driveway
An 11-year-old girl, whose identity has not been revealed, died after she was left alone inside a hot car with windows up.
According to a report from ABC13, the family from Long Island has been devastated by the tragic incident that unfolded in the family's driveway.
The girl's mother and her three other children were out running errands before they finally came home and went inside. It is not known for certain how much time it took for the mother to realize that the little girl was still inside the car and not the house.
After realizing the tragedy, the mother quickly called 911. The authorities arrived on the scene and assisted the mother in giving the girl a CPR. But she had to be transported to Stony Brook Hospital, where she sadly died later.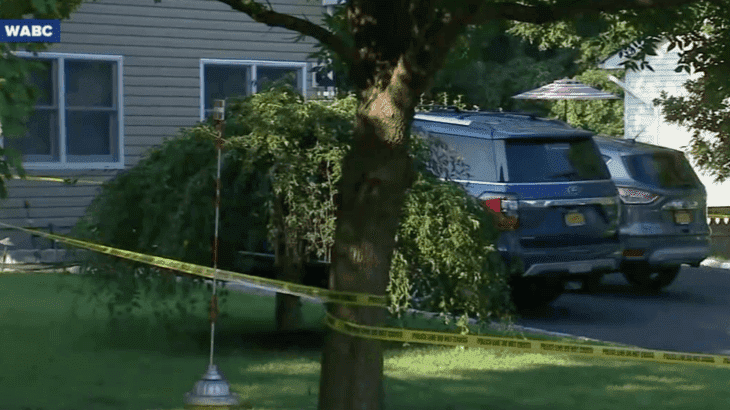 Follow us on Twitter to learn more.
The report suggested that the emotional scene even caused the veteran officers present at the scene to shed tears.
Even the girl's neighbors were horrified when they came to know about the tragedy. They could not understand how such an incident might have occurred.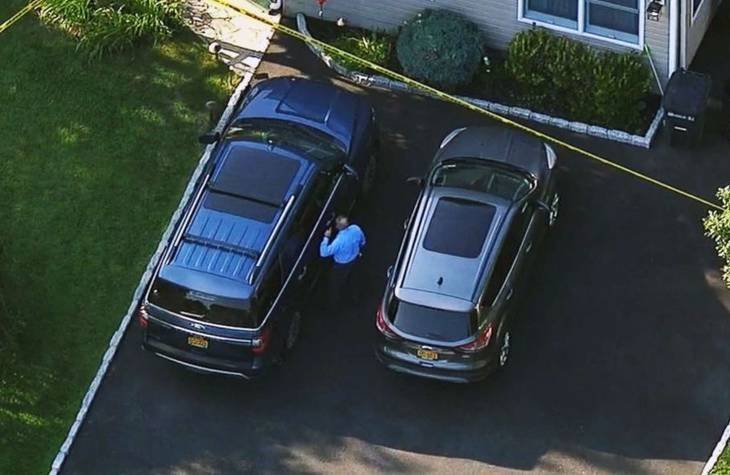 "It's an 11-year-old girl, it's a baby," neighbor Tommy Score told ABC13. "She had the rest of her life ahead of her, that family has the rest of their lives ahead of them without her."
The source also quoted another neighbor, Scott Krusen, as stating the girl who passed away was a "very loving, wonderful kid," before sadly admitting that their kids used to play together.
The report suggests that the temperature outside was at least hitting 90 degrees when the young girl was found inside the vehicle.
There has been no confirmation as to whether or not any charges will be filed in this case. However, crime scene investigators did arrive at the scene to gather evidence.
Only a few months ago, another child also died after his mother left him in the hot car for more than eight hours. The incident that occurred in Florida was a heartbreaking one which claimed the life of the one-year-old child.