Family is heartbroken after their 10-year-old daughter committed suicide due to bullying
The parents of 10-year-old Ashawnty Davis were left devastated after the young girl killed herself. A famous singer addressed Davis's death and invited parents to teach kindness to their kids.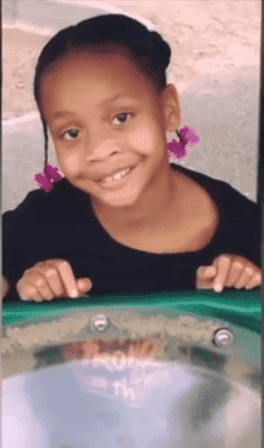 Ashwanty Davis couldn't bear with the bullying she was going through after a video showing a fight she got into, became viral on musical.ly. She was only ten when she decided to hang herself in one of the closets in her home.
According to CNN, one of Davis' classmates had been bullying her for a long time, and when she decided to step up for herself, they got into a fight. The rest of the kids recorded the encounter and uploaded it to the app musical.ly.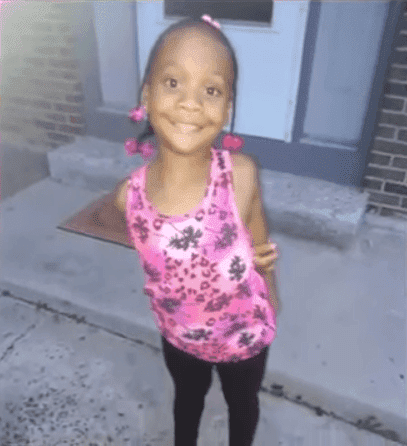 When Davis found out that the clip had been uploaded to the web, she felt "devastated," according to what her mother, Latosha Harris, said to the media. Ashwanty tried to keep things under control for two weeks, but her negative feelings ended up winning her battle.
She was found by her family and taken to a children's hospital in Colorado. There, she was put on life support, and two weeks later, doctors disconnected her when her family realized there was nothing more they could do.
HER PARENTS BELIEVE THE SCHOOL DIDN'T TAKE ENOUGH RESPONSIBILITY
Ashawnti's parents described the death of their daughter as a "bullycide," which is bullying that leads a person to suicide, and that has been increasing on kids and teenagers in the past years.
Abbe Smith, the director of communications for the Cherry Creek School District, explained to CNN that when the fight happened, the parents of both girls were called and the video was sent to the Aurora Police Department.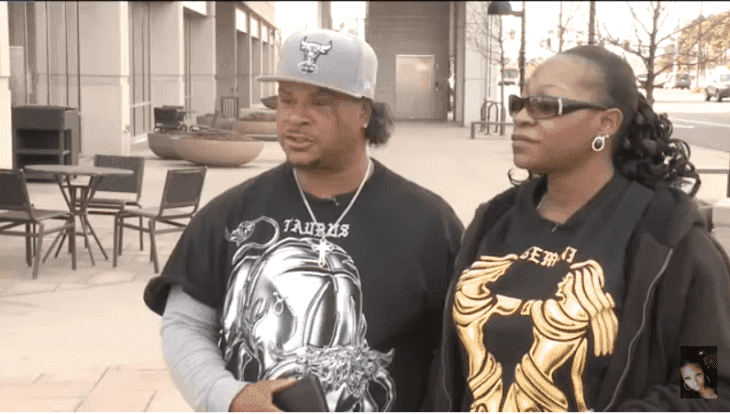 However, Harris believes that wasn't enough, as she said.
"There was nothing done about it. When I got the call telling me that my daughter had been in a fight, they never gave me the opportunity to meet with the other parents to come to the bottom of the line."
The grieving mother stated that if she had been able to have a meeting with the other parents, her daughter would be alive today.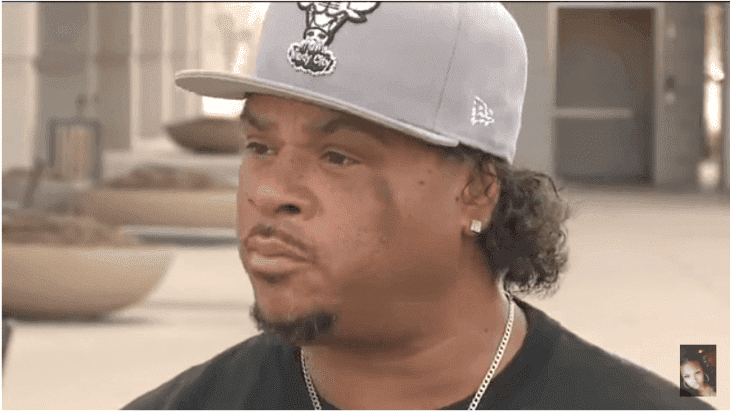 Smith, on the other hand, revealed that the school never got a complaint from Ashwanti or her family about being bullied because they would have taken the necessary steps to solve her problem. And continued,
"We do not tolerate bullying of any kind in our schools, and we have a comprehensive bullying prevention program in place at all of our schools for grades K-12. The safety and well-being of students is our highest priority, and we strive every (day) to ensure schools are safe, welcoming and supportive places that support learning."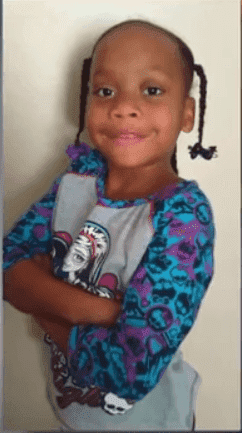 Ashawnty's parents want to make the school administrators accountable for the bullying in their schools and maybe prevent such a tragedy in the future.
 A WORD OF CONSOLATION FROM A SUPERSTAR
After the sad news became viral on the web, Rihanna took her time to dedicate a few heartwarming words to Ashwanty's family, and to the parents of Rosalie Avila, 13, who also hanged herself a few months after Ashwanty.
Rosalie's motives were also related to bullying. The girl was bullied continuously for having braces, and according to her mother, she kept a journal with the names of people who called her ugly and regularly put her down.
For Rihanna, the fate of these two girls was so unfathomable that she had to send her condolences to the families, as she captioned her pic:
"Just heartbreaking!!!!! We're losing our babies to bullying!!! Teach your kids love and equality. Teach them about the beauty in uniqueness and how to embrace others' differences! I can't imagine what the families of these 2 young girls are feeling right now! But my heart breaks for you!! #BulliesKill."
The National Suicide Prevention Lifeline is 1-800-273-8255. Other international suicide helplines can be found at befrienders.org.