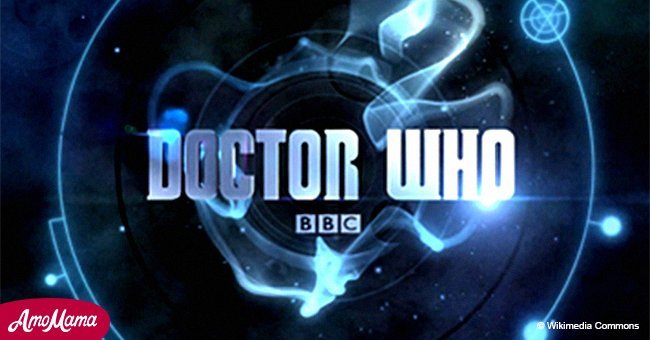 'Doctor Who' star passed away after short battle with lung cancer

Jacqueline Pearce, best known for her role as Supreme Commander Servalan in Blake's 7, a BBC science fiction series, has passed away at the age of 74.
Pearce was diagnosed with lung cancer just about two weeks ago and opted to take home care services rather than staying at a hospital to receive treatment.
According to Telegraph, her friend John Ainsworth said, "She was outrageous, she was very honest and very straightforward, which didn't always go down very well, but you knew where you were with her."
Follow us on Twitter for more @amomama_usa.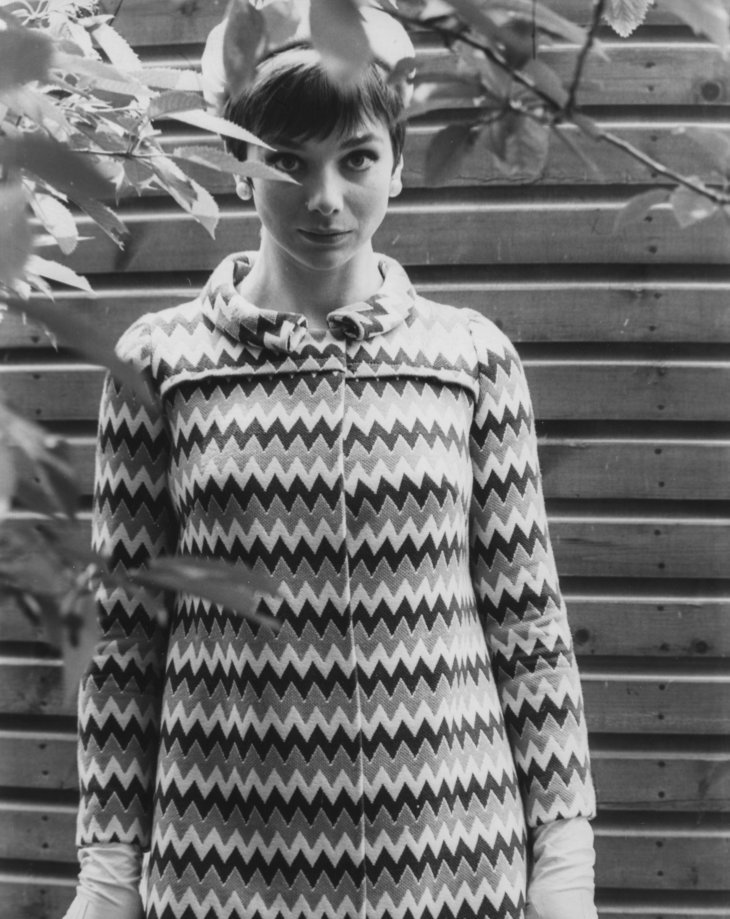 Source: Getty Images
He continued:
"She liked a glass of champagne and liked everyone to have a good time with her, and of course she was a brilliant actress and everyone who worked with her remembered her very fondly."
Pearce's evil character in Blake's 7 was initially meant to appear in only one episode, but it was so well-received that Pearce continued that rule over four series.
Her more recent role in Doctor Who was as Chessene in the episode "The Two Doctors." She was featured next to Colin Baker's Time Lord.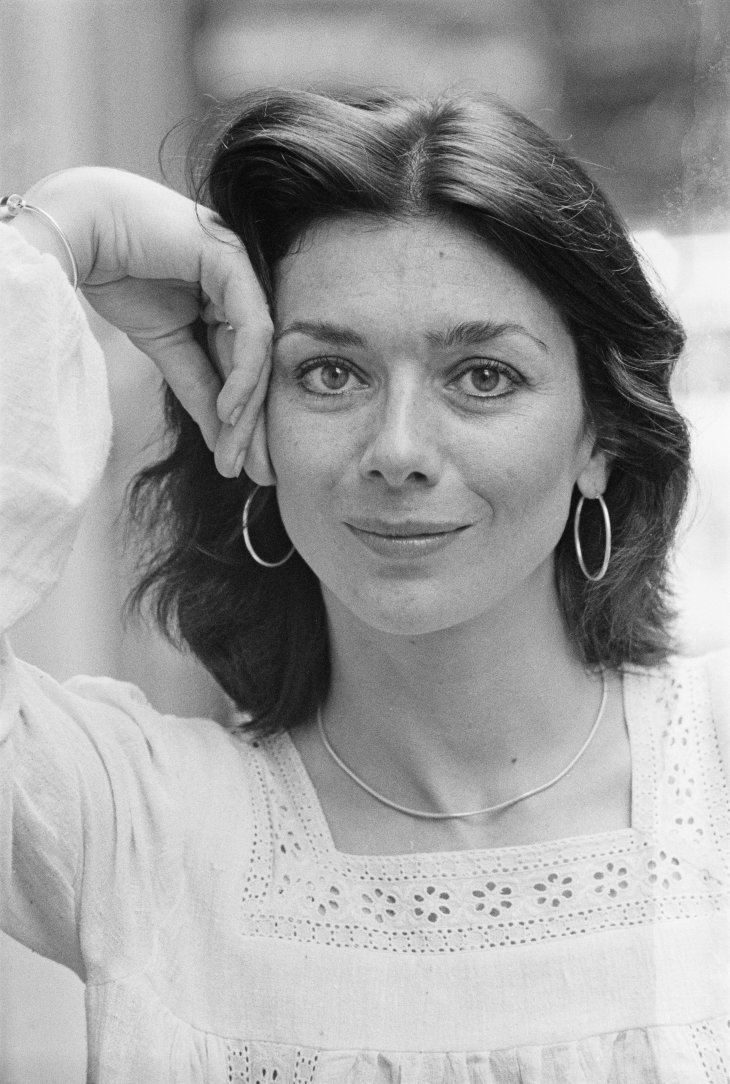 Source: Getty Images
Pearce has appeared in several movie roles such as "Danger Man," "The Avengers," "Casualty," and children's dramas "Moondial" and "Dark Season," written by Russell T Davies.
Davies remembered Pearce saying:
"It was a joy working with Jacqueline on the first drama I ever wrote, Dark Season. She was glorious, vivid, passionate, filthy and the most wonderful company. And underneath the style and the laughter, a truly fine actor."
Her starring roles were in "White Mischief," "How To Get Ahead in Advertising," and "Princess Caraboo."
She received training at the Royal Academy of Dramatic Arts with the likes of Anthony Hopkins and John Hurt.
At a later stage in life, Pearce cared for orphaned monkeys in South Africa before going back to the UK in 2015.
She wrote her autobiography, "From Byfleet to the Bush," published in 2012.
The world lost another renowned actress in late August when Barbara Harris died at age 83. She had also battled cancer.
Lung cancer plagued the Freaky Friday and Nashville star for a long time. Her close friend Charna Halpern confirmed the death in a Facebook post:
"My friend and an amazing famous actress Barbara Harris passed away early this morning. My favorite memories of her were her sense of humor and how she made me laugh."
Harris starred in movies like "Family Plot" directed by Alfred Hitchcock, and "A Thousand Clowns."
She was best known for her role as Ellen Andrews, the mother in "Freaky Friday," 1976 who switched bodies with daughter Annabel, played by Jodie Foster.
Please fill in your e-mail so we can share with you our top stories!