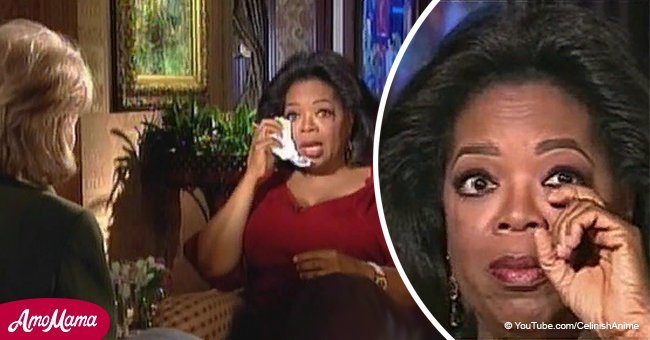 Oprah Winfrey burst into tears during her lifetime interview with Barbara Walters
Media mogul Oprah Winfrey shed tears when she talked about her best friend during her 2010 interview with Barbara Walters.
In a tell-all interview, Winfrey opened up about her life and her relationships. At one point during the lengthy chat with the legendary Walters, Winfrey talked about her longtime best friend, Gayle King.
The pair has been great friends for years, and Walters acknowledged the strong friendship that Winfrey and King have.
When asked about King, Winfrey paused for a moment and said praises about her closest pal.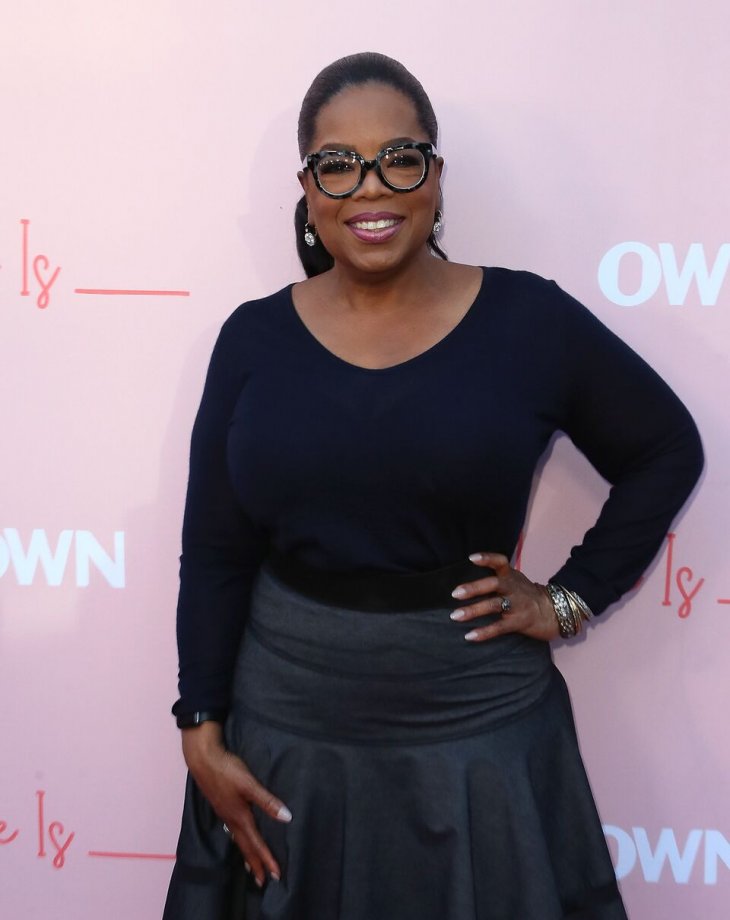 Source: Getty Images
Follow us on Twitter at
AmoMama USA
for more details and updates.
As revealed in the interview, their friendship started in Baltimore. Winfrey was working as an anchor at a local news station, while King was the production assistant.
Winfrey gushed that ever since they became close, King was always happier for her and everything she had done than she ever was.
At one point, Walters asked Winfrey to describe her friendship with King.
Winfrey took some time to think of her answer while appearing to be on the verge of crying.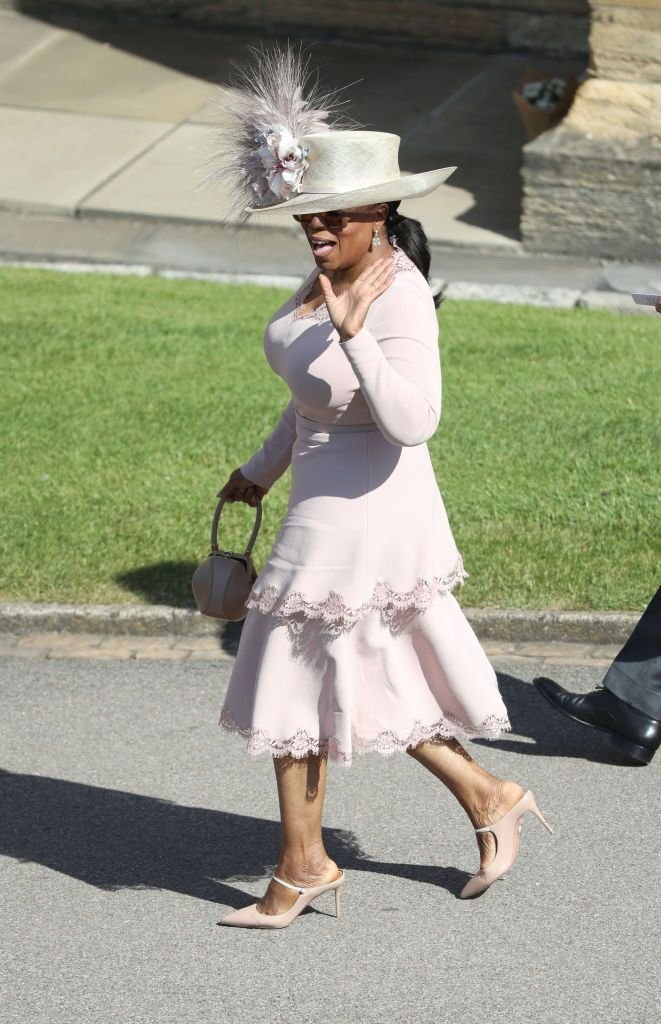 Source: Getty Images
Finally, she
said
, "She is the mother I never had. She is the sister everybody would want. She is the friend that everybody deserves. I don't know a better person."
Walters curiously asked her why talking about King was making her cry.
Winfrey responded that it made her emotional because she never told King about the things she said, saying that their friendship was never like the mushy and sweet kind.
The media mogul also shared that she never had to go to therapy because of King. All she needed was a couple of hours on the phone with her best friend, and everything would be put into perspective for her.
Source: Getty Images
Later on, Walters also asked Winfrey about the speculations saying that she and King were actually in a relationship and were both gay.
Winfrey said that they had denied the rumor many times and said that it irritated her because if she was a lesbian, she should have no reason to hide it.
Although Winfrey is not married, she has been in a long-term relationship with Stedman Graham. They have been together since 1986 until the present.
As for what keeps Winfrey busy as of late, the media mogul recently debuted her latest project, her healthy frozen pizzas.
Please fill in your e-mail so we can share with you our top stories!