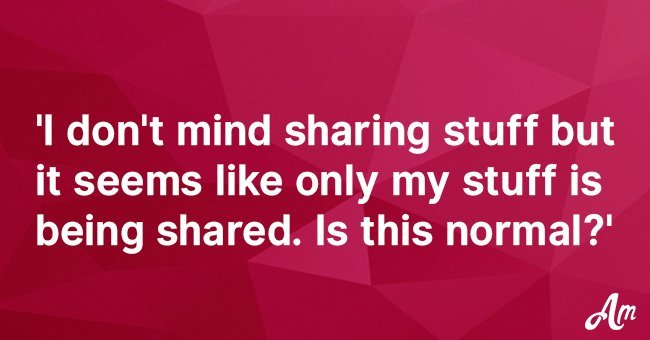 'I've been married for 6 months and I think I made a mistake'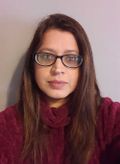 Dear AmoMama,
I am a woman in my late thirties, well-educated and fairly successful. I own a house in a decent neighborhood and am content. A few months ago, I met a man online and we seemed to hit it off. He described himself so well, it was like I was meeting myself.
After a few weeks of chatting, he suggested we meet. He said he would fly up from Chicago just for a coffee date – no strings attached. It was the most romantic thing anyone has ever done for me.
I met him at the airport coffee shop. He asked that I give him some time after disembarking to freshen up and not meet him at the gate because he wanted to make a good impression. I thought that showed he cared.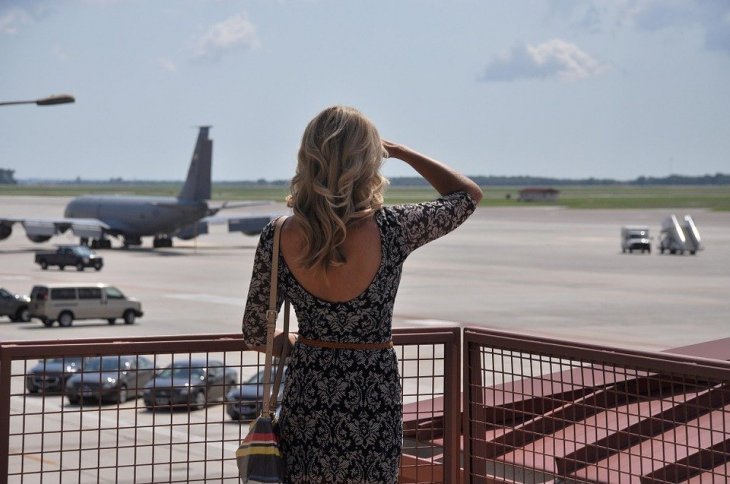 Source: Pixabay
We had agreed to meet in a crowded restaurant at the airport – for safety's sake. When he appeared, he looked just like his pictures. Handsome and suave, he offered to pay for my coffee but I said no.
He apologized and said he knew right away I was the strong, independent type and that he didn't mean to insult me by offering to pay. He never did again.
After two hours, he said he had to catch his flight back and asked if he could see me again. Well, I was already reeling from his attention and I said yes.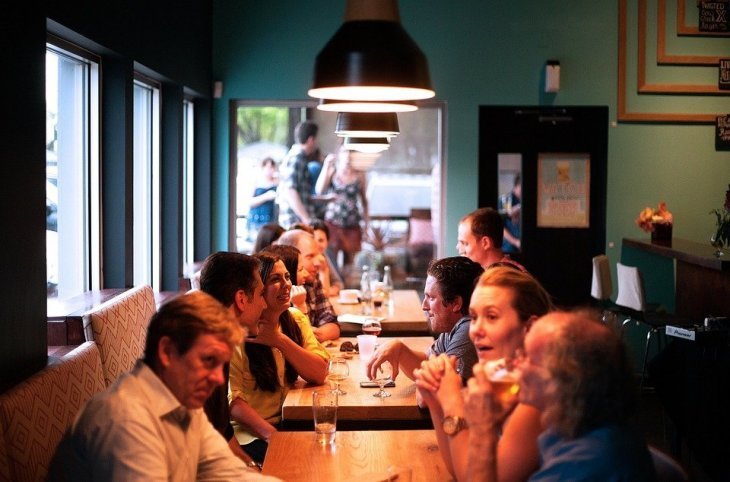 Source: Pixabay
I offered to fly out for our second date, but he said he drew the line at that. It was one thing to insist I pay for my own meals but another thing to make a special trip to see him.
This scenario went on for the next 6 weeks – coffees eventually led to dinner dates and we had a quickie at an airport motel on our 6th date, by which point I was already head over heels for him.
I still paid for all my own coffees and meals by the way. He caught me off guard on the 7th week and told me over the phone he was at a crossroads at work.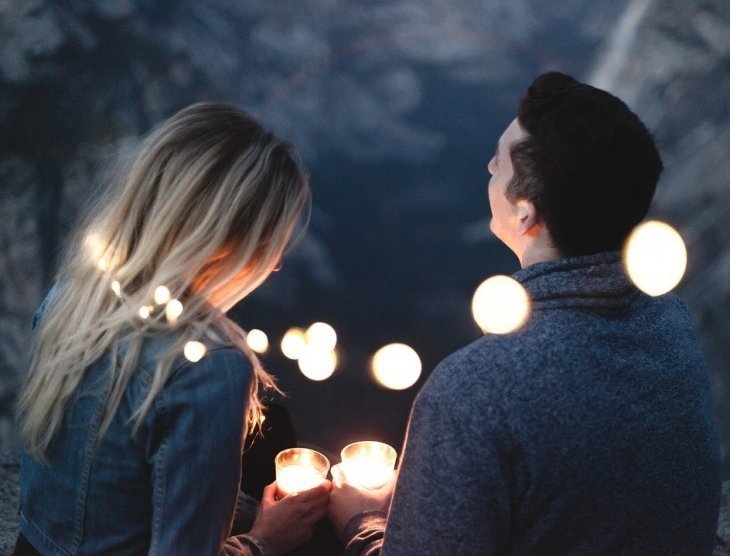 Source: Pixabay
He said he could either take a promotion that meant working long hours managing a team of people leaving him with very little free time to spend with me or he could quit his job and move to Texas permanently and marry the woman of his dreams.
Well, I've been married for 6 months and I think I made a mistake. He told me his house and all his things were being sold back home and arrived at my doorstep with next to nothing.
He immediately started job hunting and promised that as soon as he had the money, he would start helping me with the bills. He hasn't worked a day since he got here.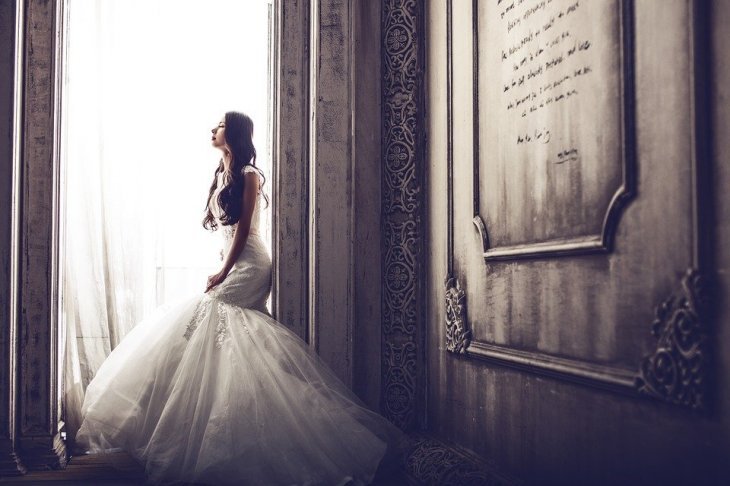 Source: Pixabay
I have not met a single one of his friends from Chicago and have recently started doubting he ever even lived there. He claims to have no family, and nobody ever calls him or visits.
I think he may be a con artist and I've fallen for his trick. How do I find out for sure? I mean, I don't mind sharing stuff but it seems like only my stuff is being shared. Is this normal?
If you need help or advice, reach out to us, and thousands of women just like you who are struggling with the difficulties of life. You are not alone, we are here for you, and we listen; so write to us anonymously using this form.
Please fill in your e-mail so we can share with you our top stories!