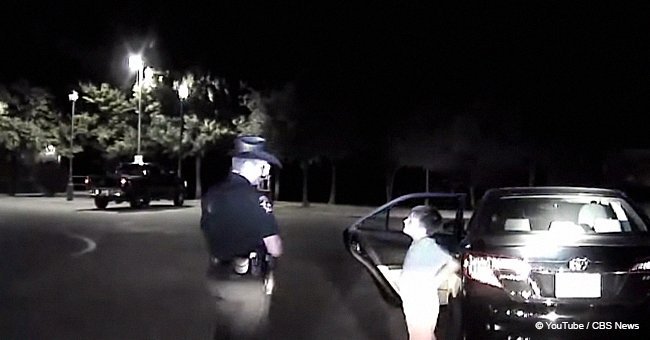 Police officer calms 7-year-old boy having a panic attack after mom was pulled over
Getting pulled over by police is never good for one's nerves. But it is even worse when you are a 7-year-old child with anxiety issues.
A video report uploaded to YouTube by CBS News showed the officers pulling over Adrianne Hudson for speeding. At the moment, she was accompanied by her son, who has PANDAS (Pediatric Autoimmune Neuropsychiatric Disorders) caused by streptococcal infections.
When Hudson was pulled over, Jacob started "freaking out," according to her mother's statement to CBS News. He started saying that he would run out of the car.
When the officers approached Hudson, he also requested them to "just give her a ticket," because he wanted to leave.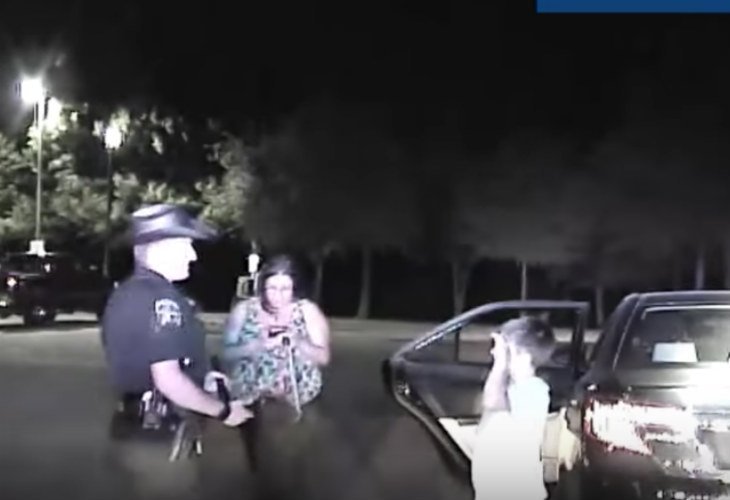 Source: YouTube/CBS News
Follow us Twitter to learn more.
Hudson said that the flashing lights and blaring siren were too much of "sensory overload" for Jacob to bear.
The two police officers who pulled her over were then much considerate and understanding of the boy's condition. He immediately took action to relieve the boy's anxiety.
According to Hudson's statement, Officer Hamilton told the boy, "You don't need to be afraid. Do you like police cars?"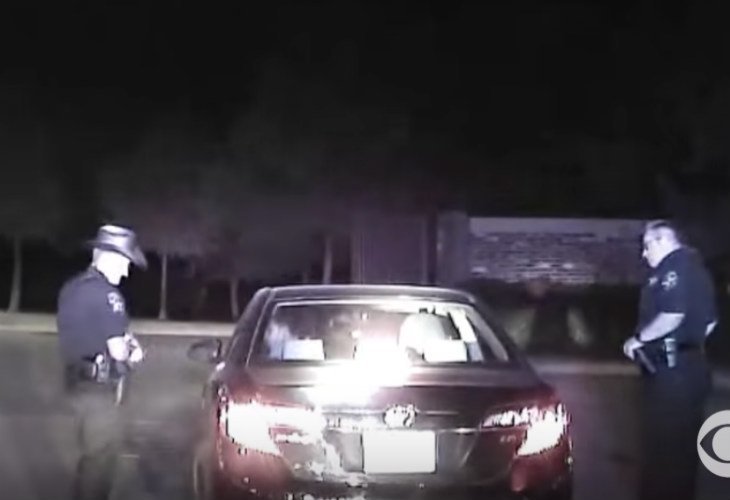 Source: YouTube/CBS News
Upon Hudson's further encouragement about getting out of the car and joining the officers to check out their police cruiser, Jacob finally complied.
"I can't say this enough ... I was so taken back by Officer Hamilton," Hudson told CBS News. "He calmed my child when he didn't know what was wrong with him. He didn't know my son had a disability. He just saw a child who was upset and wanted to calm him down."
Hudson was impressed by the fact that the officer did not treat the case as any other regular traffic stop. Rather, he went "above and beyond" to alleviate the child's anxiety. She told that it was truly an amazing act for her which prompted her to share her story.
Following the incident, Jacob has become a supporter and fan of police officers and has even demanded a police-themed birthday party.
It is always inspiring to see law enforcement officers performing beyond their duty to win the hearts and respect of people. In another similar story, a police officer from the Madison County Sheriff's Department surprised everyone by helping a lady mow her lawn.
Please fill in your e-mail so we can share with you our top stories!