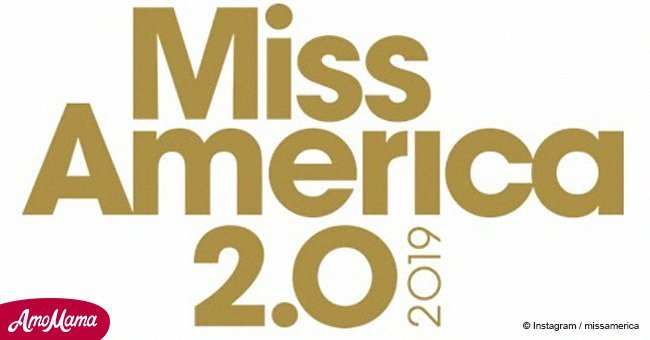 'Miss America 2019' could face drastic changes
Former Miss America winner announced that the famed beauty pageant was now transforming into a competition that does not judge candidates on their external appearance.
Gretchen Carlson, 1989 Miss America winner and Fox News anchor, who recently took over as the chair of the Miss America Organization Board of Trustees made the major announcement on Good Morning America.
Carlson further stated that the competition was no longer having swimsuit competition as one of its judging criteria. There will also be changes in the evening gown portion of the program, she highlighted.
"We're no longer judging women when they come out in their chosen attire — their evening wear, whatever they choose to do. It's gonna be what comes out of their mouth that we're interested in, when they talk about their social impact initiatives," USA Today quoted her as saying in the show.
Follow us on Twitter to learn more.
Acknowledging that change can be difficult at times, she insisted that the decision was taken collectively by the board. She mentioned that she was excited as the competition was evolving with the "cultural revolution."
Carlson explained during the show that she is hopeful that the changes in the competition will open doors for all kinds of candidates to be applying for the competition.
She proudly announced that Miss America was now an "open, inclusive and transparent" competition and she invited thousands of young people across the country to come and be a part of the program.
"We've heard from a lot of young women who say, 'We'd love to be a part of your program, but we don't want to be out there in high heels and a swimsuit,'" she told in the interview. "So guess what? You don't have to do that anymore. You're welcome. Please come join us."
This will definitely add up to the excitement for the famous beauty title competition for the coming 2019. Prior to this, fans were already delighted by the announcement that the 2019 Miss America competition will be hosted by the "Dancing With The Stars" judge, Carrie Ann Inaba.
Please fill in your e-mail so we can share with you our top stories!