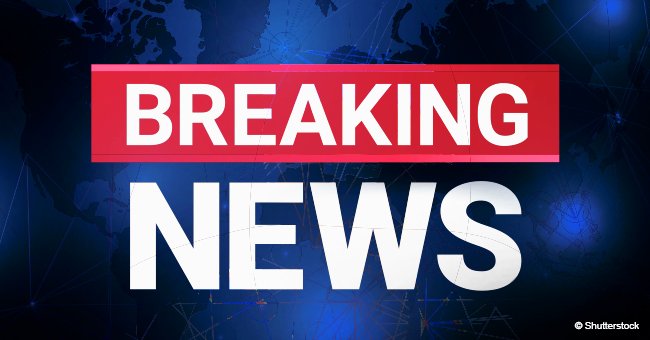 Nephew of JFK and 'General Hospital' actor passes away at 63

Actor Christopher Lawford, the nephew of former president John F. Kennedy, has died at age 63 after a yoga studio incident.
TMZ has confirmed the death of the actor, who was at a yoga studio last Tuesday night where he suffered a medical emergency that led to his death.
Christopher was the son of Peter Lawford and Patricia Kennedy, who became a longtime Hollywood actor. He appeared on "General Hospital", "Terminator 3", "All My Children", "Fraiser", and a lot more TV series. He was also a correspondent on "EXTRA". Patricia was the sister of John, Robert, and Ted Kennedy, while his dad Peter Lawford was an English actor and socialite who was a member of Frank Sinatra's famous "Rat Pack".
He is the nephew of JFK, and his family would often hang out with the Frist Family during his presidency. He ended up being just as vocal about politics as the rest of his family after he got his Juris Doctor degree at the Boston College School of Law. He was active in the Democratic National Committee and even worked for his uncle, Senator Ted Kennedy. He also worked with the Special Olympics, a project of his aunt Eunice Shriver.
Aside from his Kennedy ties, he was also a New York Times bestselling author, with a book called "Symptoms of Withdrawal". Lawford has previously battled drug addiction for two decades in the '70s and '80s, even being arrested in 1980 for impersonating a doctor to get prescription drugs off the counter.
His family members made sure to share their condolences on social media, saying that the death was shocking to them. It is unclear whether or not an autopsy will be done on his body since it was reported that he died of natural causes.
Rest In Peace, Christopher Lawford.
Please fill in your e-mail so we can share with you our top stories!