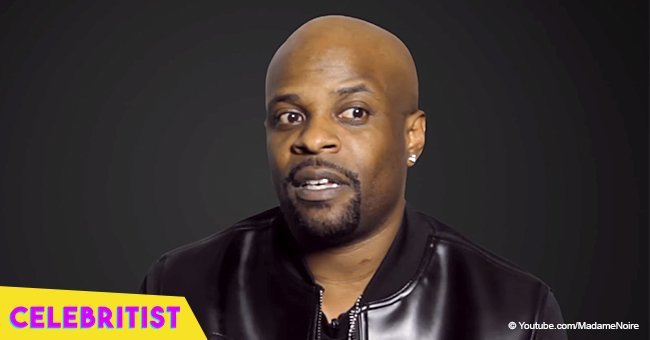 Remember this 90s R&B singer? He shot himself in the neck but survived
The 90s R&B crooner was quite famous in the 90s and early 2000s, especially among the ladies. Apart from surviving a bullet going through his neck, he also gave Beyoncé her first starring role in his music video.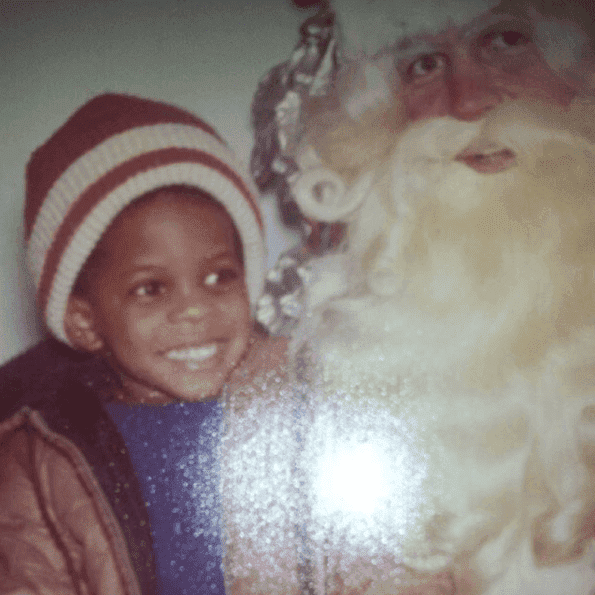 Getty Images
Case Woodard, known simply as Case, was a fan favorite with his soulful voice and memorable lyrics. He had hit singles like "Touch Me, Tease Me," "Missing You," and "Happily Ever After" where he featured Beyoncé.
Much of Case's popularity also came from his singles being featured as movie soundtracks. The 42-year-old generally had a good run until around 2006 when he parted ways with his record label at the time, Def Jam.
Narrating his situation at the time, Case said:
"I recorded a couple more songs with them and then we started to have too many problems. I saw the writing on the wall, so I decided to leave Def Jam. As you know, that's not an easy thing to do – all the legal wrangling. …I had to figure out what the next move was going to be and I wasn't sure if that was to go to another major label or go independent. I wasn't quite sure exactly what I was going to do."
The label stalled the release of his album for almost two years, resulting in a nasty battle. He eventually released the album, "The Rose Experience" in 2009 under an independent label.
In an interview with Kiss FM, the "Shook Up" singer also explained why he had been off the music scene for a long time. He spoke about the time he shot himself in the throat:
"Originally I was going to take time off to spend time with the family; with the kids, and moved down to Atlanta to be closer to them. During that time I had started working on the album, doing little things here and there just trying to put all the pieces together. Then, I had an accident in '02 where I accidentally shot myself in the throat, so that put things on hold for a minute."
He also revealed on TV One's "Unsung" that the gunshot was fired during an argument with a girlfriend. Case is now married to the mother of his third child and is now living in Atlanta to be closer to his other two kids from a previous relationship.
Watch Case talk about where he's been all these years:
Please fill in your e-mail so we can share with you our top stories!