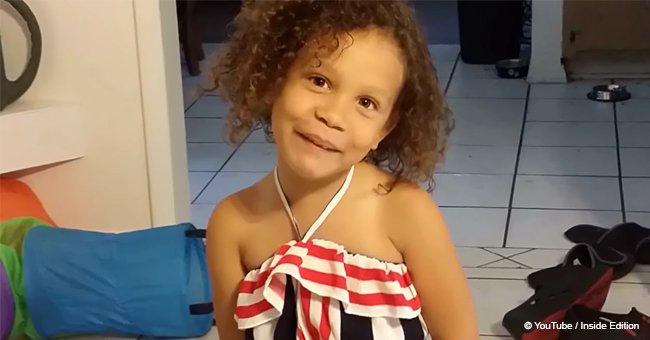 Family devastated after 4-year-old girl was killed by a new dog acquired minutes earlier

Little girl's tragic death caused by new pet
Kiyana McNeal was just 4, and her family never dreamed they would lose her in such a tragic and traumatic way.
The family's pet - a Doberman - had died of cancer a few months before, and Jacy McNeal had decided to get a new dog.
She bought another Doberman from a man in Illinois and brought it home to meet the family. What followed was a scene that would haunt her forever, and was detailed on Youtube, where it was seen by over 1.200.000 people.
"She got in between them and she got bit in the neck and in her hands"
Rebecca Davis, Inside Edition
A treat ended in a deadly threat
Jacy "introduced" the dog to her daughter, and the little girl offered her new pet a treat.
What was supposed to be a gesture of bonding triggered a vicious attack on the part of the Doberman.
Read more human interest stories on our Twitter account @amomama_usa.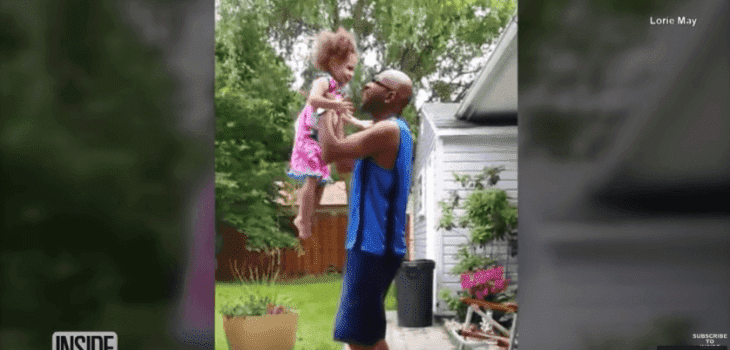 Source: Youtube screenshot
Neighbors heard screams of terror
The dog attacked Kiyana, biting her neck and hands, and just 45 minutes after the animal had first walked in through the door of their Michigan home, the little girl was dead.
Neighbors heard the horrific sounds of the attack and the screams of Kiyana's mother as she tried to protect her daughter from the enraged animal.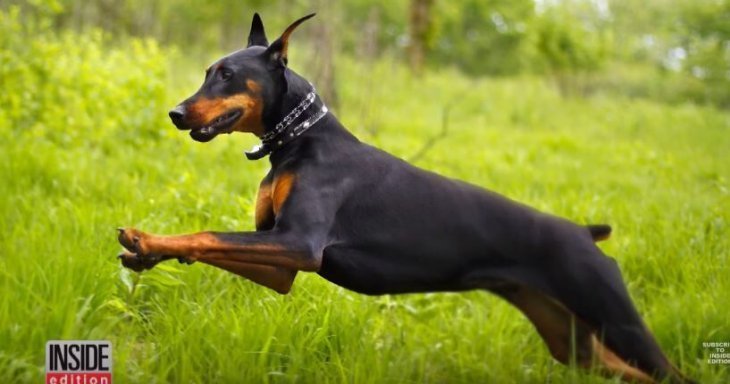 Source: Youtube screenshot
Mother tried to fight off dog with her bare hands
The family's neighbor Rebecca Davis heard the screaming coming from next door and over. She saw Kiyana's mom covered in blood and sobbing over the girl's body.
Davis revealed that Jacey had tried to fight the dog off and save Kiyana during the attack but couldn't, and was herself bitten in her neck and hands.
Jacey called Kiyana's dad, Gerald Johnson, after the attack and told him that she was badly injured and she wasn't sure if her daughter would survive.
According to the police, Jacy McNeal had done all she could to save her child.
The Center for Disease Control and Prevention estimates half of all children 12 years-of-age and under in the United States have been bitten by a dog. Severe injuries from dog bites with potentially fatal outcomes are highest for children ages 5 to 9 years.
Please fill in your e-mail so we can share with you our top stories!