Woman spends $76,000 to get 'the perfect female body'
Fulvia Pellegrino has spent fortunes in body transformation but vows to continue to do so until she has achieved the most perfect body.
According to a report from Mirror, the 56-year-old transgender woman has spent over $76,000 on various cosmetic procedures and surgeries including 150 lip and cheekbone fillers, four breast implants, and two rounds of liposuction.
Pellegrino, who is from Italy, has also spent a lot of money on transforming her posterior and plans to continue to do so while striving for achieving the perfect face and body.
In her pursuit of the perfect body, Pellegrino's wife, Marisa is completely supporting her. The pair is currently more like sisters rather than a married couple, according to the source.
Follow us on Twitter to learn more.
Despite receiving complete support of her wife, Pellegrino had no sympathy from her own parents, who refused to tolerate her behavior.
They even asked Marisa to sign a paper that agreeing to send Pellegrino into a psychiatric institution to make her change her mind.
"It was very hard, when my father passed away they didn't let us go to the funeral because they were ashamed of us. The only people who accepted me were my brothers," she told Mirror.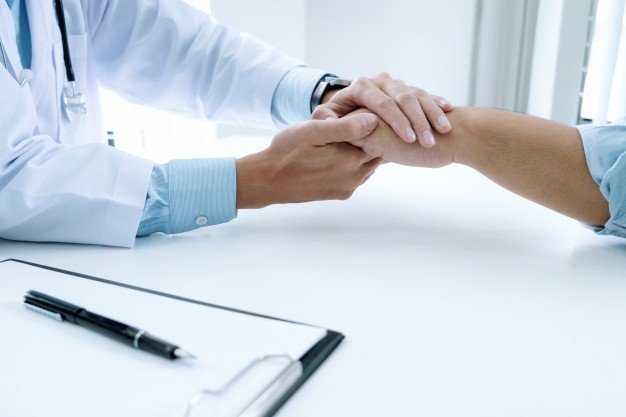 Despite not receiving any support from parents, she continued on to pursue her extreme look with breast implants, a nose job and facelift in 2004.
She underwent three more breast augmentations and liposuction, which was followed by numerous fillers in her cheeks and lips.
She began to struggle financially and had to even sell her guns, cars, as well as a house in France to pay for the expensive cosmetic surgeries.
The pair survives on the wage of Marisa alone, who earns her living working as a holistic therapist. Marisa is happy to support Pellegrino's desire for achieving the perfect look, but the couple has been shunned by those living in their town of Peveragno.
She sadly explained that she has turned into a clown of Peveragno, where people talk about her, point at her, and even make stories about her being a prostitute.