Bride breaks down in tears during emotional & fiery wedding haka performance
Aaliyah and Benjamin Armstrong never expected that some of their friends and family members would surprise them with a Haka dance in their wedding ceremony.
In an interview that the bride had with CNN, she confessed that even though they knew they had organized a Haka, they never thought it would have been at that scale. She added that the fact that her best friend joined the dance was "a bit of a surprise," as well.
Aaliyah said that she has always loved her Maori side and that even though she has seen similar dances most of her life, the one from her wedding was special as they were doing it for her and her husband.
She pointed out that being part of it was a blessing, confirming that she was pleased and touched by the performance as shown in the video, where she couldn't hold her tears back.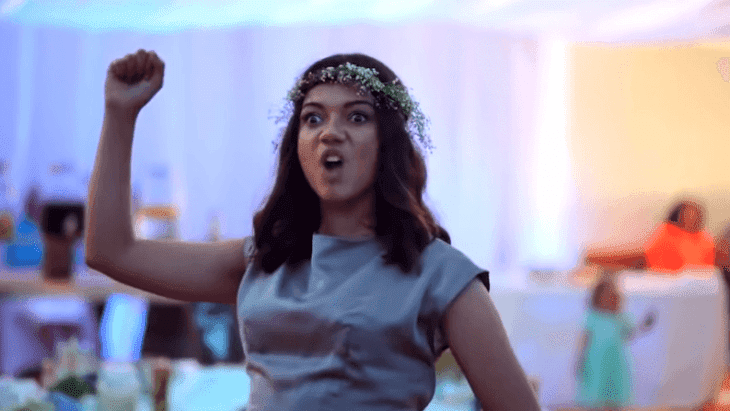 From the very first moment that the almost three-minute-clip was uploaded, people started re-posting it all over the internet. Thousands of comments praising the Haka were also shared.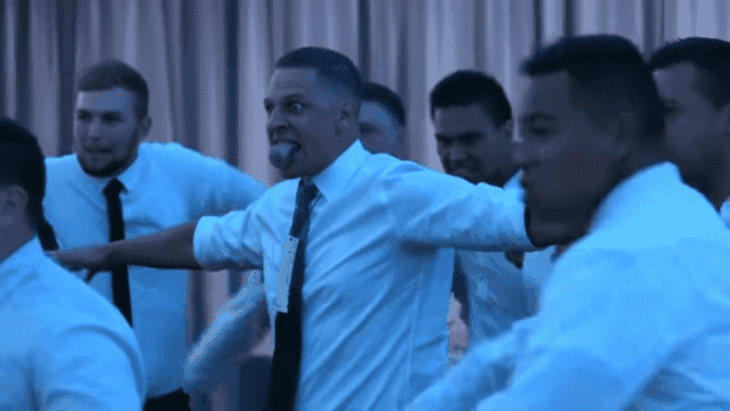 WHAT IS A HAKA?
One of the comments came from a Polynesian woman from Hawaii who explained that each culture of Polynesian people has their own dance. Apart from that, she added that the people in the video were Maori Polynesian from New Zealand.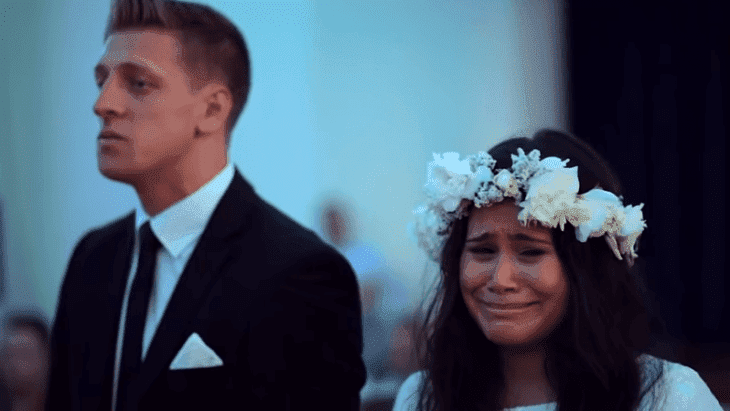 She continued saying that the Haka was the war dance meant to intimidate and that it was a meaningful way to welcome the groom to their family while saying "be good to the bride."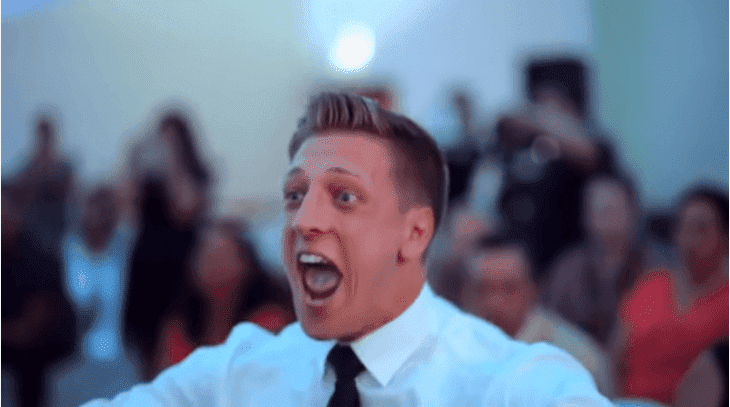 THE BRIDE AND THE GROOM JOINED THE HAKA
Reaching the end of the clip, after Aaliyah cried and cleared her tears, Benjamin was portrayed taking his suit off and joining the dance. Only seconds later, the bride started dancing, too, making the entire moment more special.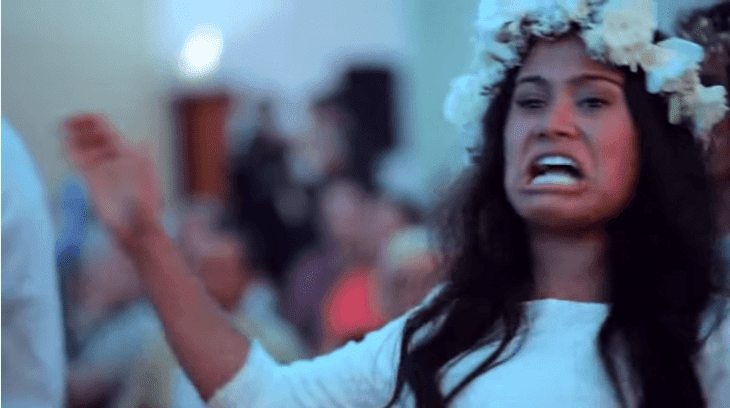 Finally, Benjamin and the people who danced hugged each other when their performance ended, proving that their relationship was very good no matter how fiery the Haka looked like.
THE MESSAGE BEHIND THE HAKA
Another person who commented on the video explained the "hidden message" behind the dance and why the groom joined.
"Haka is a challenge and I assume they're challenging the groom. By the groom finishing the dance with them, I assume that he is saying that he accepts the challenge and proves to them that he and his bride are one. It's like they are literally bringing him into the fold while in a traditional sense, giving the bride away."