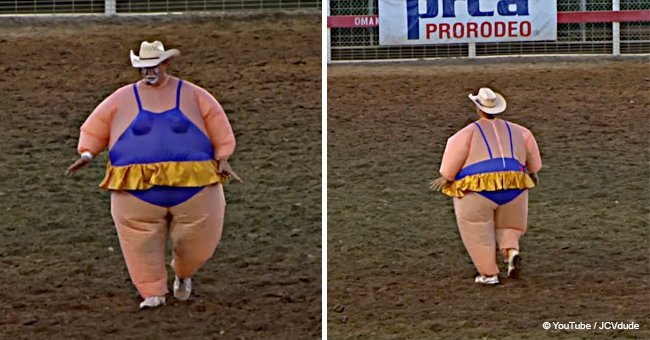 Rodeo clown steals the spotlight with hysterical dance moves
JJ Harrison donned an inflatable body suit and his regular clown makeup to delight the rodeo audience with his amazing mix of hip-hop style dance and comedy.
The hilarious video was uploaded to YouTube by JCVdude, and it shows the clown entertaining the crowd not just with his comedy but also spectacular dance moves.
At a point in the video, Harrison even bounces around showing some amazing footwork and agility, throwing in some hip-hop style dance moves in between.
His dance is perfectly timed and in-sync to the beats of "Gonna Make You Sweat" by C+C Music Factory. The high-energy song provides just the right backdrop for Harrison's energetic performance.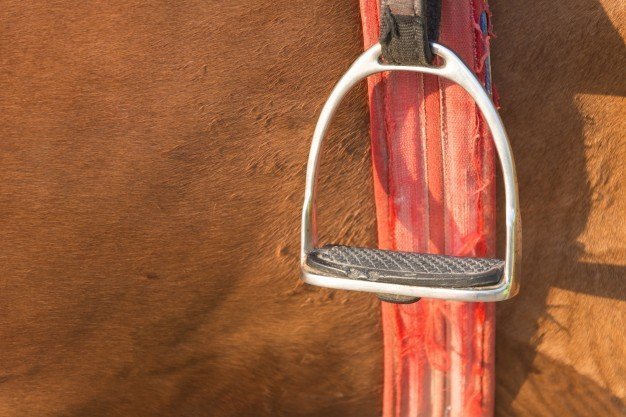 Source: Freepik
Follow us on Twitter to learn more.
The description to the video suggests that it might be the 'funniest Rodeo Clown YouTube video of 2010.'
The video has been welcomed by the internet and has gathered over 400,000 views so far. People have taken the time to express their joy at watching the performance in the comments section.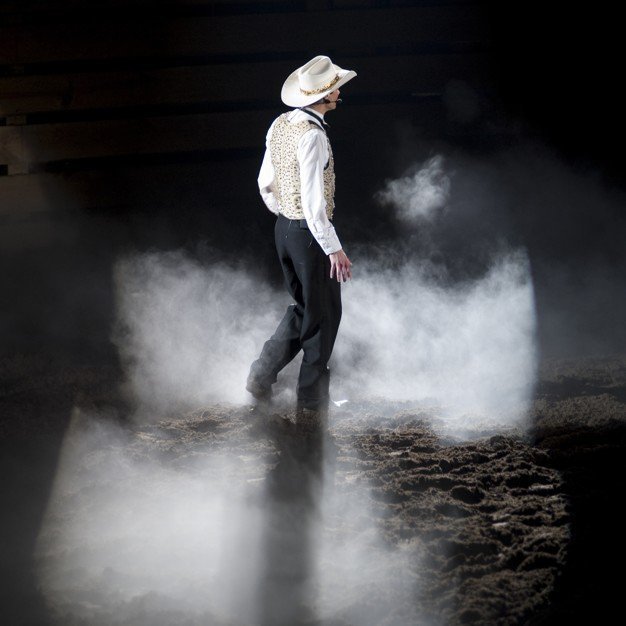 Source: Freepik
User Natalie Valdez wrote, 'I love JJ Harrison. Similarly, Shelly Burgess expressed her desire to have been at the rodeo to watch Harrison live. Other users like Tiff Will claimed the video to be 'hilarious,' and Israel LaRue called it 'funny as hell.'
According to WN, a rodeo clown is a rodeo performer who works in the bull riding competitions. The role of a rodeo clown was originally to provide a comic relief during the show as well as to protect the riders thrown from the bull.
However, currently, the role is split into other various categories in the USA: bullfighters who protect the riders from the bull, and entertainers, a barrelman and a clown, whose job is to provide comic humor.
Since they put their own lives at stake to protect the riders, they wear bright, loose-fitting clothes that are designed to tear away. They also have special protective gears underneath their costume.
Please fill in your e-mail so we can share with you our top stories!