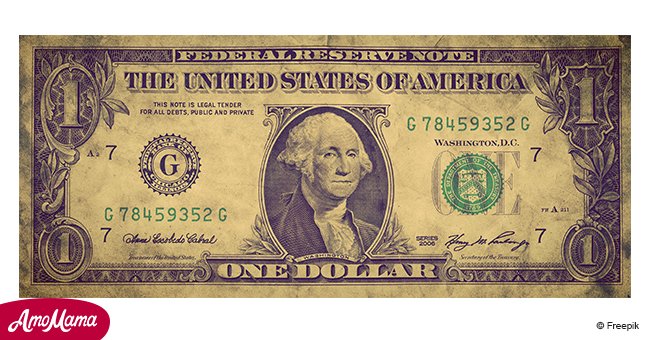 $1 bills in your wallet can be worth thousands – here's what to look for
Even though cash is losing its appeal in the present times with the advent of credit cards, debit cards and several apps through which money payment can be made, but what if that one dollar bill in your pocket was worth more than just its value of a 100 pennies?
One dollar bills have a lot more value thanks to some bill collectors who are now interested in not just antique coins but rare bills with serial numbers that have unique patterns, according to the Penny Holder.
The serial numbers assigned to bills are not exactly random. Modern currency has two letters at the beginning with the first letter points to the federal band that issued the bill.
Read more on our Twitter account @amomama_usa.
The second letter recognizes the printing, while the last letter in the serial number has no real importance.
What collectors look for is the numerical patterns found in between those letters, and they are willing to pay big bucks for it.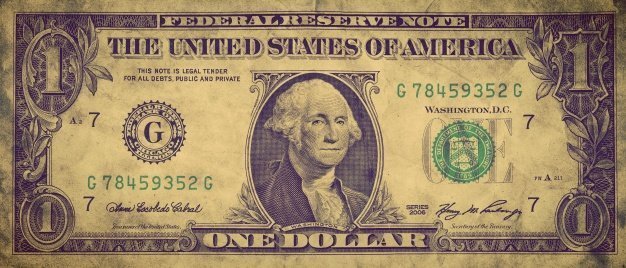 Source: Freepik
Some of the serial numbers that these collectors look for are seven repeating digits in a row on $1 Federal Reserve notes (i.e., 09999999, 77777776).
Some other serial numbers like seven of a kind on $1 Federal Reserve notes (i.e., 00010000, 99999099) and Super repeaters on $1 Federal Reserve notes (e.i., 67676767).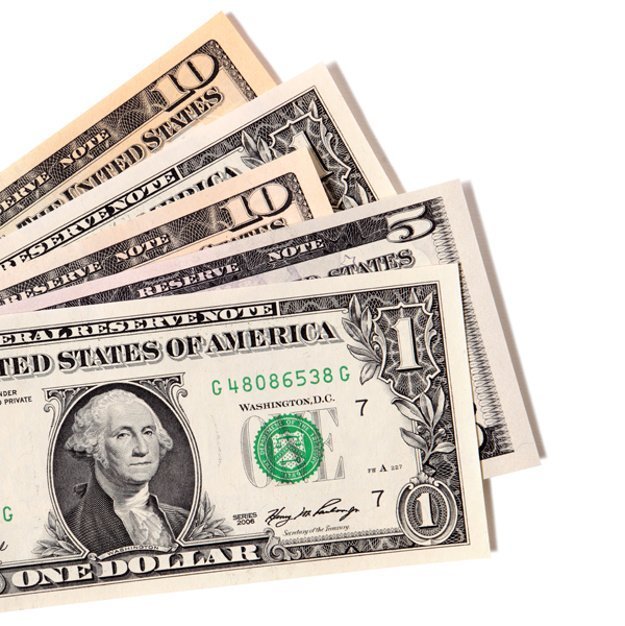 Source: Freepik
Collectors and experts reckon that "hot" serial numbers can be worth a lot of money.
One collector was trying to find bills with the serial number 07041776 in tribute to the signing of the Declaration of Independence.
He was willing to pay from $500 to $1000 for $2 bills with this particular serial number, according to The Boston Globe report in 2013, the *Penny Holder reported.
An eBay seller supposedly made 7,100 pounds by selling a single 20p coin in the United Kingdom.
The rarer your bill's serial number is, the amount for it will be higher. On eBay, there were bills with fancy serial numbers that were listed as much as $550.
Please fill in your e-mail so we can share with you our top stories!