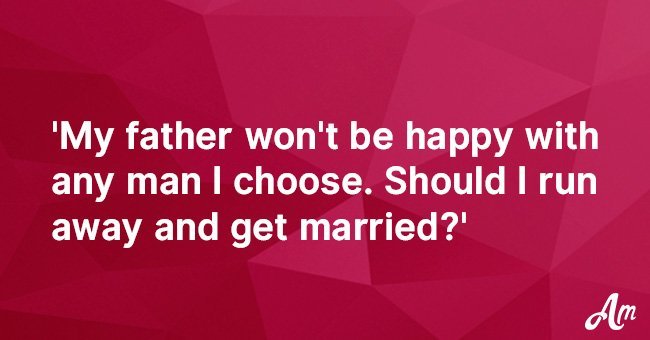 'My father won't pay for my wedding because my fiancé is not educated enough for me'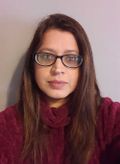 Dear AmoMama,
My father is a wonderful man and I adore him. He is brilliant and has several doctorates from top institutes but he has always encouraged my siblings and me to follow our dreams without plotting them for us.
I have a degree and am currently pursuing a second, which makes my dad proud that I have taken after him. Unfortunately, he does not agree with my choice of marriage partner and has made it clear from the beginning.
My father won't pay for my wedding because my fiancé is not "educated enough" for me. My future husband is a good man who earns a more-than-decent salary working for a large global company.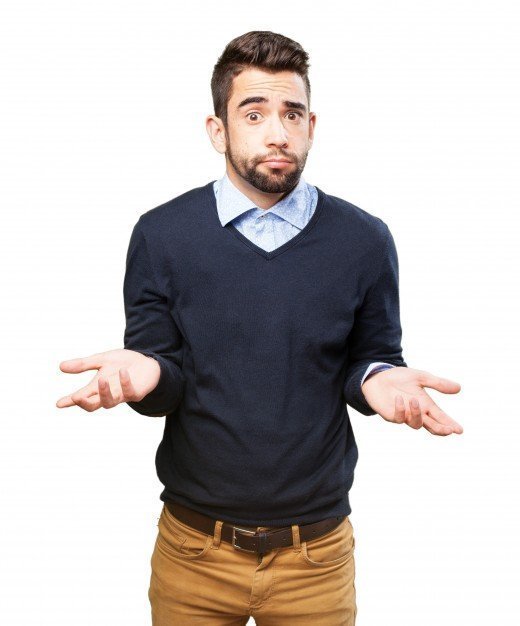 Source: Freepik
He has not studied beyond the programming certificates he received from tech institutions which he updates regularly as part of his job requirement and to stay on top of the industry.
My father refuses to accept that my fiancé's particular skill set does not require a degree or receiving a doctorate, yet it is lucrative and serves him well. He constantly pushes him to study "something real."
My mother agrees with me but won't talk to my father about it.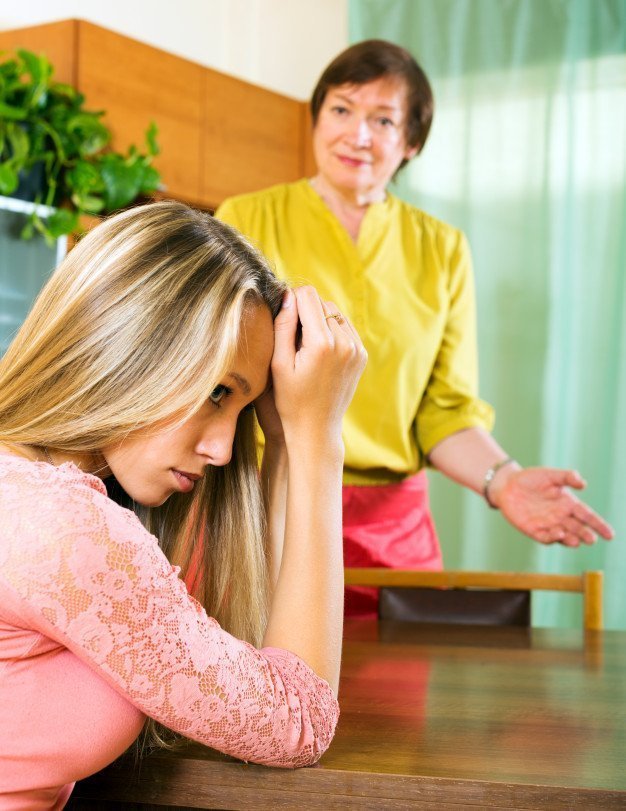 Source: Freepik
I don't want to disappoint my father, but I'm beginning to think he won't be happy with any man I choose. Compared to previous boyfriends, my current man is amazing.
I have dated educated men who were uncivilized and treated me poorly and I have dated uneducated men with no ambition who weren't worth my time. My mother knows the amount of grief I've been put through by cheaters and liars.
Both my sisters have married "professionals" – one is a doctor and the other a professor. My dad showers them with praise and is proud to call them his sons.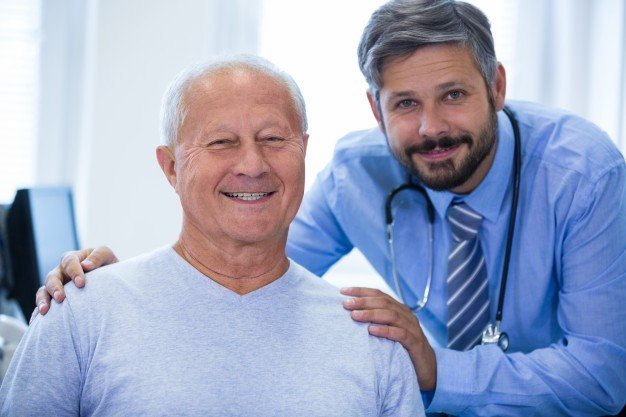 Source: Freepik
My future husband is truly a gentleman who always has my best interests at heart and his education is fitting for his line of work. I hate that my father is condescending towards him and treats him like he is unworthy.
My father is very old school and I don't think I will ever get him to change his point of view. Should I run away and get married? Would that force his hand and make him change his mind?
I love my dad but I want to be with a man who supports my dreams while able to follow his own and for my father to be content with our choices, even if they don't align with his own. I just want his blessing.
I don't want to be disowned and I don't want to disappoint my father, but I want to be happy. What should I do?
If you need help or advice, reach out to us, and thousands of women just like you who are struggling with the difficulties of life. You are not alone, we are here for you, and we listen; so write to us anonymously using this form.
Please fill in your e-mail so we can share with you our top stories!