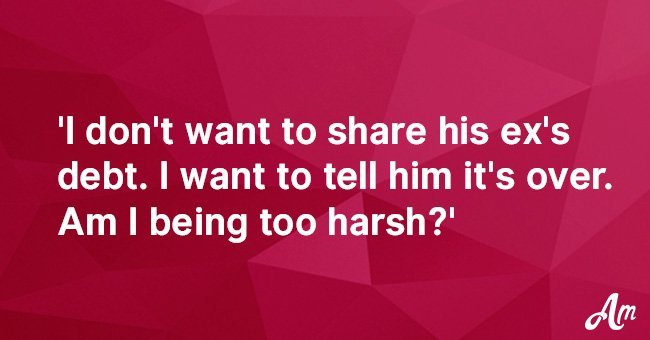 'My new husband came into our marriage $100,000 in debt on behalf of his ex'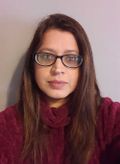 Dear AmoMama,
I have recently discovered something huge about my husband and I have no idea what to do with this information. Since getting married two months ago, I stumbled upon my husband's payslip from work and was horrified to find a garnishee order on it.
On questioning him, I found out that my new husband came into our marriage $100,000 in debt on behalf of his ex. Apparently, he took out a loan in his name to invest in a business opportunity she was trying to get off the ground. It failed dismally, and now he's stuck with the debt.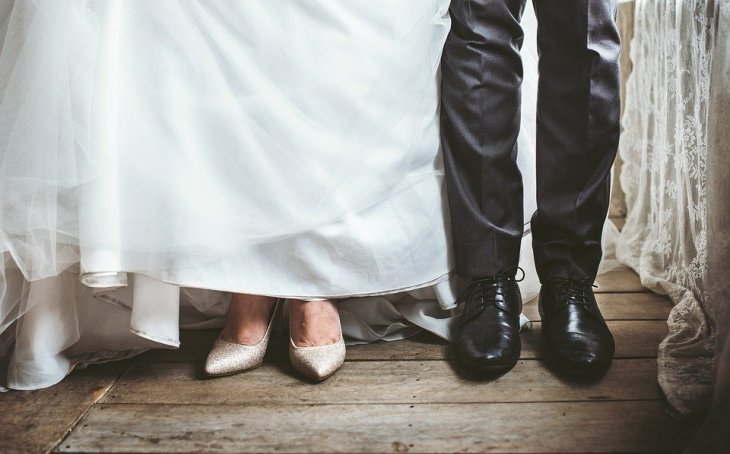 Source: Pixabay
Their relationship broke up shortly after and according to him, she is paying off the debt slowly and he helps her out sometimes when she is strapped for cash. It's been 2 years and they have barely even paid off the interest thus far.
We dated for a little under 3 months before getting married. I am 4 months pregnant and we decided to take the plunge and get to know each other better after tying the knot because of my condition. Now the knot feels like a noose.
I can honestly say that he is a wonderful man and a lovely husband and will be a terrific father. But I can't sleep at night knowing that there is this huge debt in our lives and that his credit score means we will never be able to buy a house or really settle down until it is gone.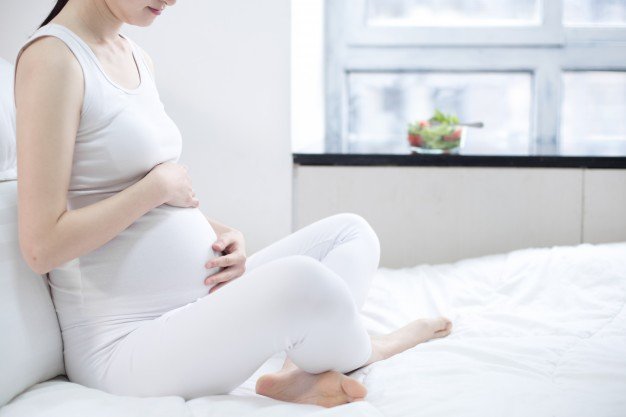 Source: Freepik
I feel like his ex will always be a part of our lives as they are still in touch about the month's dues that need paying. She often makes excuses and he ends up footing the bill.
He definitely still has a soft spot for her because he balked at my suggestion that he take her to a lawyer and have the matter sorted out legally once and for all.
This feels like a deal breaker to me. He is financially beholden to someone else for the next however long and our lives will have to remain in stasis until this saga is over.
I believe he should have told me this upfront when we started dating instead of talking about his wonderful job and ability to make a home for us. He was thrilled when I became pregnant.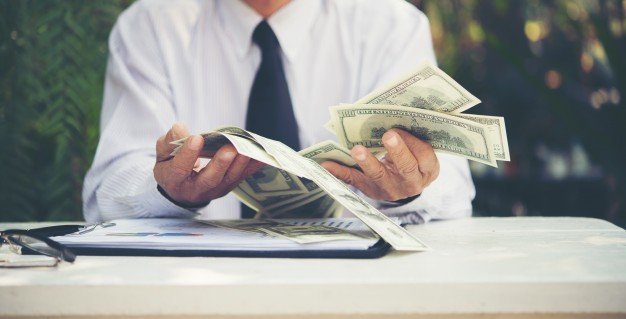 Source: Freepik
He told me I can quit my job when the baby comes and stay at home to raise her. I now realize that this is impossible as we need both salaries to get by since part of his is gone before he even gets paid.
I honestly feel like I am being held hostage by his ex's debt - like they just brought in one more person to help pay off her mistake and I have no choice but to go along with it.
I don't want to share his ex's debt. I want to tell him it's over. Am I being too harsh? Is there another way out?
If you need help or advice, reach out to us, and thousands of women just like you who are struggling with the difficulties of life. You are not alone, we are here for you, and we listen; so write to us anonymously using this form.
Please fill in your e-mail so we can share with you our top stories!