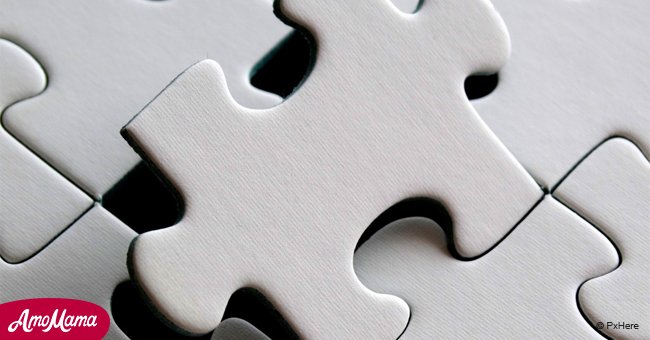 The British government is using this puzzle to recruit young spies
Trying to recruit spies? Apparently, the British government has come up with an ingenious way to vet future spies from a rather young age through messages on the radio.
BBC radio has a morning slot during which it broadcasts an interesting puzzle for listeners to try and decipher, but back in January this year the slot was temporarily used to offer up a very different type of puzzle.
This time, the puzzle had been supplied by National Cyber Security Centre (NCSC), a GCHQ subdivision dedicated to cybersecurity.
The purpose was to try and grab the interest of young school girls between the ages of 12 and 13 years old, with the hopes that the girls who were able to crack it could be turned into future British spies.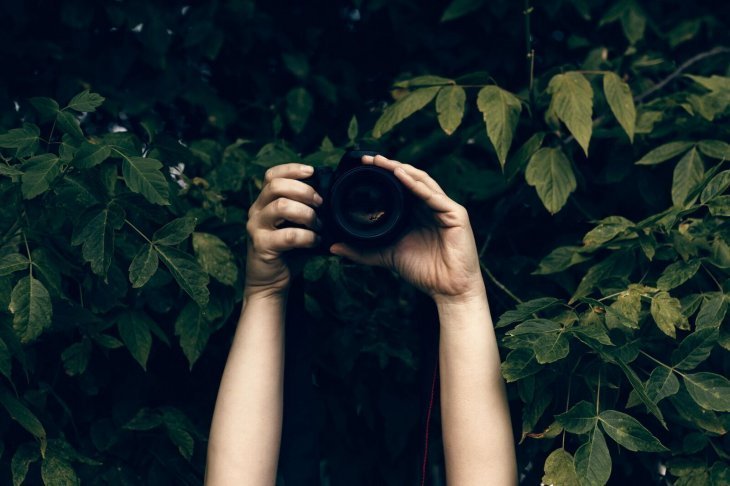 Source: Shutterstock
Despite the targeted age group, the brain teaser is quite the doozy.
The puzzle
"Thirteen rotters stole my answer and they ROTated it by 4 and then ROTated it by 10 and all I have left is Uccr ziqy hc ozz QmpsfTwfgh Uwfzg! — can you help me get my answer back?"
In case that reads as Greek to most people, the puzzle is an example of "Caesar Cipher," where every letter in the sentence is "shifted or rotated" a certain number of letters through the alphabet.
"Thirteen rotters" is also considered a clue, as it means letters are shifter exactly halfway through the alphabet.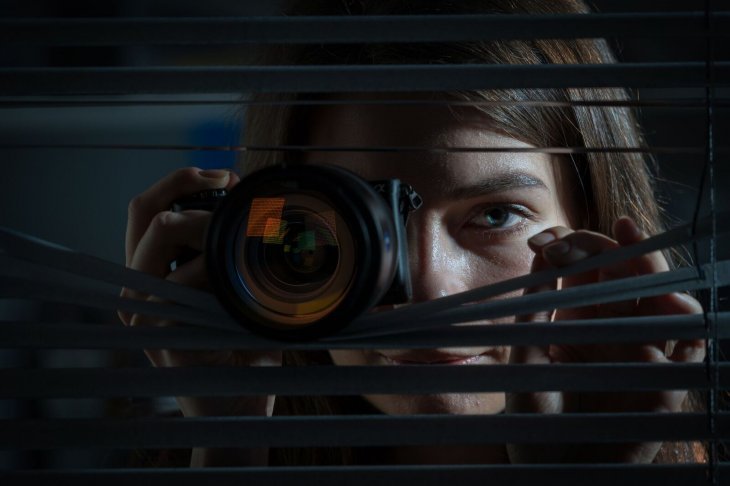 Source: Shutterstock
Here's the answer
It's helpful to have the entire alphabet written out before one starts.
Start with the first letter in the code, U. The puzzle says "they ROTated it by 4," count four letters back. That renders Q. Then the puzzle says, "ROTated it by 10." Keep counting back 10 letters, which gets G.
Do the same with each letter in the code, and if A is reached without all the numbers being counted back, just go back to Z and keep going.
The undeciphered code is:
"Good luck to all CyberFirst girls!"
Please fill in your e-mail so we can share with you our top stories!