'I introduced my best friend to her now-fiancé and she won't even invite me to her wedding'
Dear AmoMama,
Two years ago, I was separated from my husband and started having a lot of fun innocently mingling with the opposite sex. I started chatting with a man 5 years younger than me, and the sparks started flying almost immediately.
We bumped into each other at a barbeque at his cousin's house and barely spoke, but he cornered me in the kitchen when I went in to make a cup of tea and he tried to kiss me. My knees became jello instantly.
I turned my head at the last second and he ended up flicking my ear with his tongue and whispering to me that we would meet again. Then he left with his young son and I spent the day in a daze.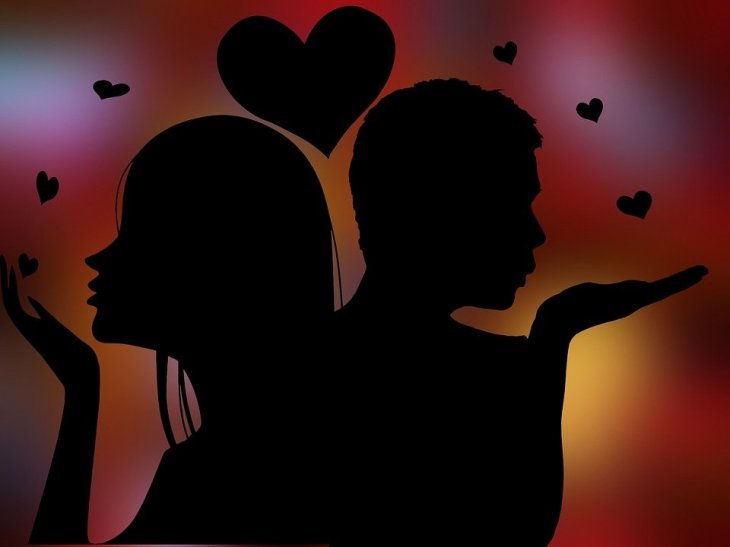 We continued chatting on the phone for a bit, but hubby and I started making progress with therapy and as we were talking about getting back together, I felt I should end the flirtation.
I realized one of my girlfriends would be better suited to this man, he really is awesome, as she has a young son of her own and they are of similar age, so I introduced them and stepped back.
I encouraged them to get together, even acting as a counselor when they hit a stumbling block and almost broke up. I have been a cheerleader for this relationship from the very beginning.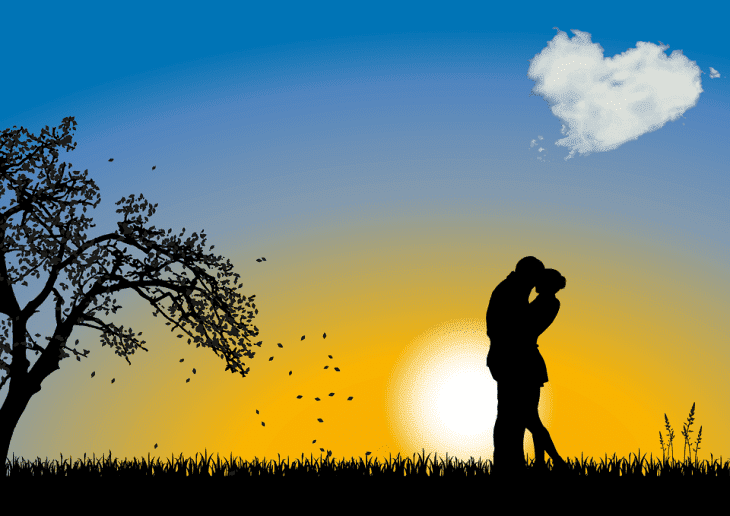 My husband and I are stronger than ever within our marriage. I hardly speak to the other man, except as a friend when he asked my advice on a birthday present or which flowers to buy her.
To be fair, I have given her advice too and he has been blown away by her meaningful gifts. So much so that he has since proposed to her.
He messaged me to tell me he was going to propose, I helped him choose a ring. He told me that I would be a VIP at their wedding for getting them together and I should start writing my speech.
But she never even told me he proposed, or that they set a date, and when the time came, she didn't send me an invitation. Much to his surprise.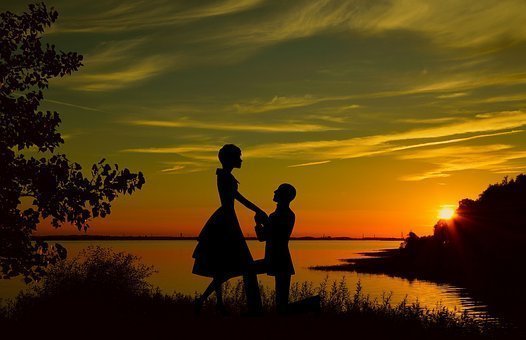 I heard about it from him, and when he grew upset at her obvious insecurity about our brief history, I calmed him down and told him it wasn't an issue.
I introduced my best friend to her now-fiancé and she won't even invite me to her wedding. I turned his advances down and they are happy together.
Why am I being punished? I have not flirted with him since I hooked them up nor met him since that barbeque. What did I do wrong? 
If you need help or advice, reach out to us, and thousands of women just like you who are struggling with the difficulties of life. You are not alone, we are here for you, and we listen; so write to us anonymously using this form.