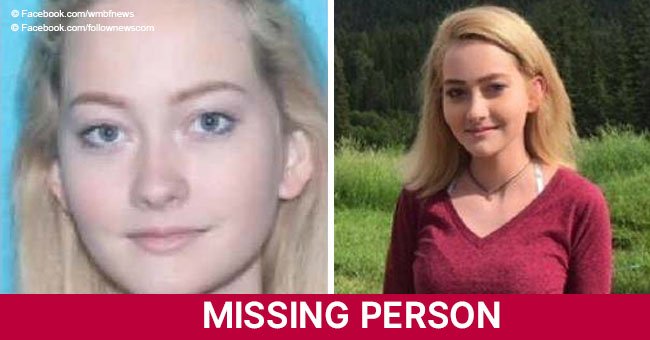 Missing: Family desperately searching for 18-year-old girl

Catherine Alford, also known as Catie, has been reported missing ever since she returned from a trip to Myrtle Beach.
The 18-year-old had been staying with friends since August 19, 2018, and had just returned to Charlotte, North Carolina, when all contact with her family ceased.
According to her missig profile, Catherine has been missing for over a week and her phone stopped received messages on September 2, which worried her family.
Her relatives haven't heard from her since and that is very strange because Catherine was in constant contact with her family the whole time that she was away. Follow us on our Twitter account @amomama_usa to learn more.
So far, little is known about the young girl, why she disappeared and what was her state of mind when she went missing. For now, only her physical description can be of help.
HER DETAILS
Catherine, whose family claims suffers from PTSD, is described as having blonde hair, blue eyes, being 5'5 tall and weighing 120 pounds. The clothes that she was wearing at the time are also unknown.
ANOTHER INCIDENT
Those with information regarding Catherine's whereabouts are strongly encouraged to contact the Charlotte Mecklenburg Police Department Missing Persons Unit.
Recently, Myrtle Beach has also appeared on the news after a 10-year-old boy named Connor Fitz-Gerald saved a 5-year-old girl that had been trapped under a pile of sand for several minutes.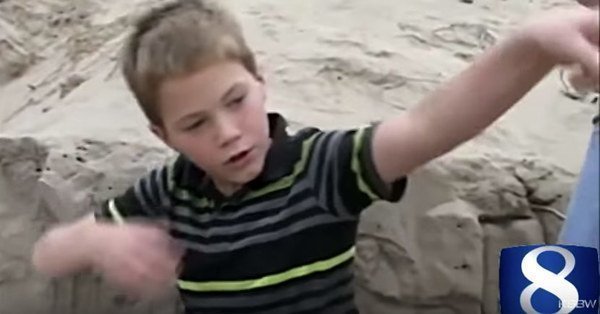 Source: Youtube/ KSBW Action News 8
QUITE A SHARP EYE
Connor realized that something was wrong when he found an abandoned backpack on the floor. He glanced at the wall of sand beside him and, with no adults nearby, he immediately started digging.
A TRUE HERO
The girl, Alyssa Bostic, had been playing at the beach by herself and digging out caves, but one of them collapsed and she became trapped. Luckily, Connor was able to pull her out.
According to the boy, without knowing how to properly perform CPR, he was able to bring the girl back to life thanks to what he had learned from watching shows such as NCIS.
Please fill in your e-mail so we can share with you our top stories!