Man stabbed to death at granddaughter's first birthday after asking attacker to stop doing drugs
A Michigan man was celebrating his granddaughter's first birthday when he noticed a man doing drugs openly. His decision to stop him led to fatal consequences.
According to Macomb Daily, the grandfather tried to tell the man to not do drugs in front of the children, who were celebrating at Grant Park, Utica.
Witnesses told that the grandfather's request infuriated the man and attacked him. When the victim went down to the ground, he stabbed him at least more than one dozen times, as reported by Amanda Pasho to the source.
"(The victim) fell to the ground, he had blood all over him," Pasho told Macomb Daily. "He had his arms up to fend off the man from stabbing him.
Follow us on Twitter to learn more.
Pasho explained that the suspect put his knee in the guy's abdomen to hold him down and then put his arm across his face before beginning to stab him with a knife.
Neighbors who witnessed the gruesome crime quickly called 911 and officers from Utica and Shelby Township arrived at the scene. They found the suspect still at the scene, from where he was immediately taken to custody at gunpoint.
Father of 6, grandfather of 17 stabbed to death after asking a man doing drugs at a Utica Park not to do drugs in front of his granddaughter's 1st bday party. Tonight - we are hearing from his family for the first time. @FOX2News pic.twitter.com/4zqCOu8j3i

— Taryn Asher Fox 2 (@TarynAsherFox2) September 4, 2018
A friend of the victim, Christopher Kaftas told WXYZ TV that the attack took place in front of the victim's family, which is a "rotten thing to do." He also confirmed that the victim did not know the attacker.
Residents who saw the attack also told that the suspect appeared to have a box of whippets, which are containers carrying nitrous oxide, or laughing gas on a park bench. The gas can allegedly cause hallucinations.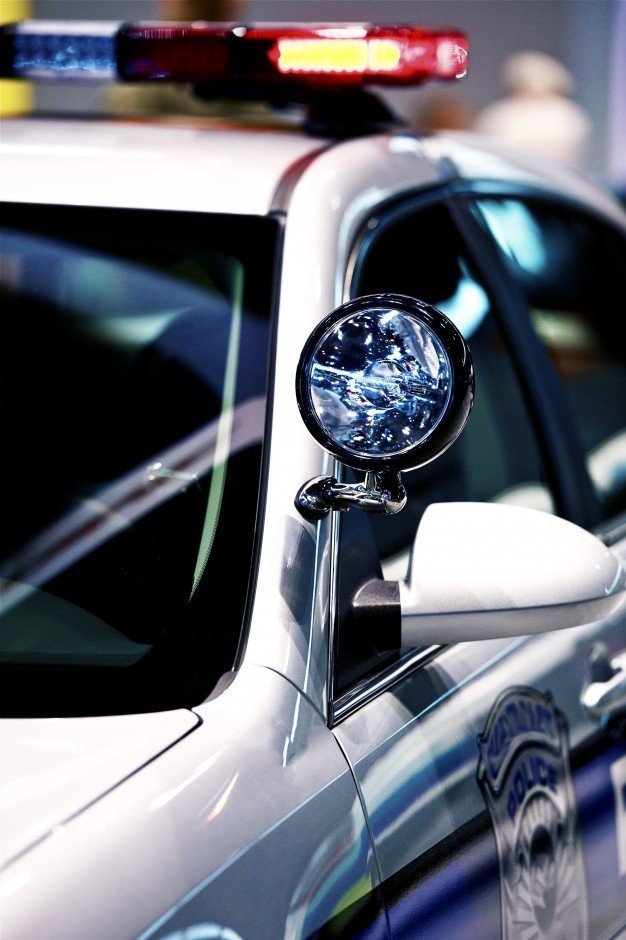 When the grandfather saw the man doing drugs, he simply approached him and asked him to remove the drugs from the area as there were children playing in the park. The two began a tussle then but the attacker quickly overpowered the elderly man.
In another similar heartbreaking story, a 27-year-old man was arrested for stabbing another 18-year-old woman to death. The attack was deemed as one of the most brutal attacks in the 30 years career of the investigative Police Chief, Carlos Rojas.