Pastor and taxi driver both pass away and go to Heaven
This hilarious story of two departed souls from different professions is sure to bring a smile to everyone's face.
While it is somewhat unimaginable what relationship there might be between the work of a pastor to that of a taxi driver, this story shows an interesting relationship.
One time a pastor and a taxi driver both passed away and they went straight to Heaven. However, before the Pearly gates, they found St. Peter waiting for them.
It was time to decide their fate in heaven and what each of them would get in the house of the God. Both the pastor and the taxi driver were quite excited to figure this out themselves.
Follow us on Twitter to read more.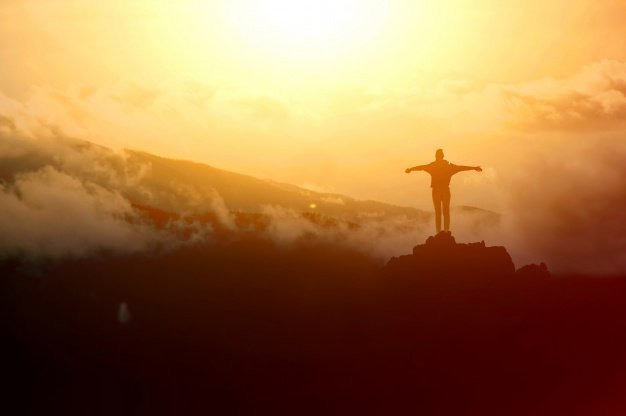 To finally put an end to their curiosity, St. Peter said, "Come with me."
The two of them followed after him and soon they were taken to a huge mansion. The immense building had all the comforts one would require – from a bowling alley to an Olympic-sized pool.
St. Peter turned to the taxi driver and told him that the mansion was his. The driver was absolutely elated to hear this. "Wow, thank you so much!" he exclaimed.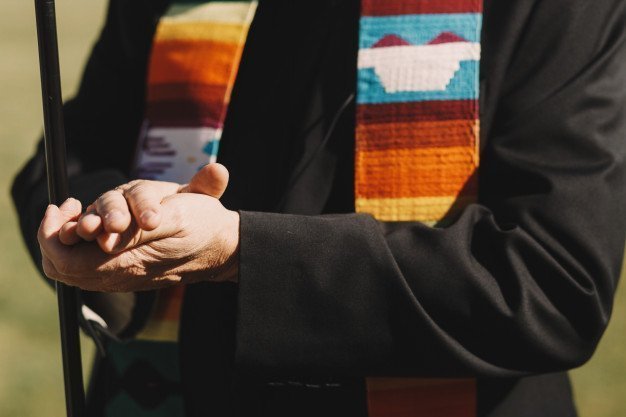 Next, St. Peter turned to the pastor and asked him as well to follow him. Then he took him to a rugged old shack with a bunk bed. It only had a small and ancient television set.
Quite understandably, the pastor was left flabbergasted. He never thought he would be provided so much little when the taxi driver already got so much of luxury.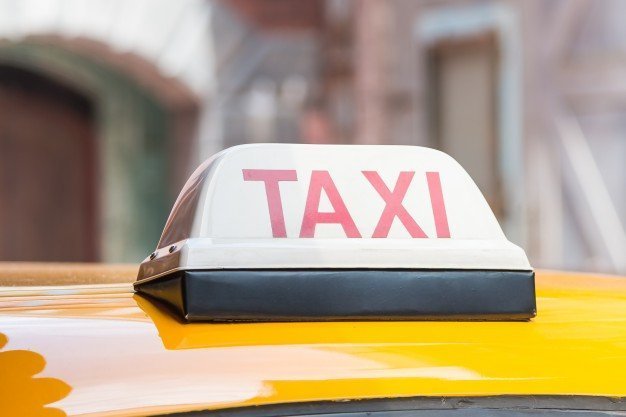 Disappointed, he told St. Peter, "Wait! I think you might have mixed up things a little. Don't you think I should be the one who gets the mansion?"
The pastor explained, "I was a pastor. It was I who went to church every day and preached God's word to everyone."
"Well, yes," St. Peter calmly replied. "But during your sermons, people slept. But when the taxi driver drove, everyone prayed!"
This hilarious story was published in Uplifting Today.