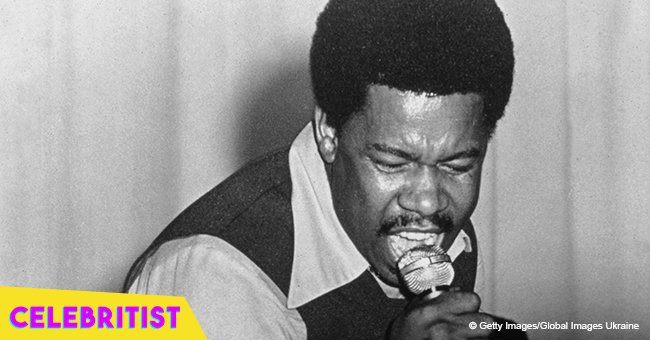 Remember legendary singer Eddie Floyd? Here is how he looks now

Soul and R&B singer and songwriter Eddie Floyd, best known for his work on the Stax record label in the 60s and 70s, is 81 years old now and looks as good as ever.
Floyd was born in Alabama but grew up in Detroit. Even though his work in the classic soul genre was not as important as Sam Cooke, Ray Charles, or Otis Redding, his influence is close to matching those musicians.
As Twang Ville reported, Floyd's love for music didn't appear all of the sudden as his family introduced him to it. The singer confessed that his mother would take him to see everybody who had released a record.
Among the legends that he saw when he was a young child, he remembered Ella Fitzgerald, Count Basie, and Hank Williams.
He added that Franky Lymon and the Teenagers was the first group he ever saw and, after that, he realized that he wanted to be in a group, too. Years later, he founded The Falcons, one of the most influential bands in soul music.
Floyd pointed out that one of the groups of that time that served as an inspiration for his band was Hank Ballard and the Midnighters. He added that they were a rough and tough sounding group.
The original Falcons didn't stay together for too long, so they had to add more musicians to it. Mack Rice and Joe Stubbs joined them and, soon after that, they released the single "You're so Fine," which reached the #17 in the pop charts in 1959.
After the band separated, Floyd was hired by Stax as a songwriter. He added that he would go to the studio every month or so for some writing sessions. However, everybody had a great time creating new songs on a daily basis.
"Most of those hit songs were accidents. We'd just go with the flow, we'd write a song but didn't have tape recorders yet to put the idea down and go back to it," explained Floyd.
At the moment, he is still linked to the entertainment industry but in a different way. His latest album was released in 2013, and it was titled "Down by the Sea."
Please fill in your e-mail so we can share with you our top stories!