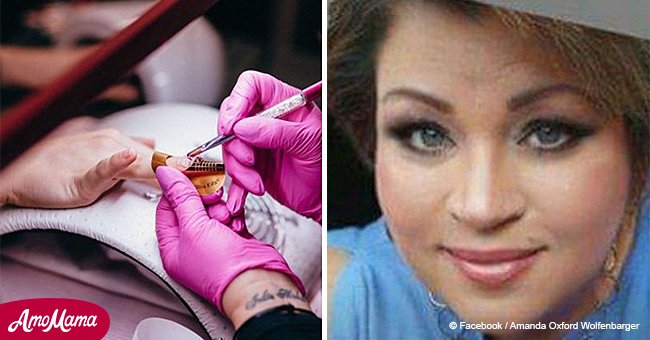 Woman kicked out of nail salon for being 'too big'
Amanda Wolfenbarger, who weighs more than 250 pounds, was refused service at a nail salon for being "too big."
On August 31, Wolfenbarger, from South Carolina, went to Conway's Nail Spa for a pedicure. However, she left the salon feeling embarrassed because she was told too overweight to be served, as reported by WMBF News.
As it turns out, the salon has a policy of disallowing pedicures to people who weigh over 250 pounds.
Wolfenbarger said that when she sat down to get her pedicure, an employee set her up to soak her toes for 10 minutes. When the employee came back, he asked her how much she weighed.
Wolfenbarger told WMBF News, "It was embarrassing. You get that knot in your stomach, and your heart drops a little bit." She added that she refused to tell him her weight.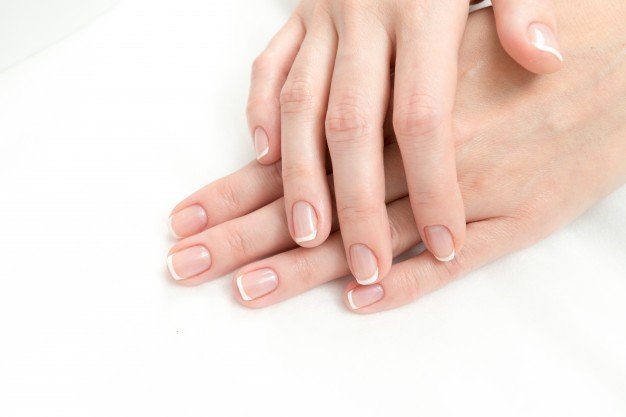 Source: Freepik
Follow us on our Twitter account @amomama_usa to learn more.
The nail technician then pointed to a sign that read, "We are not accepting any person over 250 lb. for pedicure service, sorry!"
Before asking her to leave the salon, the man told her she would break the chair because she was "too big."
"Why even sit me?" Wolfenbarger continued. "There's a more tactful way of approaching someone, and he could have explained it at the counter."
One of the customers of Nail Spa, Crystal Smith, told WMBF News that the sign "was inappropriate the way it had been placed on there."
"It was actually in a rude manner," Smith added. She also said that the sign was badly written and that if given a chance, she will be redoing it more sympathetically.
According to WMBF News, Tina Bui, the nail salon's owner, apologized to Wolfenbarger. She explained that the rule is in place because the chairs have weight limits, adding that it is intended for customer safety.
"[I'm] sorry that happened today and made my customer [who] came to my nail shop unhappy and hurt her feelings," Bui said. "I tried to say sorry … that happened to her."
The owner went on by explaining that she's willing to do if there was anything she could do to make it up to Wolfenbarger.
However, despite Bui's apology, Wolfenbarger said she wouldn't be returning to the nail salon any time soon.
In an interview with the State, she said, "[Bui] said 'I'm sorry this happened to you. I can't help it.'"
"I can accept an apology, but I'm not going to put myself in [a] position where it could happen again. I'm not going back."
Wolfenbarger insisted that businesses like salons should make sure every customer is treated with respect.
"Treat your customers nicely, they are spending a lot of money. Everybody is not the same size, everybody is not in the same situation. Make an effort and be grateful for your clients," she said.
Nail Spa has also received poor reviews from the other customers based on the website, Yelp.
David W. wrote: "These guys refuse service to people over 250 pounds. Not good. Close the doors. Get rid of these jokers."
"They would get zero stars if I could. They have these horrendous policies and are extremely rude. I will never support this salon! Do not go!!!" Kyrie M. added.
Amber H. also commented, saying that Nail Spa "is really bad" because they refused to do her niece's nails when they learned she's only three years old.
Please fill in your e-mail so we can share with you our top stories!