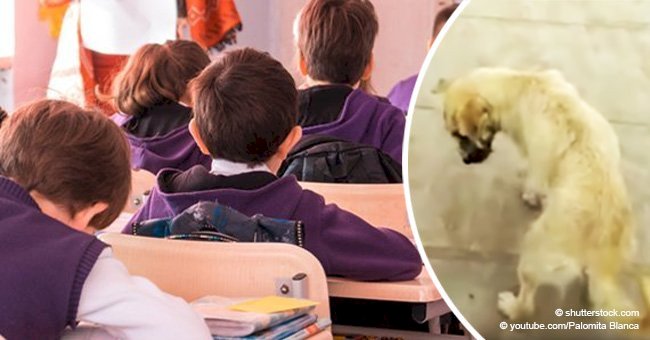 Little boy goes to school every day with his puppy so his parent can't abuse it at home
Animal abuse is a calamity present all over the world. But fortunately, there are always people like this little boy, who do what they can to avoid it.
This little angel has such a big heart that he decided to protect his pet from his own parents. That's why he took him to school every day, hoping someone would offer him refuge.
The story has moved the Internet, in a video that has gone viral on social media after being recorded on the outskirts of an educational institution apparently located in Peru.
Originally, the clip was uploaded to Facebook, from where it was extended to other media platforms such as YouTube. Read more on our Twitter account @amomama_usa
In the video, we hear the voice of a woman interviewing the child, who wears a school uniform, while the unfortunate little dog moves from one side to the other, limping on one leg.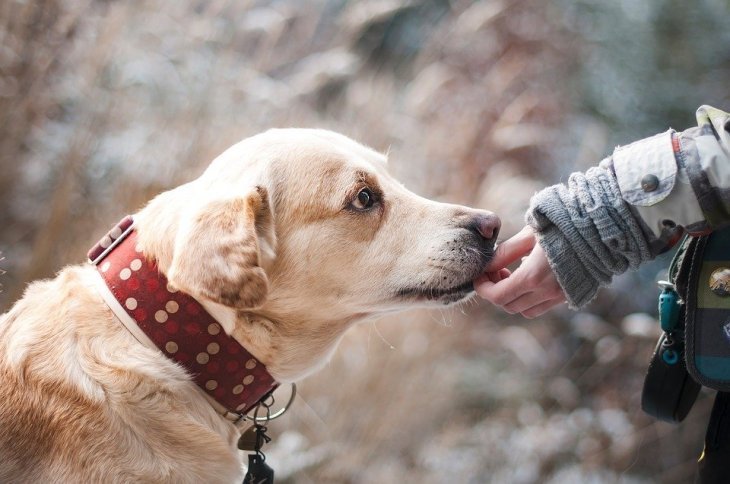 Image source: Pixabay
The boy, who is about 6 or 7 years old, explains that the puppy limps because his dad kicked him, and says that the mistreatment of the dog at home is constant, and also that his father and mother don't let him feed the dog.
In one part of the interview, the child says that he had bathed the animal to take him to school and that he wants someone to adopt him so that he can have a better life because in his house he will only suffer mistreatment.
The woman thanks the child for what he did and asks him to tell his parents not to mistreat the animals.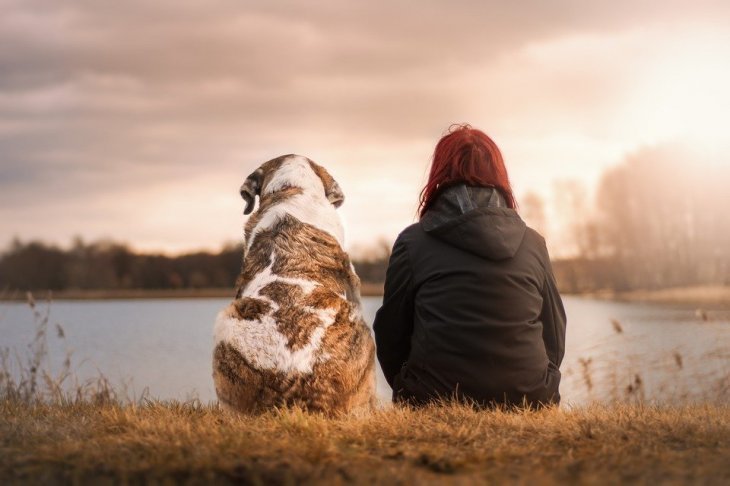 Image source: Pixabay
She then tells him that if he gives it to her, she will take him to a shelter, where they will take care of him and heal his wounds, then offer him for adoption and get a loving family to take him to his home to give him love and protection.
"Madam, please, I'm giving it to you. My father mistreats him ", the infant repeats at the end of the video that has moved the Internet users.
In this way, the dog was freed from those adults who treated him to kick and made him go hungry, as it happened to Cala, a pet that suffered terribly because its owner had put a chain so short that he could not even recline the head.
Fortunately for Cala, some neighbors saw the situation he was in and contacted the police to go and rescue her from the hands of that cruel owner.
Both cases show that although animal abuse continues to occur throughout the world, there are always people who are willing to fight against it.
Please fill in your e-mail so we can share with you our top stories!