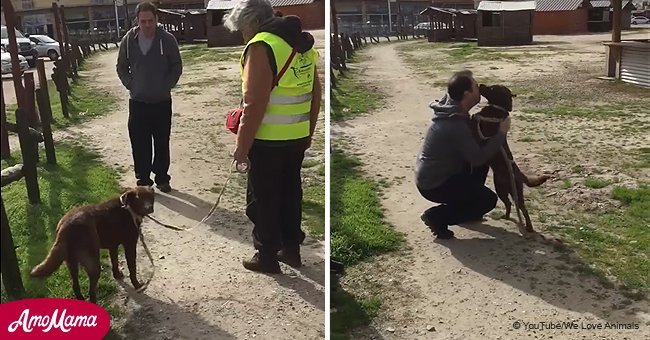 Depressed dog perks up after being in a shelter for 2 years and recognizing a familiar smell

Paakita is a dog who spent two years in a shelter after being found wandering on the streets in Mar Chiquita, Argentina. Her reunion with her owner went viral.
The dog was taken to El Arca Animal Partido, an animal shelter, after being found walking alone in the street. The staff of the housing had a difficult time finding her family and, given the fact that she was old, she was never adopted.
Even though Paakita was a loving and caring pet, other dogs in the shelter were younger, and people would choose them over Paakita. Two years passed by, and the dog was never adopted.
Workers of the shelter did all they could to try to find her a family as they had the initiative to upload a picture of her on Facebook to see if someone would like to take her home.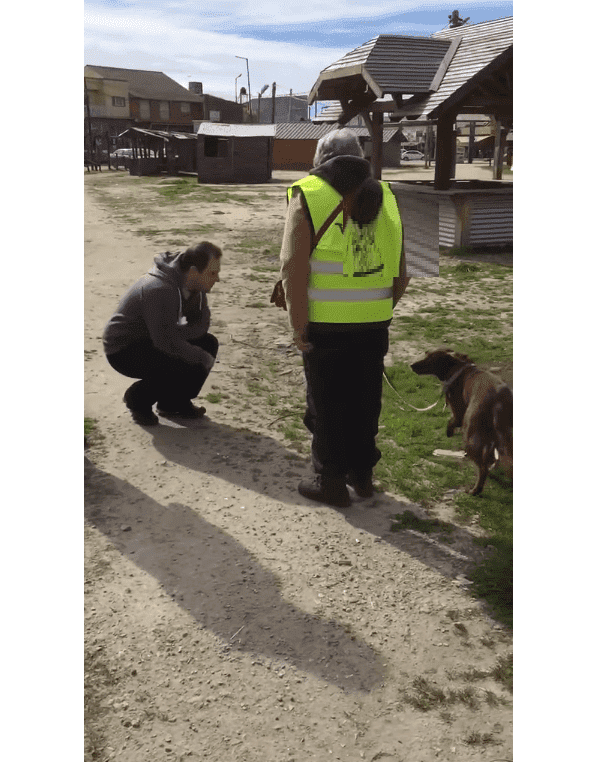 Source: YouTube/We Love Animals
It was very difficult to take a picture of her, though, as she would always move or try to find cover when the staff of the shelter would take a photo of her.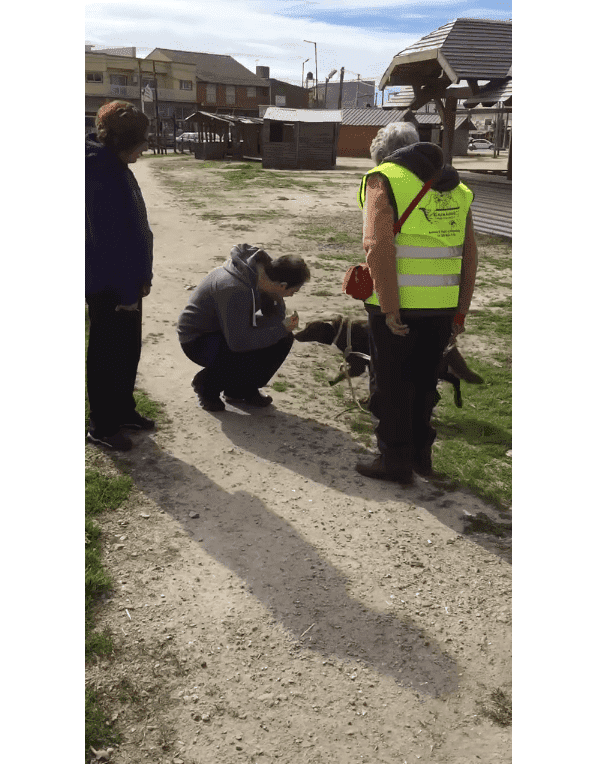 Source: YouTube/We Love Animals
When they finally had a good one and uploaded it, they received a response almost immediately. It was a woman who pointed out that she didn't want to adopt her as Paakita belonged to her son.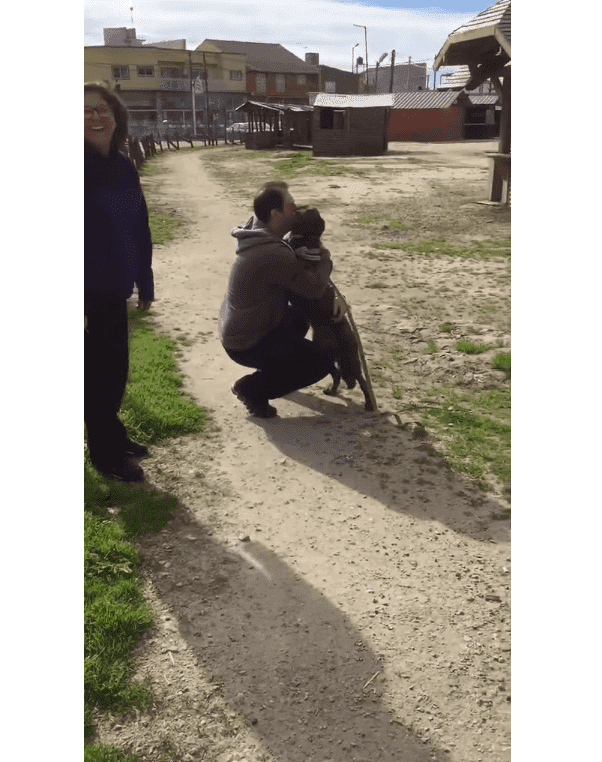 Source: YouTube/We Love Animals
She added that they had been looking for her for a long time, but that given the fact that two years passed since Paakita went missing, her son lost his hope.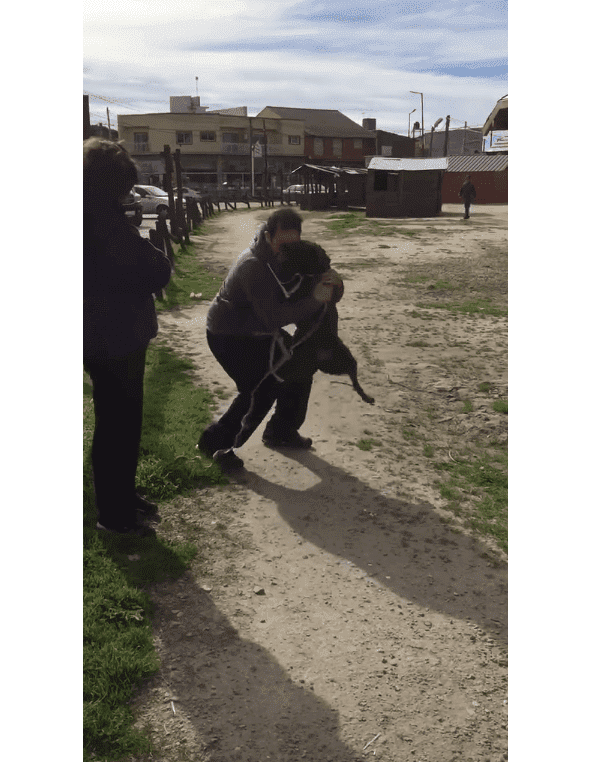 Source: YouTube/We Love Animals
The woman was Ariel Nevaira , and she showed the photo to her son, who immediately identified Paakita. While they were very happy about it, they didn't think the dog would recognize him.
Thankfully, the reunion was recorded and uploaded to YouTube. It showed a worker from the shelter holding Paakita while Ariel and her son were standing in front of them.
The man kneeled down, but the dog didn't recognize him. When she smelt him, her tail started moving quickly, and she started crying out of happiness. She finally found the man who took care of and loved her.
Please fill in your e-mail so we can share with you our top stories!