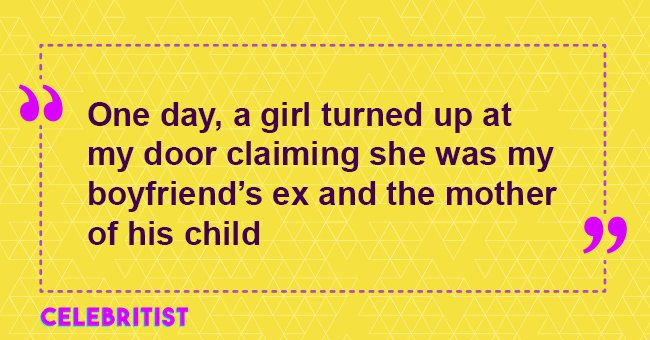 I am afraid to tell my boyfriend about my pregnancy
Dear Celebritist,
I'm a 23-year-old, and I recently found out I'm pregnant. I've been with my boyfriend for almost two years, but I don't know how to break the news to him because I'm afraid he'll walk away as he did with his ex-girlfriend.
I met my boyfriend two months after my mom passed away. He became my rock, my support. He returned the smile to my face and made the process of getting used to her absence a lot easier with his jokes and love.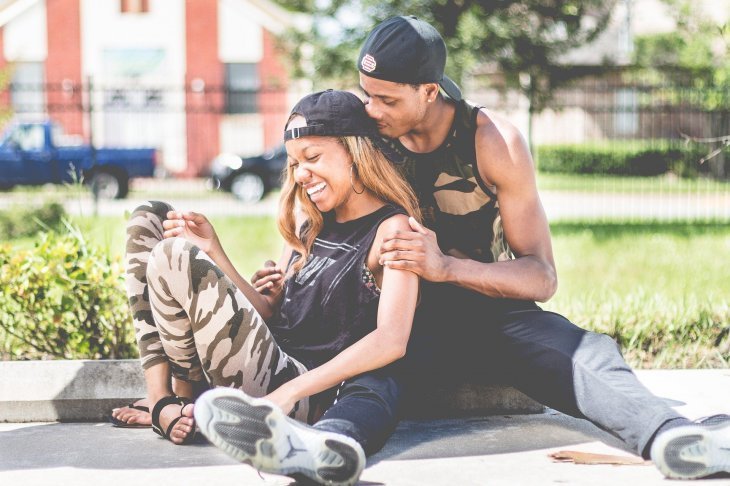 Credit: Shutterstock
We were living in a fairy tale for about six months, and one day, a girl turned up at my door claiming she was my boyfriend's ex and the mother of his child. I wasn't aware of this of course, and after a series of arguments, he confessed that he was, indeed, the father of a two-year-old boy.
He had mentioned his ex on some occasions, but he never said anything about a child. He then explained to me that even though he's helping the mother with expenses, he's not ready to be a father and that's why he walked out on them.
The boy, now 4, lives with his mom and grandparents, and my boyfriend has never been present in his life. Most of my friends say I should've left him when I found out the truth, but just like he was there for me at my weakest moment, I want to make him realize he can be the man and father his son needs.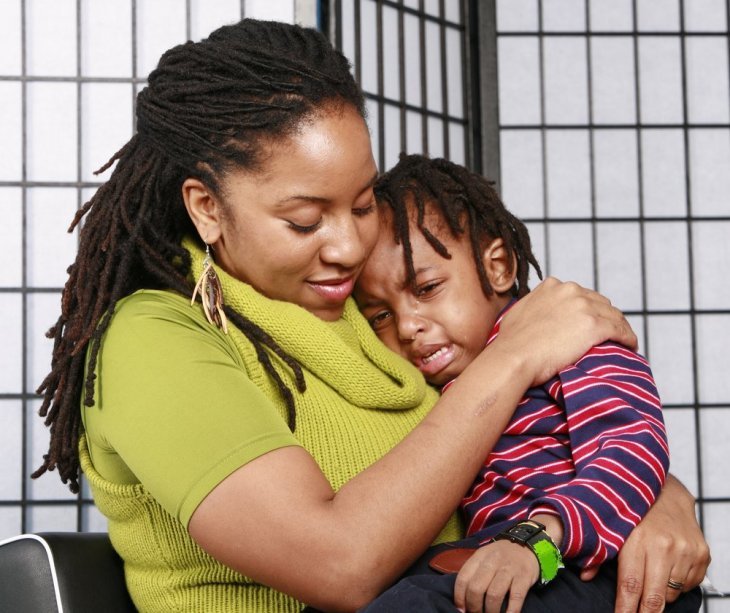 Credit: Shutterstock
But getting pregnant wasn't in my plans. And now I'm afraid of what will happen when he founds out about it. I'm not getting rid of the baby, that's not even in the cards.
I'm trying to remain hopeful and believe he has matured a bit and will not run away, but considering his history, the odds are not in my favor.
I wish my mom could be here to advise me on this. I already lost one best friend when she passed away; I don't think I could be able to handle being separated from the only person that was able to lift me up when she left.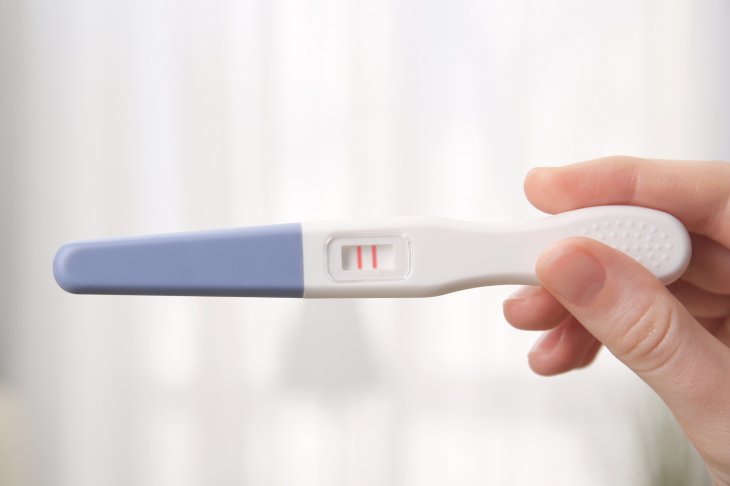 Credit: Shutterstock
I'm wondering what the better approach could be to lay out the news to my boyfriend. I don't want history to repeat. My mom was a single mom, and even though I'm always grateful for everything she did for me, I promised her, and myself, that my children would grow up in a united, strong and lovely family.
What do you think of my situation? I could use some words of advice or even comfort.
If you need help or advice, reach out to us, and thousands of women just like you who are struggling with the difficulties of life. You are not alone, we are here for you, and we listen; so write to us anonymously using this form.
Please fill in your e-mail so we can share with you our top stories!