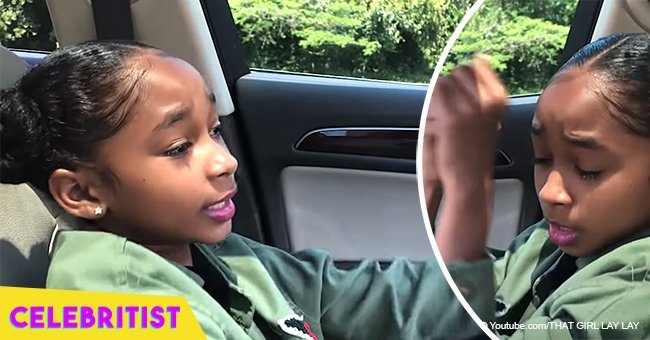 11-year-old rapper Alaya 'Lay Lay' melts hearts freestyling like a pro in viral video

At only age 11, Alaya High's mind-blowing rap skills are taking the internet by storm. The talented girl was recently discovered on social media, but one of her old videos proves she's been in the game for a long time.
Alaya High, or "Lay Lay" as she's fondly called, became a viral sensation after she posted a three-part video of herself freestyling on Instagram. She had just graduated from fifth grade and made the honor roll, so to celebrate, High freestyled to the beat of BlocBoy JB's "Shoot."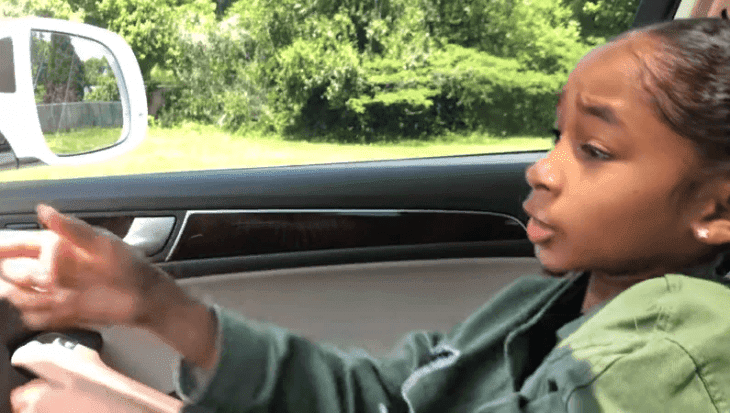 YouTube/That Girl Lay Lay
The videos were viewed over 200,000 times and reposted by top pages like BET and The Shade Room. Since then, internet users have been raving about High's skill and the confidence with which she delivers her lines.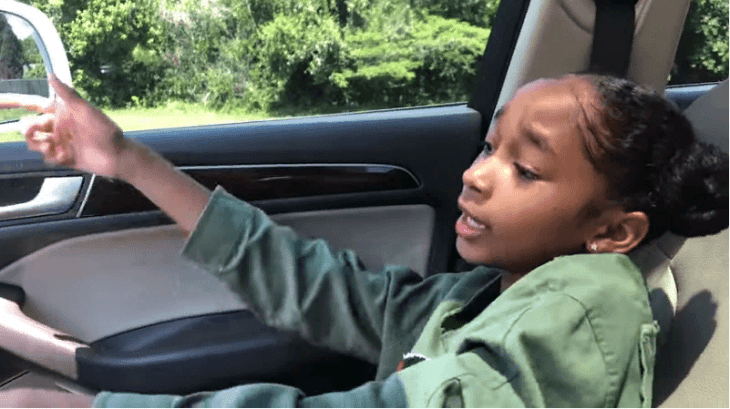 YouTube/That Girl Lay Lay
Before her recent fame, high had appeared on a local radio program in Atlanta, Georgia where she resides. She said on the show that her interest in rap was ignited by listening to her father rap. High also claimed she learned from singing and rapping along to tracks by Eminem.
High already has a YouTube page where she posts videos of her prowess to over 1,000 subscribers. One of the clips shows her at five years old as she freestyles in the living room, proof that this young girl has been at her game for so long.
It then pans out to current day where high holds a freestyling session in the front seat of her dad's car. In another video shared by Empire, the internet star "drops off an effortless freestyle over Tyga's smash hit record "Taste."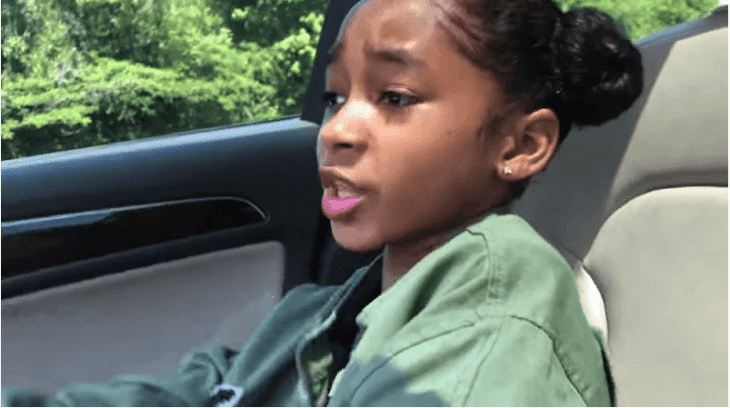 YouTube/That Girl Lay Lay
Viewers were in the comments section cheering High on, with many declaring her the next best thing for Rap music. One fan gushed:
"Wait!!!! Wait!!!! What just happened????? World we have a firestorm coming. Wow!!!!!!!!"
"This little girl is going to be big. Great rapping she's ripping it up. Go Lay Lay," cheered another.
We sure can't wait to see Lay Lay getting the accolades she deserves. Watch her video below and see if you can keep still:
ANOTHER 11-YEAR-OLD WITH FREESTYLING SKILLS
High is not the only 11-year-old to go viral for her freestyling skills.
Two brothers from New York, E-Class and Young Poppa, also 11, went viral after they posted their rap video on Facebook. E-Class said of his younger brother's talent:
"He started rapping when he was about four years old. I would be writing and letting my boys hear my music and he would just start freestyling."
Please fill in your e-mail so we can share with you our top stories!