Poor dog was left behind when her family moved away
Tania Cappelluti instigated a rescue of a pregnant dog abandoned by the family even though she was miles away in another country.
Cappelluti, who has been operating Charlie's Angels Animal Rescue Costa Rica (CAARCR), was back in her hometown of Berlin, Germany, when she was informed about a dog abandoned by her family while moving out.
According to the Dodo, She received a message from the family's neighbor along with photographs that showed the poor dog waiting by the door for the family to return. The dog was abandoned without any food or water, all on her own, despite her pregnancy.
Cappelluti then used Facebook to raise the all-important question for anyone listening, "Who can help?"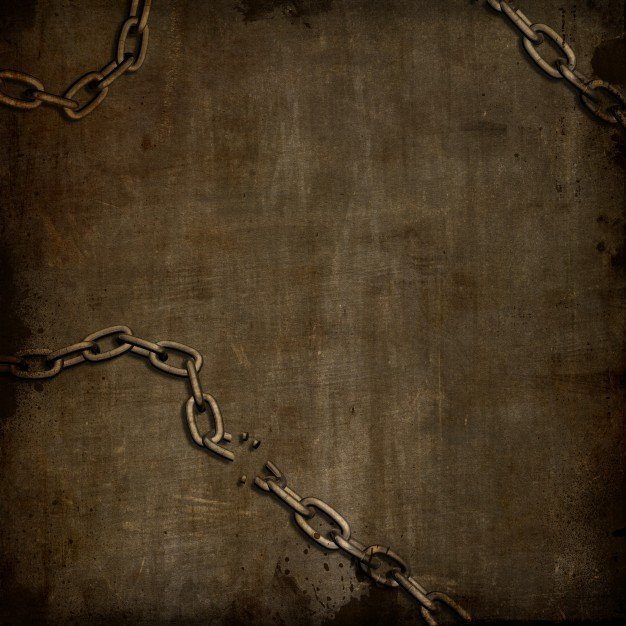 Follow us on Twitter to learn more.
Meanwhile, she convinced the neighbor to take the dog in for a while until she figured out how she could be rescued. Up in the middle of the night in Berlin, she collaborated with her network of foster caregivers as well her partners at CAARCR.
Help came in time from an American retiree living in Costa Rica, Wynn Mackey. He willingly came forward and agreed to take the dog home.
A local Costa Rican seamstress and one of the founders of CAARCR carried the dog, later named Marie, to Mackey's house, where she received the foster care she deserved.
"He has fostered for us before," Cappelluti told The Dodo. "He is a wonderful foster dad."
Mackey built a special bed for Marie where she could give birth amid all the care and support. Under Mackay's care, she gave birth to beautiful puppies.
Cappelluti woke up one day in the middle of the night and checked her messages on Facebook. There she found a photograph of Marie smiling back at her with seven puppies around her.
Cappelluti has been working in Costa Rica for the last several years. Although she moved there first to start yoga retreat, her concern for stray dogs and cats wandering the streets of Costa Rica led her to open her rescue organization, CAARCR.
Here's another story about a similar critical rescue of an abandoned dog hiding in a yard of one of the houses in a Los Angeles neighborhood.