Video of Boston man's racist tirade against Black couple in neighborhood went viral
A man in Dorchester, Boston, was caught on camera yelling at two motorcyclists who parked in his neighborhood. The racist rant went viral in no time.
The aggressive man was identified as Paul Sheehan, a 54-year-old MBTA Commuter Rail employee from Dorchester. According to NECN, the motorcyclists were in "his neighborhood" due to a police detour.
An officer was in the area directing traffic due to an accident when he heard that someone was yelling. As he arrived at the scene, he saw a white man screaming at two black people and using expletive words against them.
What he was trying to say was that, since neither of them lived in the neighborhood, they should leave. However, his words were not appropriate, and it became a racist incident.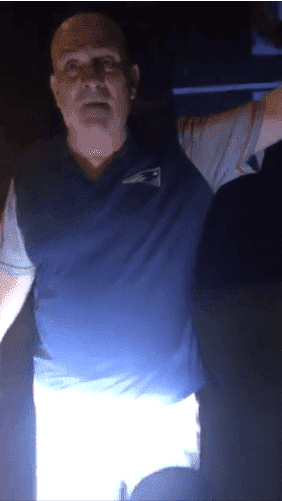 One of the people riding the motorcycle was NeNe Judge. She recorded the entire event with her phone and shared it on her Facebook page. After a month, the clip has almost one million views.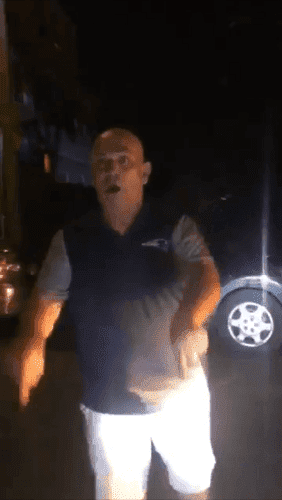 WHY DID HE DO IT?
Judge pointed out that Sheehan scared her primarily because he was very angry. She added that they didn't do anything wrong and that all the rant was only because they parked their motorcycles in the neighbor.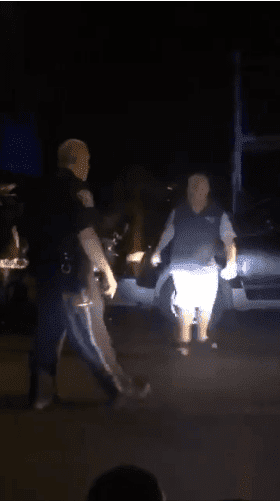 WHO CAME TO HELP?
The video showed that an officer stood between Judge and Sheehan, trying to calm the man down and lead him to his house. However, the man kept yelling and saying that he paid a mortgage, so that Judge had to leave. The woman later admitted that she and her husband pulled over because they didn't know where they were due to the police detour.
WHAT HAPPENED NEXT?
When the couple left, Sheehan reportedly walked up the street several times calling them "animals" and other expletive words. The man was ultimately arrested and charged with disorderly conduct. He was released on personal recognizance and is due back in court in October.
A SIMILAR SITUATION
Something similar took place at the Reminisce neighborhood pool near Summerville, South Carolina, where Stephanie Sebby-Strempel allegedly assaulted a 15-year-old black teen and his friends because "they didn't belong" there.
Since the woman started using racial insults and even hit the teen, she was arrested and charged with third-degree assault, as well as two counts of assaulting a police officer while resisting arrest – she pushed and bit two detectives.