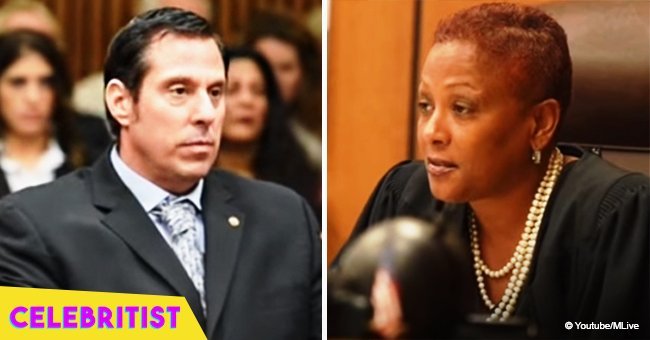 Judge went off on police officer convicted of beating up Black man in courtroom video

Judge Vonda Evans lost her temper over a police officer who was caught on camera beating an unarmed black man. He was sentenced to between 13 months and 10 years in prison.
As Mic reported, the victim of the brutality was then-58-year-old Floyd Dent. The incident took place in Detroit in late-January 2015, when the former Inkster Michigan police officer William Melendez and his partner, John Zieleniewski, pulled Dent over.
The reason the officers gave was that Dent had done a traffic violation. Soon after that, they learned that the almost-sexagenarian was driving with a suspended license.
Later, the officers dragged him out of his vehicle, threw him onto the ground, and Melendez placed him in a chokehold. Even though that action was cruel enough, the officer punched Dent in the head 16 times.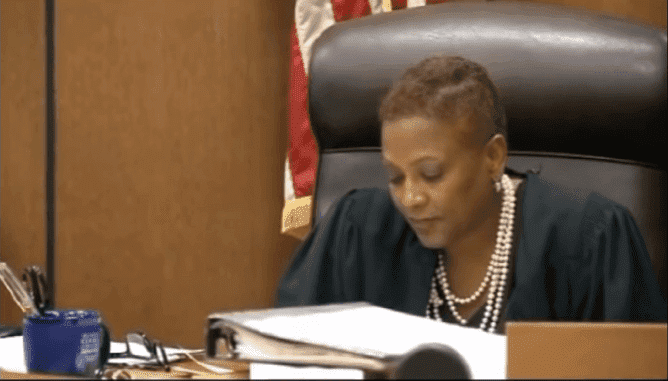 Source: YouTube/WJBK Fox 2 News Detroit
SEVERAL OFFICERS – NO ONE INTERRUPTED
Mic added that at least eight more policemen from the Inkster Department were at the scene, but any of them intervened to stop the attack.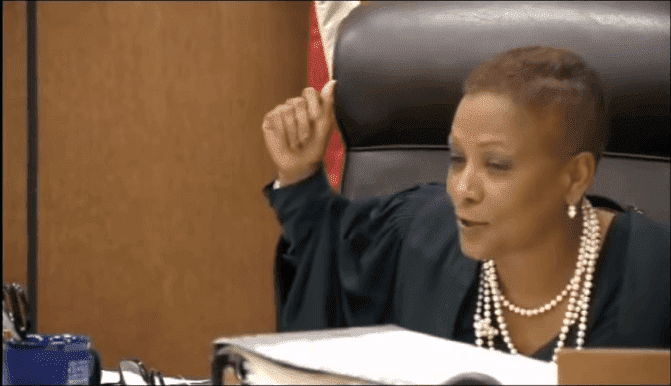 Source: YouTube/WJBK Fox 2 News Detroit
After the beating stopped, Dent was charged with resisting an arrest and drug possession. The man had a bag of cocaine that, according to him, was planed by the officers to have a case against him.
Source: YouTube/WJBK Fox 2 News Detroit
EMBARRASSING DENT
While the victim was sitting in his cell in the station, he allegedly had to listen and watch the officers making fun of him and cleaning his blood off their uniforms with disinfectant.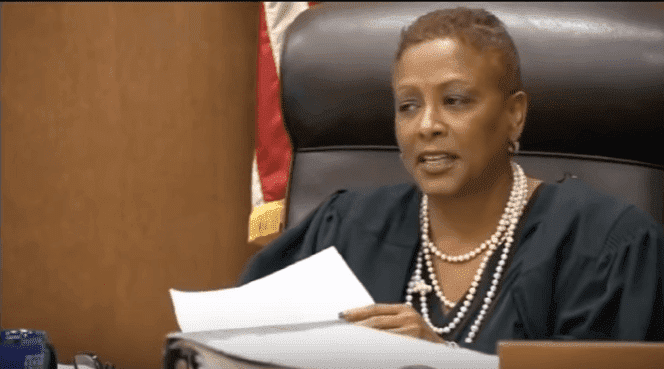 Source: YouTube/WJBK Fox 2 News Detroit
Dent's charges were dropped after a while, and he and the city of Inkster arranged a $1.4 million settlement.
THE JUDGE'S SPEECH
During the hearing, Evans delivered a speech that lasted almost 30 minutes. One of the most striking things she said was that Dent was probably wondering what had he done to deserve such a treatment.
"If his conduct was indicative of what he was thinking, I would have thought this: 'What crime did I commit, being a black man in a Cadillac, stopped for a minor traffic offense by a group of racist police officers looking to do a [expletive]?'," said Evans.
ANOTHER RACIST INCIDENT
A man in Dorchester, Boston, was caught on camera yelling at two motorcyclists who parked in his neighborhood because they didn't know where they were due to a police detour.
The man was ultimately arrested and charged with disorderly conduct. He was released on personal recognizance and is due back in court in October.
Please fill in your e-mail so we can share with you our top stories!