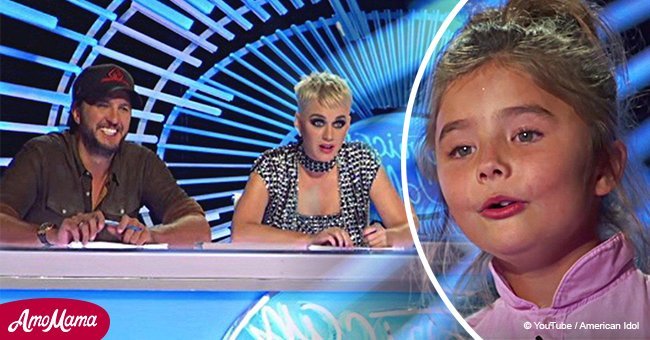 'American Idol' contestant brings a special guest to her audition to perform a LeAnn Rimes' hit

Layla Spring, a 16-year-old girl, took her seven-year-old sister, Dyxie, to her "American Idol" audition to "put on a show" for the judges.
In the video that the YouTube channel of "American Idol" uploaded, Layla and her sister appeared walking toward the middle of the stage while Lionel Richie, Luke Bryan, and Katy Perry were amazed by the younger sister's cuteness.
Both girls introduced themselves, saying their age and that they were from Kentucky. When Katy heard that Dyxie was only seven, she wondered if there was an age restriction in the show.
Layla quickly explained that her sister was there just to sing a short song for them and that she was the real contestant, so the judges encouraged them to sing.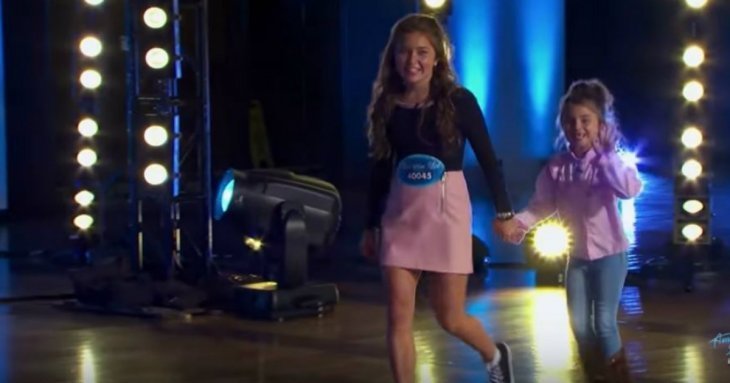 Source: YouTube/American Idol
Dyxie started her rendition of LeAnn Rimes' "Blue," and she did a very good job. As a way to help her keep her dream of becoming a musician alive, the judges gave her a golden ticket to Hollywood only to be valid in 2026, when the young lady is 15 years old.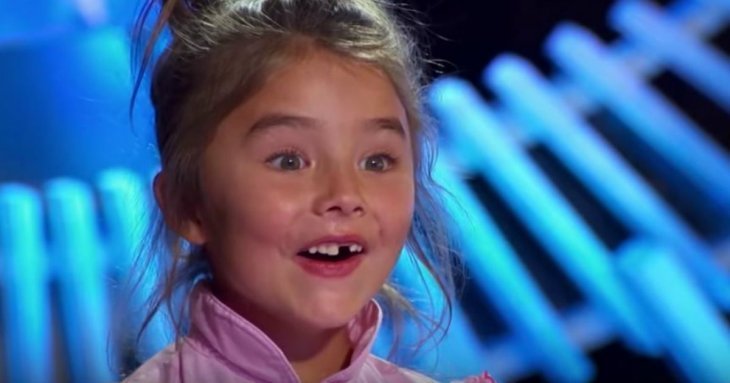 Source: YouTube/American Idol
THE REAL AUDITION
After the cute performance of Dyxie, it was time for Layla to sing. She chose "Who's Loving You" by Jackson 5, and she made sure to showcase her vocals skills.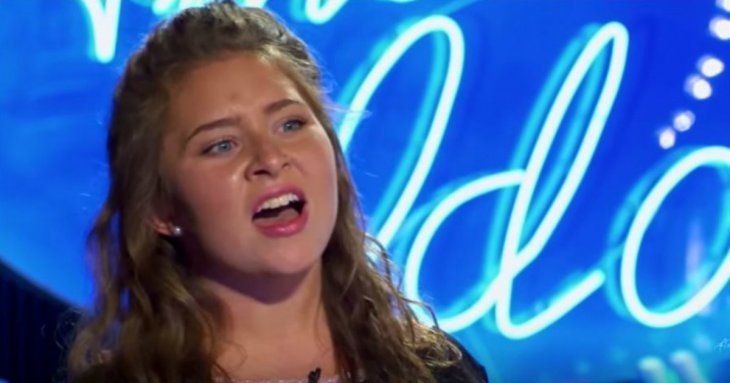 Source: YouTube/American Idol
Her performance impressed Katy, who said that Layla could definitely learn a lot of she moved on to the next round. Lionel was a bit tougher as he told her that he didn't want to give her the opportunity to go to Hollywood to see her destroyed.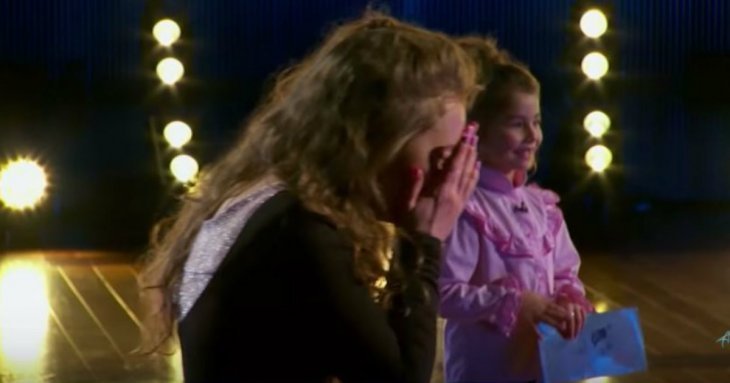 Source: YouTube/American Idol
LIONEL'S WISDOM
The man added that the music industry was very difficult and that it wasn't a matter of being cute as real stars have a strong mentality. At the end of the clip, all three judges said yes, and she moved to the next round.
ANOTHER PRESENTATION FROM A YOUNG GIRL
Sophie Fatu is a five-year-old girl who went to "America's Got Talent" to show her singing skills to the judges and the audience.
Sophie pointed out that she didn't care about the $1-million prize because all she wanted to was singing and making people happy.
Things were even more shocking when Frank Sinatra's hit song "New York, New York" began playing. The girl did a wonderful job, receiving praises and a standing ovation from everyone in the theater.
Please fill in your e-mail so we can share with you our top stories!