Young rugby player left permanently paralyzed after swallowing a slug on a dare
Sam Ballard was 19 years old when he was at a party with friends on Sydney's north shore. One of his friends dared him to eat a slug, and his life changed after doing so.
As news.com.au reported, Sam and his friends were drinking wine at a table when they saw a slug. One of them dared Sam, who used to be a rugby player, to eat it, and the young man accepted.
Soon after that, he fell ill and his mother, Katie, took him to the Royal North Shore Hospital in Sydney, where doctors identified the problem: he had been infected with rat lungworm.
Those types of worms are found in rodents most of the times. However, snails and slugs usually become infected when they eat the feces of rats.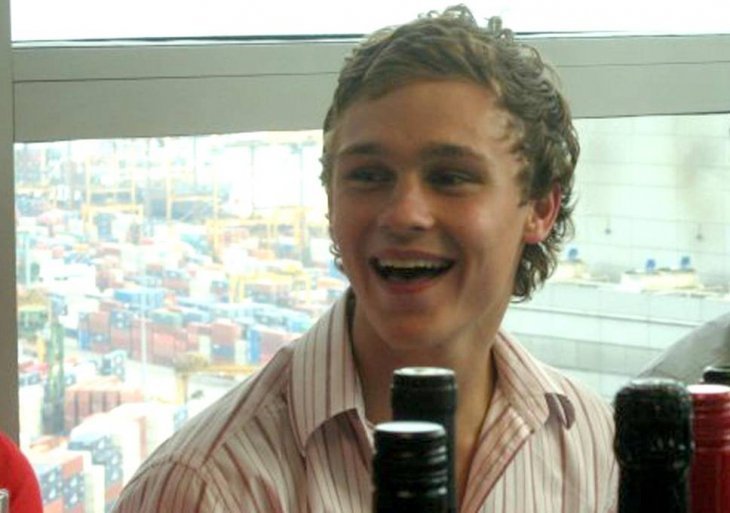 The parasite in the feces is known as Angiostrongylus cantonensis. Even though most people don't develop any symptoms after ingesting the parasite, it might cause an infection in the brain.
Sam was one of the unlucky ones, and he contracted eosinophilic meningo-encephalitis. While it is a dangerous illness, several people manage to recover from it with no significant side-effects.
When he contracted it, doctors believed that the young man could get better. Unfortunately, he went into a coma for 420 days and, consequently, became quadriplegic.
Read more on our Twitter account, @amomama_usa.
Three years after becoming ill for the first time, he was released from the hospital in a motorized wheelchair. Nowadays, Sam is 28 years old. He suffers from seizures, and his body cannot control its temperature.
As Snopes revealed, the government reduced his benefits for his disabled condition. In 2016, Sam became eligible for a benefits package worth $492,000.
However, Katie revealed that the National Disability Insurance Scheme (NDIS) texted her one year later admitting that he would only receive about $135,000. The family reportedly owes $42,000 to a nursing service.