'Blade's N'Bushe Wright left acting and suffered tragedy when her father was found dead in trunk
N'Bushe Wright, better known for her role as Dr. Daren Jenson in the 1998 film "Blade," had a promising career in Hollywood, but after a tragic loss, she has stayed away from the spotlight.
Before "Black Panther" came "Blade," Wesley Snipes' vampire-slaying daywalker. But the film never received the respect it deserved, @ira argues https://t.co/ks3EUk1DBl

— The Daily Beast (@thedailybeast) February 15, 2018
The 47-year-old started her career in Hollywood as a dancer in the Alvin Ailey Dance Center and the Martha Graham School of Dance and later on, decided to pursue a career in acting. She got her first role in the film "Zebrahead" and later won a recurring role on the short-lived NBC series "I'll Fly Away."
In 1995, Wright portrayed the role of a Black Panther activist in the film "Dead Presidents," her second most famous role after "Blade," for which she earned nationwide recognition. After the film, she went on to appear on several TV series like " UC: Undercover," "Widows," and "Chappelle's Show."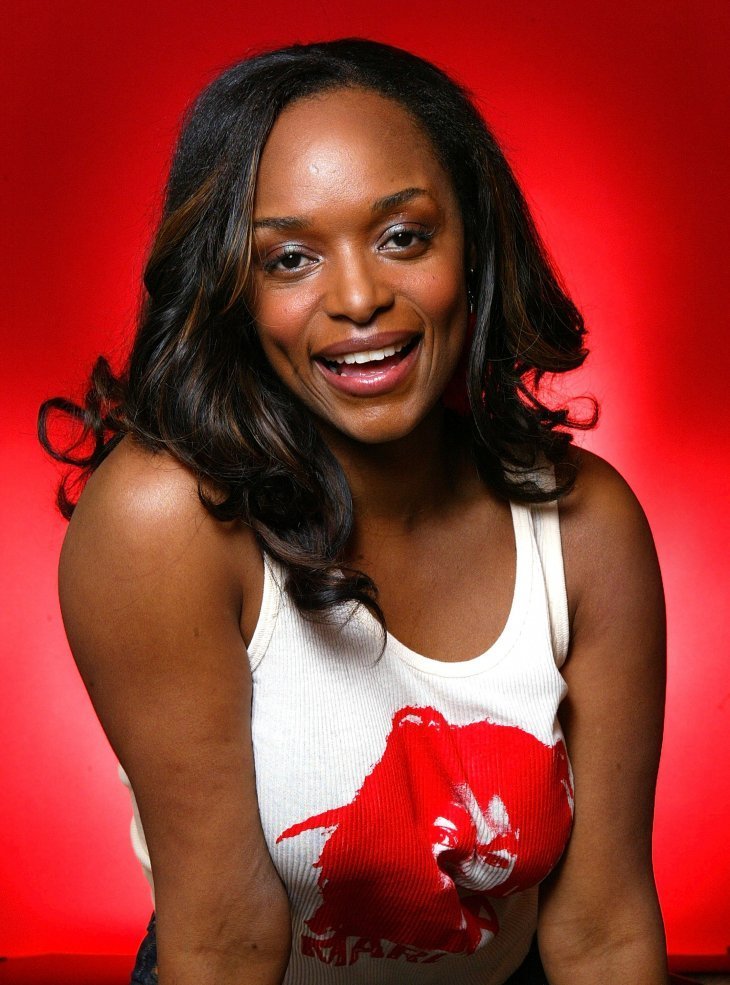 In 2006 she gave life to Carla on the film, "Restraining Order," and later took a break from the spotlight after the death of her mother. However, in 2011 she suffered another tragic loss, when her father, a famous jazz musician, was murdered.
As reported by the Daily Mail, police found Stanley Wright a.k.a. Suleiman-Marim Wright's body in a trunk in the basement of his house. The man was a retired music teacher who taught at a junior school in New York and gave private piano lessons to kids from the community.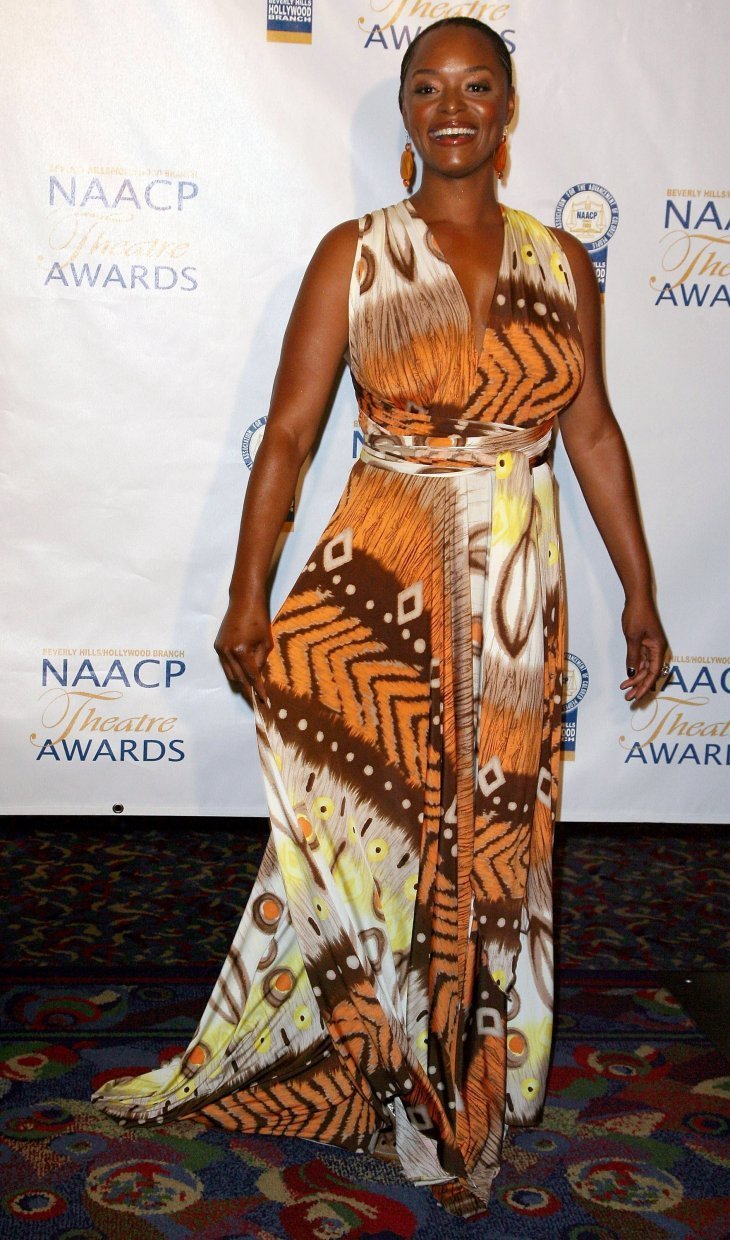 He had been missing for four days when his son, Khalid went to his home, found the door open and called the authorities. The trunk where his body was crammed had been in the family for years, and Wright and her siblings used it to keep their toys when they were children.
Stanley Wright: Jazz musician found inside storage trunk https://t.co/AB9y6IV4BZ pic.twitter.com/9svcXYKvBk

— Jerrie Dean (@JerrieDean) February 22, 2016
Police reported at the time that the cause of death was to be determined by the forensics team, but there were no following reports on the results of the autopsy. However, N'Bushe took a long break from the spotlight afterward.
She made a brief comeback in 2015, in the film "A Talent For Trouble," but has been missing ever since. The actress doesn't have social media accounts, but some of her die-hard fans are hopeful she will make a return to the screen sooner than later.